Let us work together to create a safe learning environment for all for all
As we ease into the safe opening of centre-based enrichment and tuition classes in Phase 2, Flying Cape would like to help assure parents and students that our education providers are taking the necessary precautionary measures to maintain high standards of sanitisation and personal hygiene at their premises.
Thus, the COVID-Preparedness Badge was created to communicate to parents the steps taken to ensure a safe learning environment for your children. The list is updated regularly based on updates from the education providers and also feedback from the community.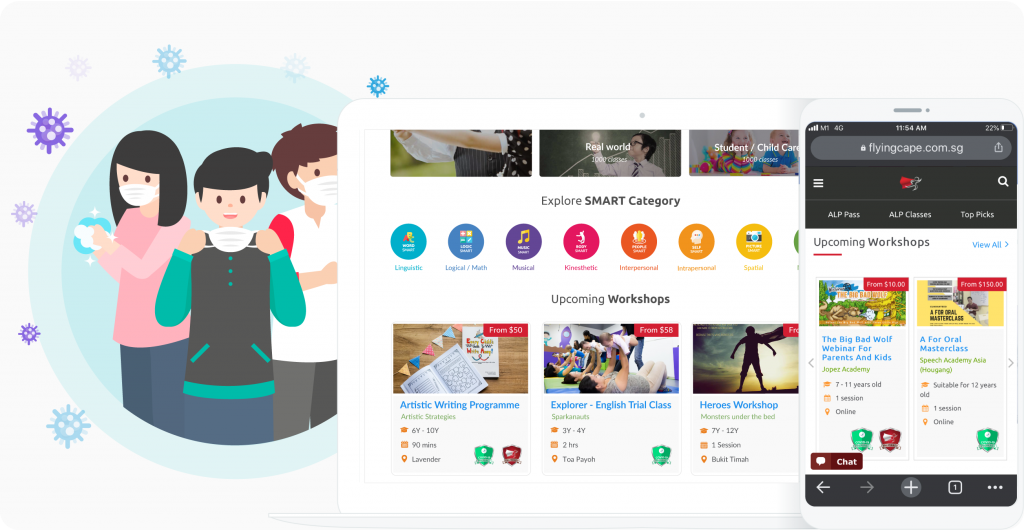 About the COVID-Preparedness Badge:
The assessment is based on a checklist of requirements for sanitation and hygiene standards developed in accordance with MOE's guidelines and best hygiene practices. Centres are required to fulfil high standards of safety precautions at all times and provide us with more information on enforcement of procedures implemented at their premises.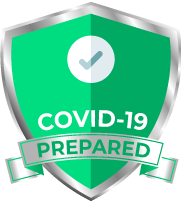 Centres that meet an acceptable level of requirements are given the Silver Covid-Preparedness Badge.
These centres adhere to minimum standards such as:
Daily temperature-taking with additional visual and question screening
Screenings for parents, students and visitors
Requirement for students and staff to wear masks or face shields
Provide anti-bacterial wipes or hand sanitizers for use in classroom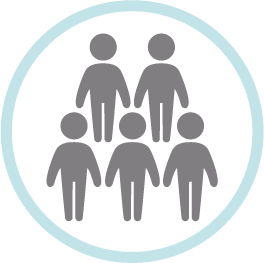 Implementation of SOP for Safe Entry Implementation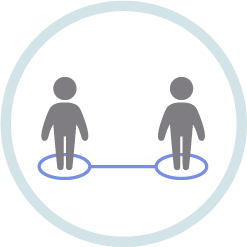 Spaced seating arrangement (e.g. 1m apart) in classroom and keeping to small class sizes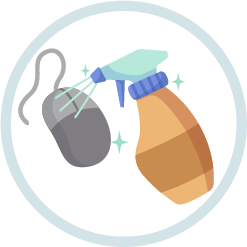 Disinfecting classrooms and materials daily
Wipe down of tables and shared equipment after use
Enhanced cleaning and disinfection at common areas with frequent touchpoints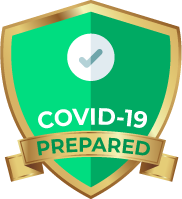 Exemplary centres who have taken additional steps beyond the basic requirements are recognised with the Gold Covid-Preparedness Badge.
These centres have taken the extra commitment in implementing additional safeguards such as: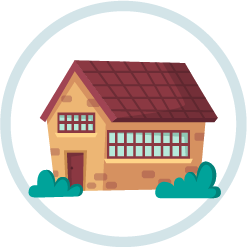 Implementing staggered timing or reducing class size
Maintaining records of students' schools for tracing in the event that a particular school has a cluster of Covid cases
Offer online learning options as an alternative to physical classes
How do I see details of each school?
Find out more information about the safety measures taken by each centre.
How can I feature my centre in your page?
For enrichment centres that are not a Flying Cape partner currently and would like to share the safety measures taken at your premises, please contact us at [email protected] to find out more.