Review by Mummy Angels
School holiday resolution for Anson is not only about playing, but to keep fit and lose some weight.
To be honest, we seldom bring him to exercise like running and I'm guilty about it. Hence I signed him up with Kids Play Sports through Flying Cape platform as he loves football among other sports (probably cause he always sees his papa and grandpa watching soccer) and I want him to learn about teamwork too through his first sport class.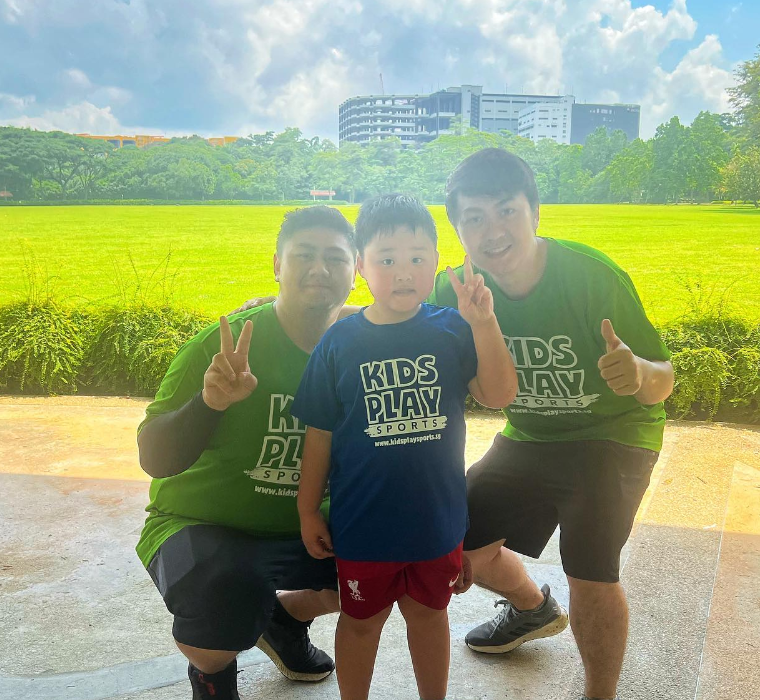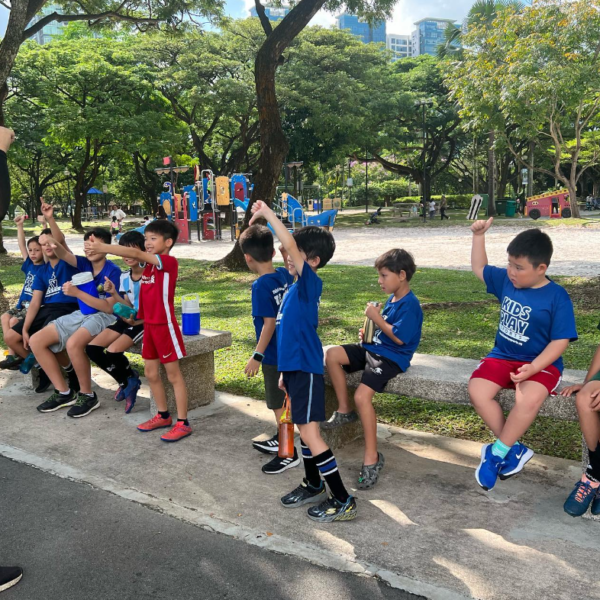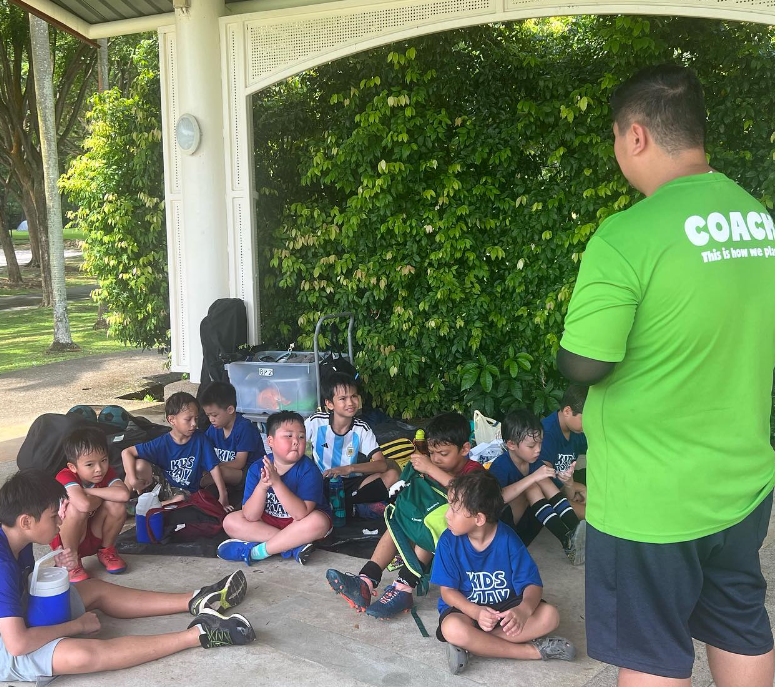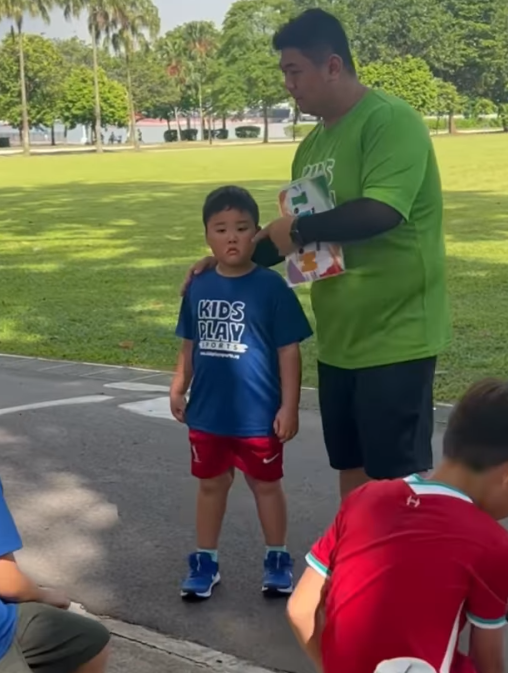 After attended the first class, it not only help him to keep fit, but also develop new motor skills, make friends and build resilience.
I love how Coach Sham focused on Core Value such as Motivation in each lesson to cultivate him by being a good role model, being positive and to motivate each other. He also taught them to focus on effort, participation and fun rather than on winning and losing.
Want to sign up any sports or other lesson through @flyingcape.sg ?
Quote "FC50" to enjoy $50 off when check out at flyingcape.Com.sg .
They have all kinds of classes for adults and children in a one-stop booking platform with Best Price Guarantee.