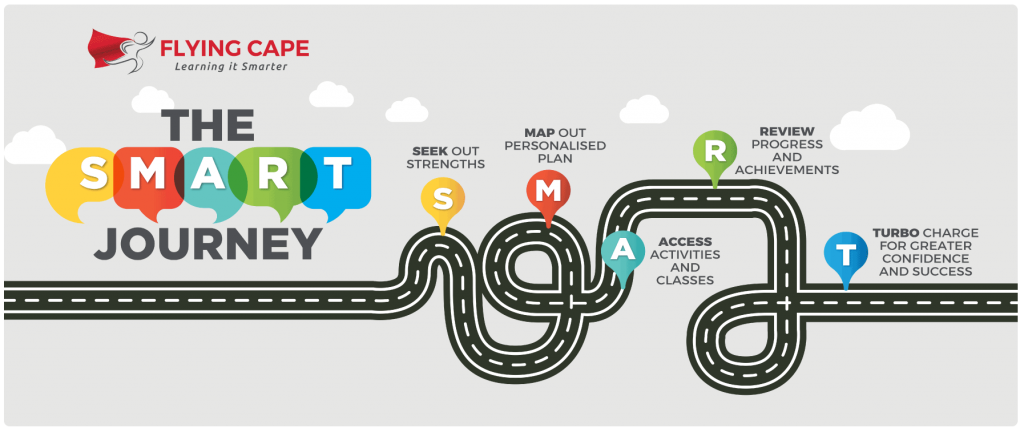 Our world is rapidly changing. In 20 years, 65% of today's jobs will no longer exist in their current form. So how can we best prepare our children for the future?
At Flying Cape, we believe that maximising learning potential in our children starts with understanding how each child is unique in terms of interests and learning styles. Our SMART framework takes the best of research from renowned academics all over the world and translates these findings into clear and actionable plans you can apply.
The S.M.A.R.T Journey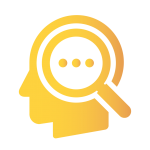 SEEK Out Strengths
Find out your child's strengths, interests and learning styles using diagnostic assessments. Have you checked out Flying Cape's free Multiple Intelligence assessment, designed by globally acclaimed educator Dr Branton Shearer?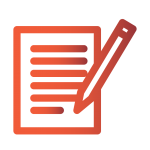 MAP Out Personalised Plan
Use Flying Cape's Compass Map to decide what to focus on and to ensure that your child grows up all-rounded.
Remember: Success in academics is not the only way to ensure success in the real world.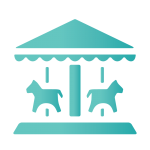 ACCESS Classes & Activities
Search for your desired classes at flyingcape.com.sg.
Get your child's active input in deciding on the type of classes. Commitment to learning is always stronger if it is a joint decision between parent and child.
Let your child try out a wide range of activities using our All-You-Can-Learn Class Buffet and determine fit of school and teaching style.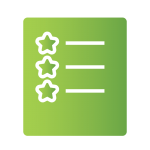 REVIEW Progress & Achievements
Get regular feedback from your child's teachers
Coming soon: Measure what matters – Flying Cape's holistic scorecard helps you track all the activities and classes your child has attended, all in one place.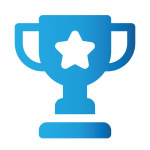 TURBO CHARGE For Greater Success & Confidence
Affirm your child's progress and jointly determine next steps. Increase the level of difficulty or try out new ways of learning where appropriate.
Explore practical applications of new found skills and knowledge.
---