Stay-Home Activities
1. Stay-Home Science Experiments
Here's our compilation of fun and educational science experiments suitable for children from 6 to 12 Years.
Click images to download templates.
2. Fun Parent-Child Exercises
Meet Leticia of Sky-Pilates and her daughter "Juju" as they lead us through a quick movement session. Grab your water and towel, and let's get moving!
Click image to view the video.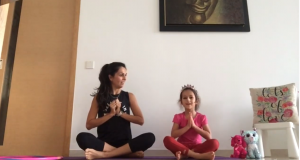 3. Science Experiment: DIY Clothes Dye Using Natural Vegetables
Here's a fun activity you can do with the kids – DIY Vegetable Dye! Repurpose your old white shirts by giving them some colour, the natural way.
Click image to view the video.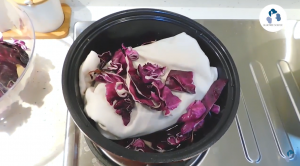 4. Bake Your Own Gummy Thumbprint Cookies
Here's a video from The Little Things to get started on baking with your kids! If you have these ingredients at home you're all set to get baking!
Ingredients: (Serves 10 cookies)
Gummy Candy – 10 pcs
All-purpose flour – 80 grams or 3/4 cup
Icing Sugar – 15 grams or 1/8 cup
Pinch of salt
Shortening / Butter – 50 grams or 1/4 cup
Click image to view the video.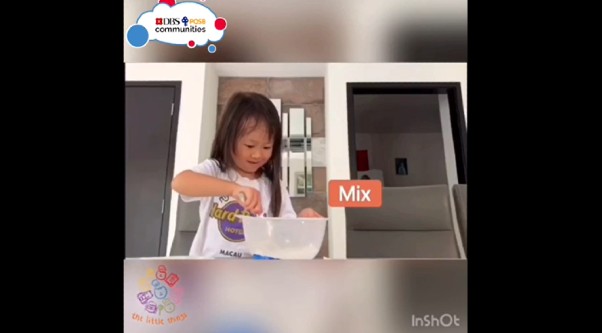 5. FUNtastic Weekend with Ready Steady Go Kids
Ready Steady Go Kids conducts FB live streaming sessions on weekends.
Here's the videos from their past sessions.
Click image to view the video.
Series 1 – Balls
Episode 1
Episode 2
Episode 3
Episode 4
Series 2 – Stretching
Episode 1
Episode 2
Episode 3
Series 3 – Dance & Movements
Episode 1
Episode 2