FLYING CAPE — ONE-STOP TUITION & ENRICHMENT CLASSES
Are you looking for enrichment classes for your kids but cannot find the right fit between time, distance and class?
This is a common logistics problem for many parents, especially if there are multiple kids of varying ages in the family. On top of that, there is the troublesome and often tedious task of cold-calling each enrichment centre to verify the timing of classes to match your children's schedules. Often you will find moms or dads loitering nearby while they wait for their kids to finish their enrichment lessons.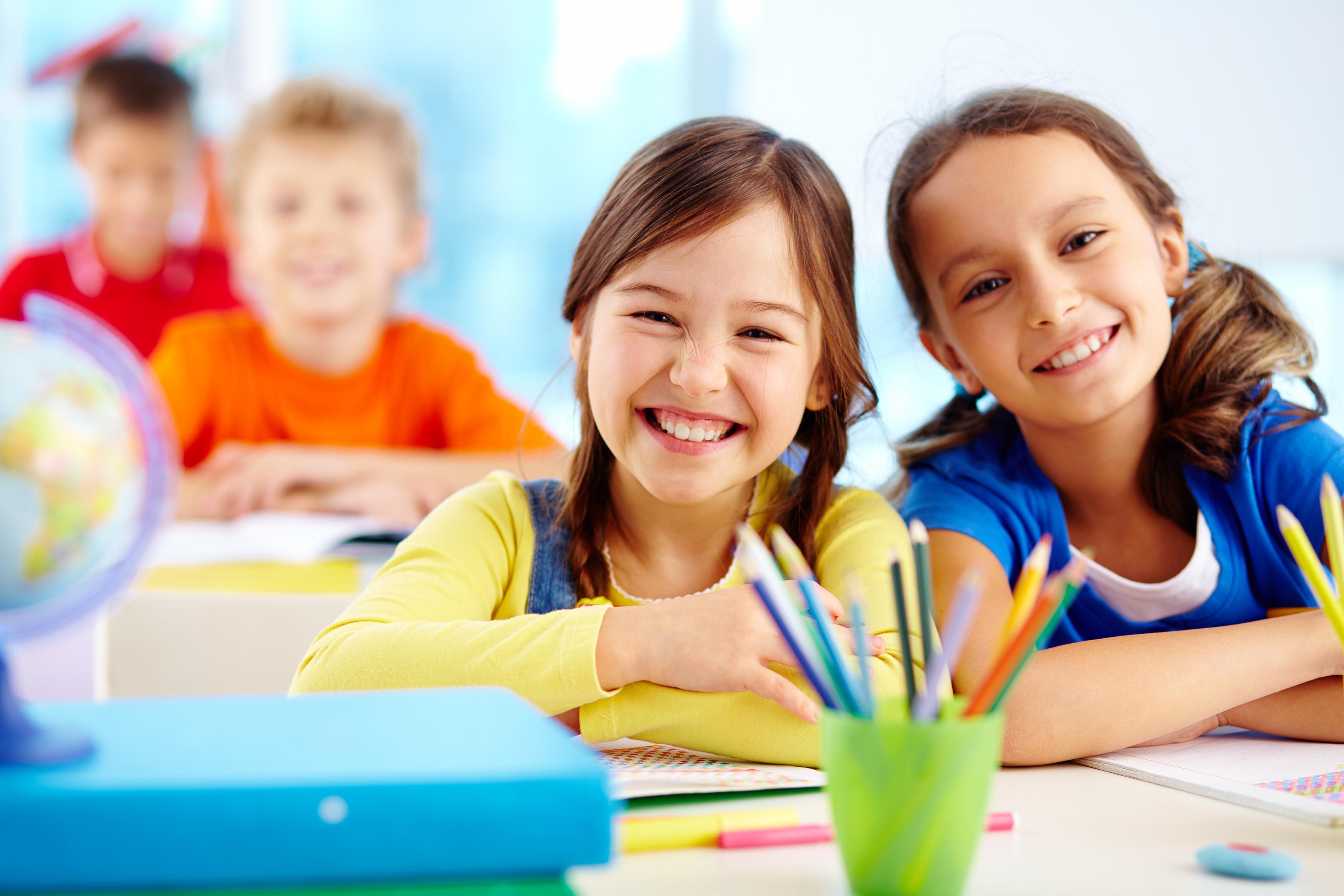 The solution to these challenges?
The brainchild of Jamie Tan and Magdalene Loh, Flying Cape was conceptualized by the pair of co-founders during their Tsinghua-INSEAD Executive MBA programme. Their business plan for the platform won the Outstanding Thesis Award in their cohort which gave them the impetus to transform the idea into reality.
Flying Cape is the first online booking platform in Singapore that focuses exclusively on tuition and enrichment classes for 18 month-olds to 18-year-olds.
Currently, Flying Cape has more than 130 educational partners that include well-known names like The Keys Academy, Learning Journey, The Education Experts (Tampines West), Score Campus, Hua Language Centre(Causeway Point), Insight Learning Centre, Singapore Weiqi Association, Smart Science Lab, Bloom School of Music & Arts, Inspira Learning Collective (Hillview), Be The Voice Academy, as well as all the subsidiaries of the Global EduHub Group, including premium childcare brands like Alphabet and Mulberry.
3 Reasons To Use Flying Cape
1. It is Convenient & Comprehensive.
No more wasting time searching through websites or visiting the premises. With this new platform, parents can find tuition/enrichment classes near their home, at a time that works for them and their kids. With a few simple clicks on their phones, parents can search and compare classes, schedules and prices in their own time on this one-stop booking platform.
To do a more concise search, just key in the name of school, activity, age or location. With over a thousand classes, you can find any class from social skills to character building, from mind and body to special needs, from real world skills to learning techniques to suit your child's needs. Some of these classes include:
Academic:
English Mastery classes,
Critical Writing classes,
Smart Science and Math
Chinese Enrichment Classes
Kindergarten Interactive Learning
2. Book the right class for your child today.
The reference from other parents or students are the best gauge for parents when it comes to signing up for classes. Hence, at Flying Cape, you can browse honest reviews from other members of the community, or leave your own for others to read. To help you better understand and measure your child's progress, you will also find expert tools and tips on the platform.
3. It is Value For Money.
A well rounded education is not just about academics. The founders of Flying Cape  firmly believe in personal development as well. Hence on this platform, not only will you find an array of classes to boost your kids' academic prowess, you will also find classes that enhance other areas of your child's life like the following:
Family Music for Babies
Art Intensive/Extensive from primary school to polytechnic
Weiqi Junior
Social Etiquette
Sports like Tiny Tots Soccer
Speech and Drama Programme
NXT Robotics (7 – 12 years old)
Ukulele 45 mins (5 years old & above)
3D Printing Level 1 – 2
Coding classes
Save more!
When you book a class through the Flying Cape, you can accumulate credits. When you have sufficient credits in your rewards program, you can use them to offset the payment for your next booking, thereby stretching your education dollars.
Not sure what classes you want to take?
Try out Singapore's first ever All-you-can-learn Class Buffet which entitles you to try out FIVE classes. This gives parents and students access to sample a wide range of tuition and enrichment classes at a flat fee of $99 (5 classes) AND can be used for the whole family.
Giveaway Promotion
ONE lucky reader will win a All-You-Can-Learn Class Buffet (5 lessons).
If you like this post, please share your thoughts with Us in the comments below. Alternatively do connect with Us on Facebook for new posts and updates and Instagram for sneak peaks and additional photos.
Till our next post, love yourself, love one another.
Meiling Wong-Chainani
Meiling is a corporate trainer specializing in business ethics and communication, a parenting coach and a mom blogger. Her business practice is structured in a way that affords her the best of both worlds for the modern woman – a flexible bandwidth to pursue her professions without missing out on her family life.
The mother of two is fiercely passionate about promoting firm family ties based on love, support and presence. Through her workshops and coaching sessions, she aspires to empower parents with the means to support and engage with their children without having to sacrifice their own aspirations. Meiling conducts parent workshops in discipline, education, values and priorities, and also teaches life-skills to primary school students.
As a mom blogger, her children gets to "go to work" with her. She uses this to her advantage as bonding moments as well as teachable ones. You can read about her adventures with her kids as well as her personal philosophy in modern parenting on her blog, Universal Scribbles. She was recently picked as one of the top 35 Singapore parent bloggers to follow by theAsianparent.com, a leading regional online parenting magazine.
Meiling has been featured multiple times on national television and in our national newspaper, The SundayTimes for her views in parenting. She is excited to be on this parenting panel.
If you enjoyed this article, do subscribe to: