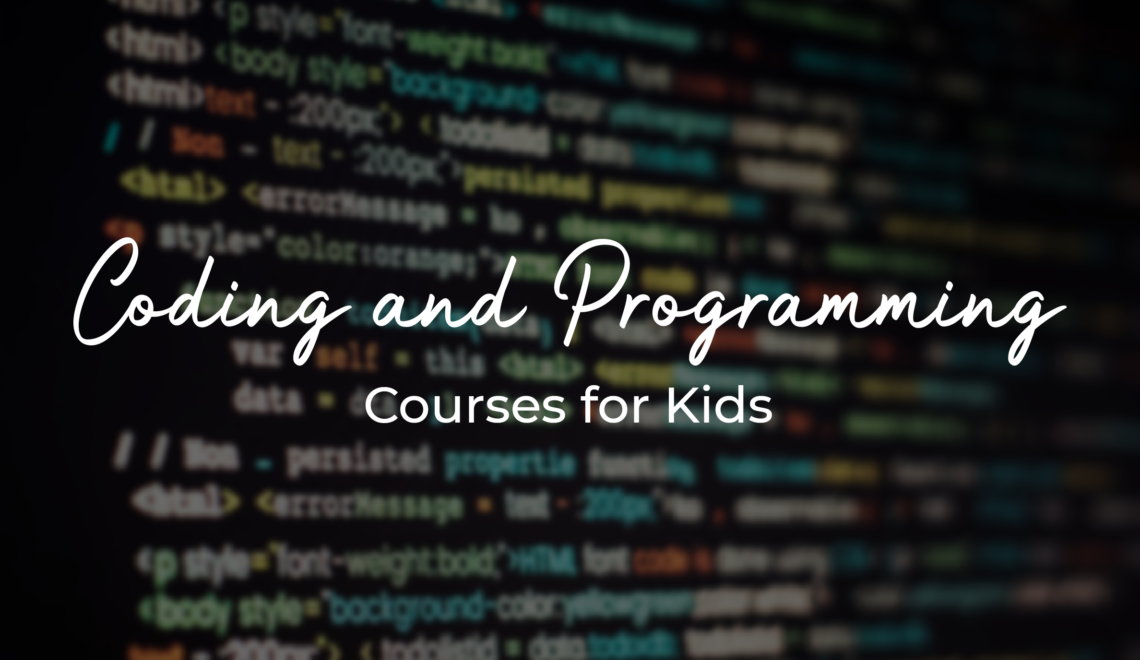 Coding and programming are part of our new future.
The primary school syllabus now includes coding classes from Primary 1 to Primary 6.
So, what is the reason behind this?
The Ministry of Education foresees the need to have the right skills to face the new-age future. And this skillset should be developed from a young age.
Many studies have also proven similar positive results on the impact coding has on our kids' brain development and lifelong skills.
Why are coding and programming important?
Critical thinking and decision-making skills are necessary skills in the 21st century.
Kids as young as 5 can start learning coding and programming on software tools such as Scratch Jr.

Some reasons to introduce coding to your child include: 
– No One Method Fits All
Besides developing cognitive skills, your child will learn to take on challenges using different methods. In the coding world, no one method fits all. Students are encouraged to use the trial-and-error method to find the right solution for each problem.
For example, in block-based coding, the students will use different methods to guide the knight to his castle. This process of trial and error is important to motivate the child to keep trying until he succeeds.
– Improves Logical Thinking
This applies to life challenges as your child grows older, and it will help in his logical thinking. The logic is to let him understand that regardless of the method he chooses, there will always be an outcome. To achieve the desired outcome, he will need to create the right ones through logical thinking.
– Increase Motivation
Each time a kid completes a task, it will increase his motivation to achieve more. In coding and programming classes, the activities are usually project-based.
– Enhance Creativity
Like several other enrichment programmes, coding and programming classes help ignite your child's creativity. Technology is perceived as magic in a young child's mind as colourful things pop out on the screen magically. With no visual boundaries, there seem to be unlimited resources available to build an escape route to advance to the next level on the screen.
– Brighter Career Future
With a lifestyle that revolves around technology, understanding coding languages and applications will expand your child's job opportunities in his future career. Companies such as Google and Tesla seek STEM or STEAM education graduates because of their ability to solve complex problems.

Types of coding languages and programming classes for kids in Singapore
1. Scratch
Visual coding programme for the development of apps, games, and characters.
Young learners, as young as 5 years old, start with Scratch Jr. by learning drag-and-drop code blocks.
2. Python
Students learn to create programmes or applications by writing codes.
More applicable to older kids.
3. JavaScript
Lightweight text-based coding language for web design.
More preferably for kids who have basic knowledge in Python or Scratch.
4. Robotics
Incorporating STEAM education, kids get to build, code, and create with various robotic sets, for e.g., LEGO robotic sets.
Suitable for kids of all ages and beginners.
5. Game Development
Using various coding languages to create games in Roblox, control characters and modify settings in Minecraft. One of the common game engines taught is Unity.
Kids require basic coding knowledge for game development.
Where can your kid go to learn coding and programming?

Scratch language
One of the most widely used visual programming languages is Scratch. Scratch introduces kids to the world of designing and creating interactive stories and games. It is a block-based coding language, making it one of the simplest languages to understand.
Students start by learning how to drag and drop the codes to make the character move about, before progressing into creating games. Young children will start with Scratch Junior while the older ones will be introduced to coding on Accelerated Scratch.
Scratch Programming Providers in Singapore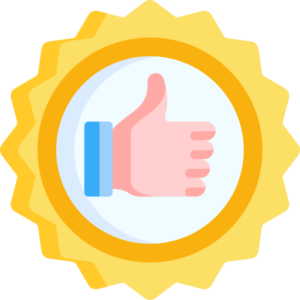 ICanCode Asia is a group of passionate instructors who believe that learning is fun. They offer various coding workshops such as Scratch coding, Minecraft coding, and Python coding.

Click here for their programmes list.

Suitable for ages 7 to 16 years old

Coding, Python, Javascript
STEM (Science, Technology, Engineering, Math) education is a holistic teaching approach that many educators used in their curriculums.
Its successor, STEAM, incorporates Art to enhance creativity in the child. When your child is using both the right and left parts of the brain to solve problems, he becomes competent and confident.
In STEAM education, coding and robotics are part of the syllabus. Kids will learn through computer science-related activities, creating multiple coding languages to programme and operate robots.
Coding and Programming Eduction Providers in Singapore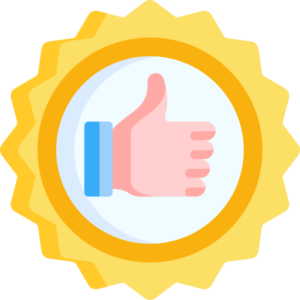 ICanCode Asia is one of the coding and programming schools that offer workshops for children and teens. They offer various coding workshops such as Scratch coding, Minecraft coding, and Python coding.

Click here for their programmes list.

Suitable for ages 7 to 16 years old
The Lab is a leading coding lab in Singapore and international that provides holiday programmes and workshops for kids and adults.

Click here to sign up for a free trial.

Suitable for ages 5 to 16 years old
STEM Minds focus on teaching STEAM skills education programmes in coding, robotics, app development, video game design and much more to youths.

Click here for programmes list.

Suitable for ages 7 to 18 years old
Purple Tutor is a diverse community of 200,000 students from 100 countries. They focus on programmes including Python, Roblox games, web development, coding and many more.

Click here for a free trial class.

Suitable for ages 6 to 16 years old
Turning Ninjas also focuses on STEAM education with one-to-one or group online classes.

Click here for programmes list.

Suitable for ages 8 years old and above

Robotics
The demand of robotics for kids and adults is rapidly growing in Singapore and globally. It is now one of the highly sought-after skillsets in the 21st century to compete in this saturated technological world.
Some education institutions used Lego robots to conduct coding and robotic courses. Every child love building blocks as it is engaging and interactive, and these LEGO bricks are a good way to learn robotic concepts through the STEM teaching approach.
Lego Robotic Education Providers in Singapore
Kodecoon Academy combines Lego bricks and game design on Unity software programme to create LEGO Microgame.

Click here to sign up for  Lego Micro Game Workshop

Suitable for ages 9 years and above
Stag Match provides resources for students to design, build, and program functional robots constructed from Legos.

Click here for Creative with Lego (Advance) class

Suitable for ages 7 to 14 years old

Game Design
One of kids' favourite activity is playing games. They can be on the game every day (if allowed) so why not turn that passion of theirs into something useful?
You are killing two birds with one stone.
Besides learning to control robots through coding languages, kids will also learn to design their favourite games using different software programmes.
As mentioned above, these coding schools also offer programmes for kids to learn game designing.
Game Design Through Coding in Singapore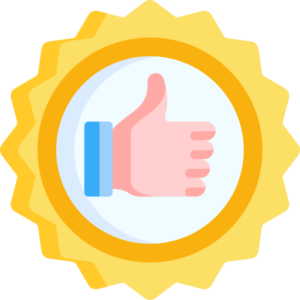 ICanCode Asia – Minecraft and Roblox Game Designing

Click here to sign up

Suitable for ages 7 to 16 years old
Kodecoon Academy – Minecraft Workshop, Roblox Game Design Workshop

Click here to sign up

Suitable for ages 6 to 16 years old
Turning Ninjas – Roblox and other coding software programmes

Click here to sign up

Suitable for ages 8 years old and above