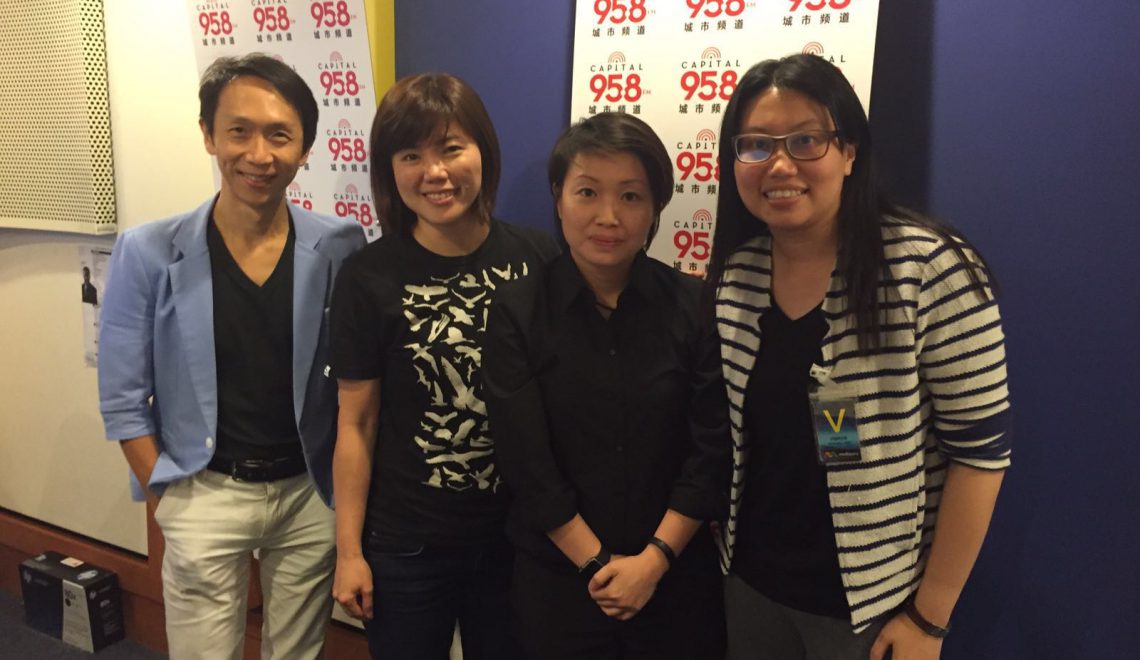 In an hour long, wide-ranging interview session with DJs Ling Zhi and De Ming, the Flying Cape founders shared their thoughts on entrepreneurship and education.
Here are the highlights:
Meeting at the Tsinghua-INSEAD EMBA programme and how their personal experiences with Singapore's education system led them to start Flying Cape.
Flying Cape business model and its Best Price Guarantee promise.
Personalized education and why it is the future
What can be done to help each child achieve his or her potential?