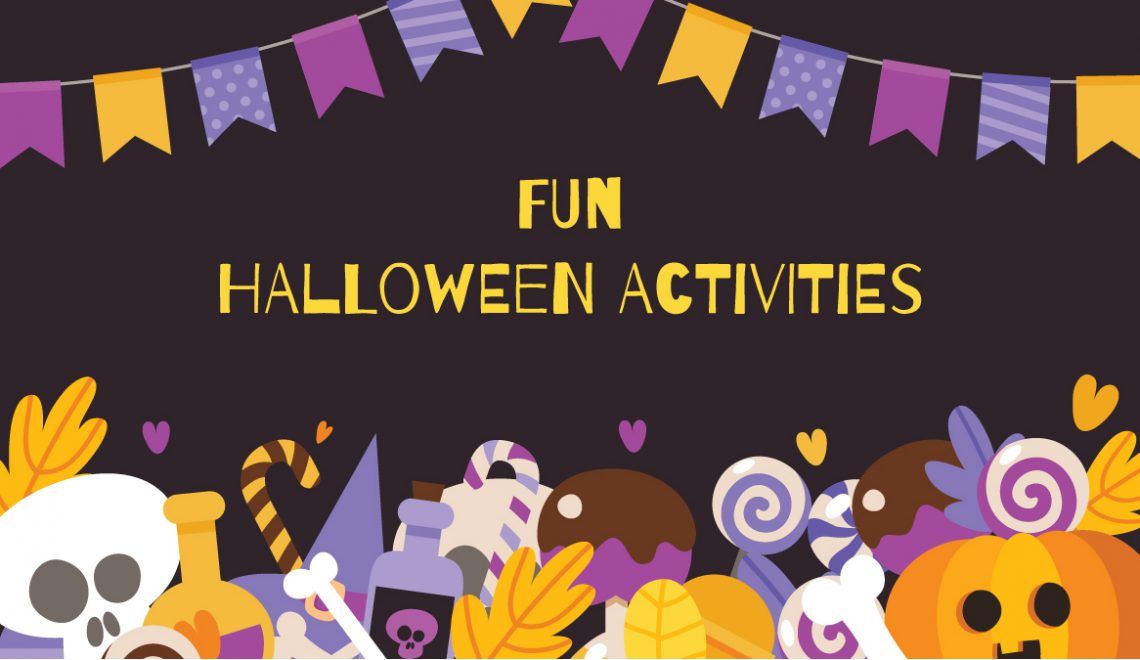 Neighbourhood Trick-or-Treating
Every year on actual Halloween, expect a huge Trick-or-Treat gathering in the neighborhood of Woodlands Woodgrove! Mamas and kiddos can experience a traditional Halloween fest amongst thousands of families of all ages dressed up and ready to make this Halloween the best yet! This event is privately funded by the generous families living in Woodgrove estate, so if you would like to show your appreciation mama, look out for homes marked with donation signs to support their charity cause or please consider donating candy to any house as a thank you. All cash donations will pay for the needed security requirements and the following year's Trick or Treat.  Other neighborhoods are known for trick-or-treating: Gentle Drive (Novena), Holland Grove, Taman Nakhoda, and Watten Estate. Best to scour Facebook for details, mama, as some of these will be on the prior Saturday (27 October).
Date & Time: Woodlands: 31 October from 5:30pm – 8pm (or until the treats run out!) | Watten Estate: 27 October from 6pm
Location: Various locations
Cost: Free
Ancient Civilisations Museum: ACM After Dark 2018
Awaken the elements in you at ACM's well-loved annual Halloween event. Discover how the elements of Earth, Wind, Water, and Fire are linked to supernatural beliefs and ancient traditions. Be spooked by thrilling performances, a movie screening, paranormal talks, and fiery activities on this free family-friendly evening. Hear haunting tales by the river and make a souvenir to bring home. Unravel your special element in our spooky trail. Mystery prizes await the 3 best-dressed ghostly visitors! All this and more await you at the ACM After Dark event.
Date & Time: 27 October 2018 (Saturday), 7pm – 11pm
Location: Ancient Civilisations Museum, 1 Empress Place, Singapore 179555 (5-minute walk from Raffles Place (Exit H) MRT station)
Cost: Admission is free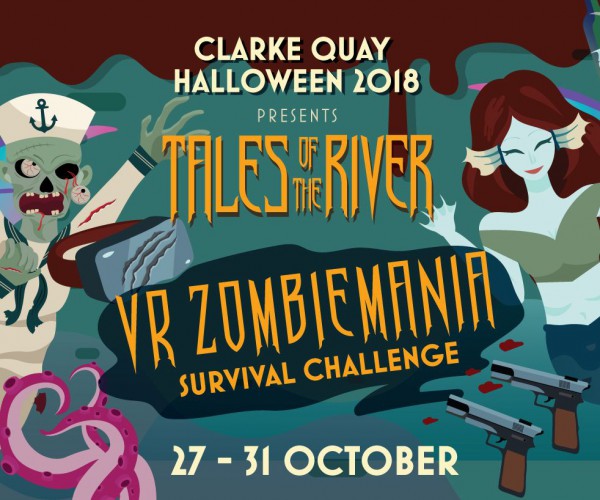 Clarke Quay Halloween 2018 – Tales  of the River
What lies below the river's surface? No one knows but the ghouls and monsters that dwell in this watery underworld. Get your freak on and party with O.K Ready! as they bring you a line-up of electrifying top hits. Impress us with your ghastly outfits and win $200 Clarke Quay dining vouchers in the Best Costume Contest. Not dressed for Halloween? We got you covered with free face painting and UV tattoos. Take part in Clarke Quay's first Virtual Reality Zombie Apocalypse Survival Shoot-Out Challenge! Redeem one play with min. spend of $20 same-day receipt from valid Clarke Quay outlets or 200STAR$*. Battle your way to the Finals to win $3,000 worth of prizes.
Date & Time: 27 – 31 October 2018
Location: Clarke Quay Fountain Square
Cost: Free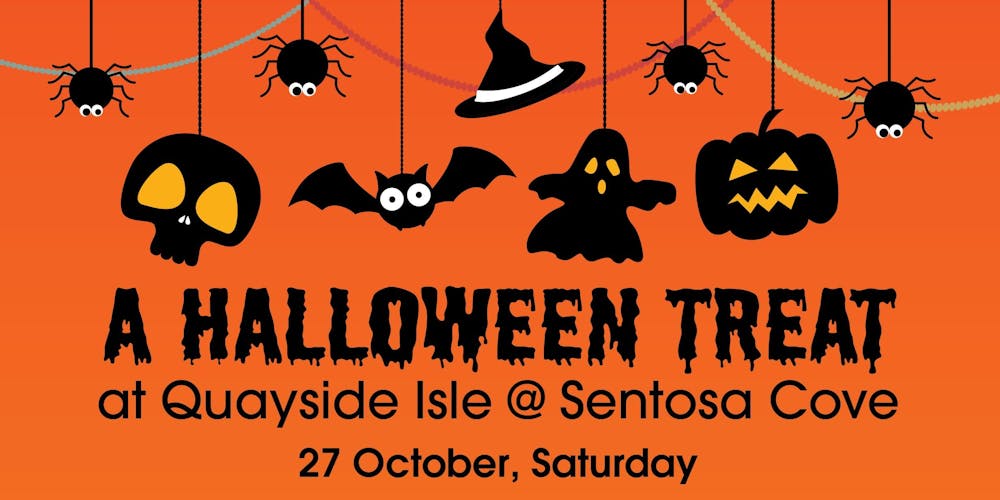 A Halloween Treat at Quayside Isle @ Sentosa Cove
Have a fang-tastic night with the whole family at Quayside Isle at Sentosa Cove. Dress the kids up and go trick or treating at participating restaurants, decorate a pumpkin or get their little faces painted by a face painter. Don't miss the photo opportunity with the roaming Dracula – beware, you never know which dark corner he's lurking in.
Date & Time: 27 October 2018 (Saturday), 7pm – 9pm
Location: Quayside Isle, Sentosa Cove, 31 Ocean Way, Singapore 098375
Cost: Entrance fee $2 onwards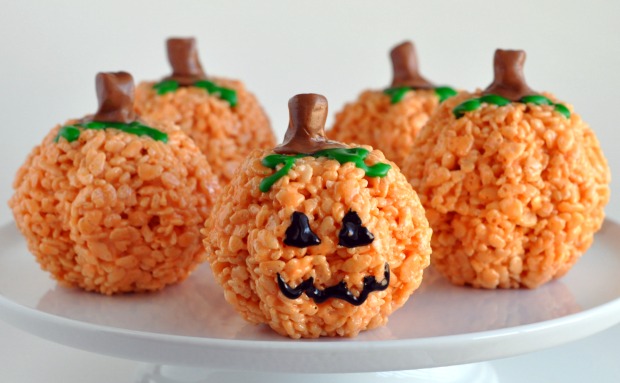 Expat Kitchen Kids is a culinary playground for kids from 4-8 years old.
Designed for children and covering essentials such as handling food, eating healthily and preparing great kids' recipes. Children will learn to whip up adorable, age-appropriate recipes with experienced industry trainers, while mastering mixing, measuring, kneading and of course tasting!
Date & Time: 27 October 2018, 10.30am  – 12.00pm
Location: 9 Norris Road #02-01 Little India, Singapore 208252
Cost: $55 (Sign up here)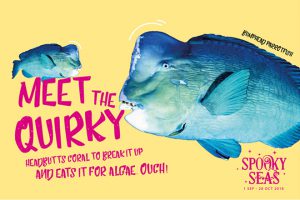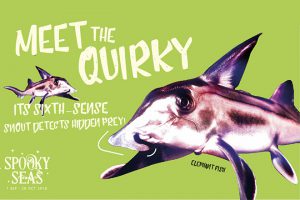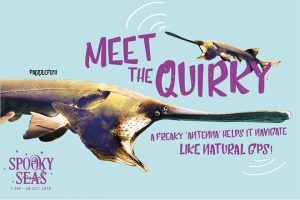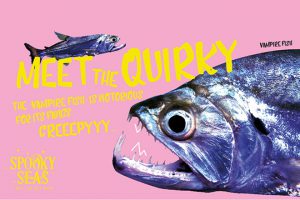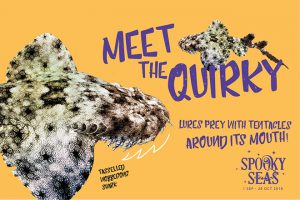 Spooky Seas 2018: Meet Quirky Creatures, Go On A Scavenger Hunt And More
This Halloween season, join us at Spooky Seas: Meet the Quirky and come face to face with five different species of the most rare and bizarre marine animals, including Bumphead Parrotfish, Elephant Fish, Paddlefish, Tasselled Wobbegong Shark and Vampire Fish.
Take part in the Scavenger Hunt and learn more about these wonderful animals with fun facts as you gather your clues. With habitats featuring some of the weirdest, wackiest and most fascinating species, you can discover the beauty and mystery of underwater worlds like never before!
Date & Time: 1  September – 28 October  2018
Location: Resorts World Sentosa (RWS)
Cost: Admission tickets available here (Special promo is valid from now till 31 October 2018)