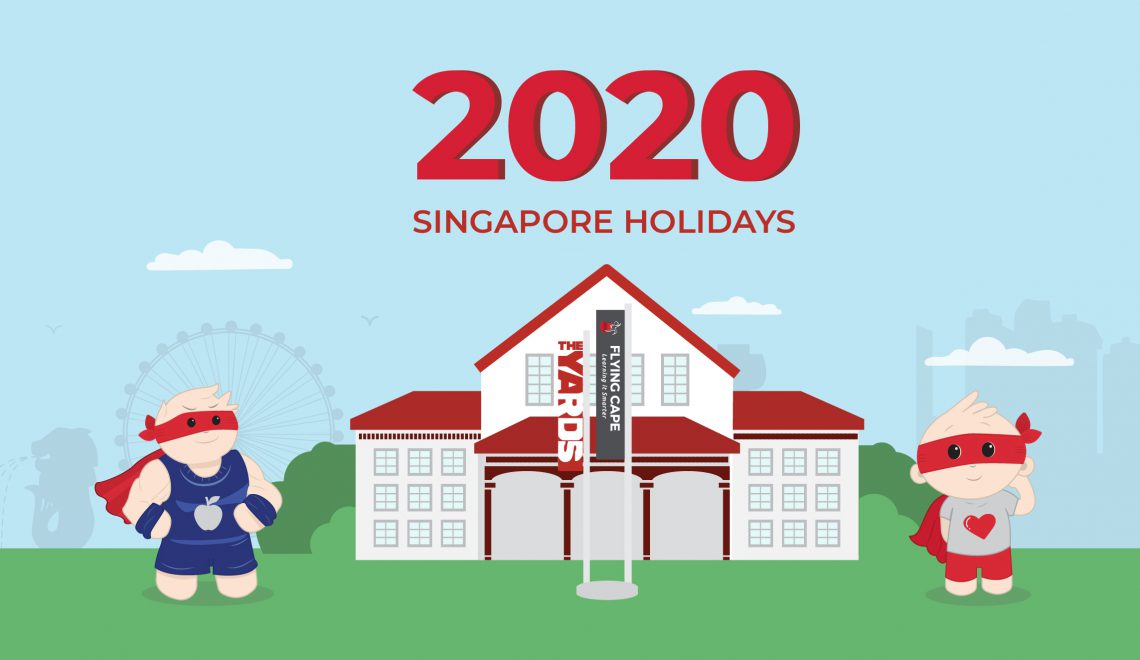 The Flying Cape 2020 calendar provides an overview of school holidays, public holidays and important shopping sales dates all at one glance!
Download it, favourite it in your photo library or put it as your wallpaper as a quick reference to help you plan your next event, gathering and off-days from work.
Brought to you with love.