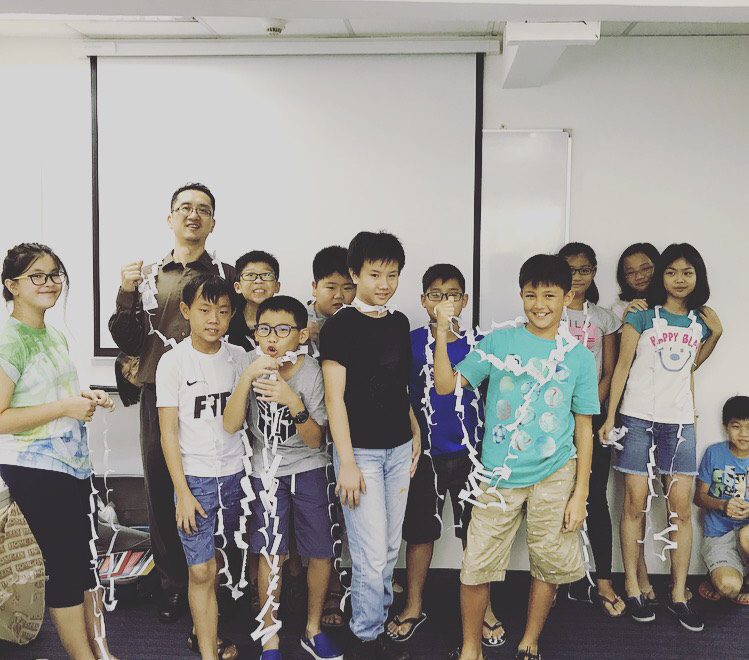 In this month's issue of Beyond the Classroom, we are very proud to present to you Jayce Or – Founder of Germinate and also more commonly known as Science Dad SG on Facebook. Jayce is a science geek at heart and combining that with his great passion to reach out to kids, it is not surprising to see his students build confidence and fall in love with Science after attending just one of his masterclasses! Read on to find out more on how Jayce intends to help students develop a love and appreciation of Science which can be applied to school and everyday life.
1. Describe yourself and what you do?
Hi everyone, I am Jayce@ Science Dad SG (Facebook). I am a PSLE Science Coach and science geek at heart, with a passion to reach out to kids, including my own (I have five lovely ones).
After teaching Primary Level Science for 15 years in MOE and various tuition centers, I recently set up my own training company Germinate, which aims to, like its name, sow a love for learning Science and a deep appreciation for the world we live in.
Practically, we plan to offer modular classes that help students decode science and allow them to see Science as relevant and accessible rather than something purely academic and intimidating.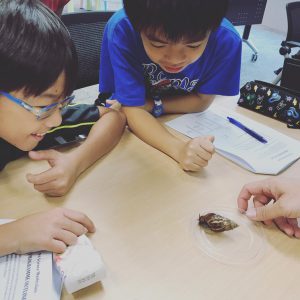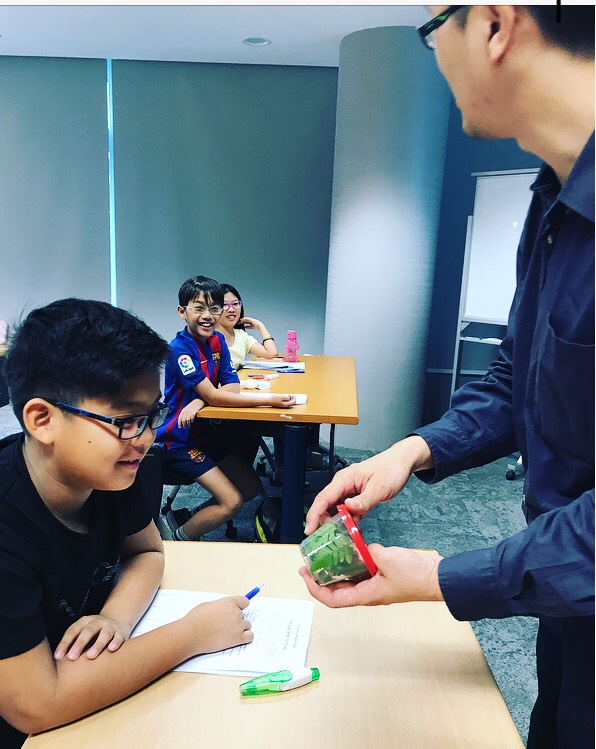 2.  To what extent have your talents/passions led you in any way to do what you do today?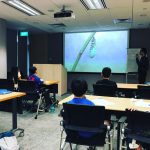 I didn't start out intending to be in education. When I graduated in 2011 with a degree in Civil Engineering, it was recession time and I could not find an engineering job even after many months.
At that time, I happened to be working with Science Centre Singapore during my university vacation and eventually carried on with them for 4 years. The environment powered my interest and curiosity to find ways to communicate Science in innovative yet practical ways—to allow children to see how amazing yet relevant Science is in our lives.   
3.  Share with us what you were like as a student and how school was like for you. In retrospect, how do you think that played a part in what you do now and who you have become?
I was not a star student and started out with humble beginnings. In fact, most of the time I just managed to scrape through moving from secondary school to junior college and to university. Looking back, I realize that the things that I learnt in school only gave me knowledge. Knowledge alone has a limited capacity to change lives if its not applied to make this world better. Instead, we create meaning when we hone our unique skill sets and share it to empower others. 
4.     How do you reinvent yourself? What motivates you?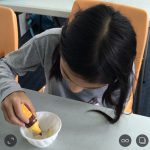 I realized that I always had a great desire to learn and continuously look for improvement. I am big on issues like sustainability and environmental education. We consume too much and accumulate too much waste. Individually and with my family, I always try to reduce and reuse things. I try to see the value in scrap or things people consider to be useless.
My brain is usually thinking about how to use them and give them a new lease on life. We transformed a broken laundry basket into a table, we upcycle stuff and are attempting to grow our own. That mindset translates to my philosophy in education; as an educator, we have the obligation to cultivate every student–and to draw out the confidence and potential in them- let nothing go to waste. 
5. What's the best piece of advice you ever received or given? 
The advice that I always like to give my students is 'With GREAT knowledge comes GREAT power, and with GREAT power comes GREAT responsibility.' This to remind students that the purpose of learning is not just to obtain power or money but to always remember how to use that power to benefit humanity and the world.
6.  The future-ready educator should…
Be bold to learn new things, try out new things and teach new things.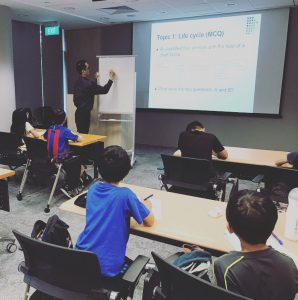 7.     What have you learned recently that blew you away? 
Actually, I am always blown away by new developments in the area of science and technology. But what touches me the most is how we can use science and technology to help others and reveal
our humanity. I recently watched a video about how in India, they made edible spoons to counter the ill effects of plastic ones that we use excessively and discard. That alone provided meaningful jobs and left a positive impact on the environment. With limited resources, sometimes, we can do great things.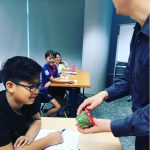 8. How do you hope your business might do its part to transform or add value to the educational scene in Singapore?
My hope is that Germinate can help to make learning science engaging, easy and relevant. We run Science Masterclasses that help students decode Science effectively, streamline content and cut through the syllabus with our teaching techniques. We also conduct regular classes for children who want a consistent pace of learning.
If we can become a disruptor to the way Science is being taught and learned currently, then the service that we render to our parents and students would simplify the effort that students are making and convert them to see Science as something intrinsically related to their daily lives. Science education is more than just a pen and paper exam. It should stir up the next generation of innovators, inventors and change makers.

Click here if you would like to find out more information on Germinate's super popular Primary Science Masterclasses on Concept Mastery, Answering Techniques, Parent Workshops and Regular Science Group Classes.