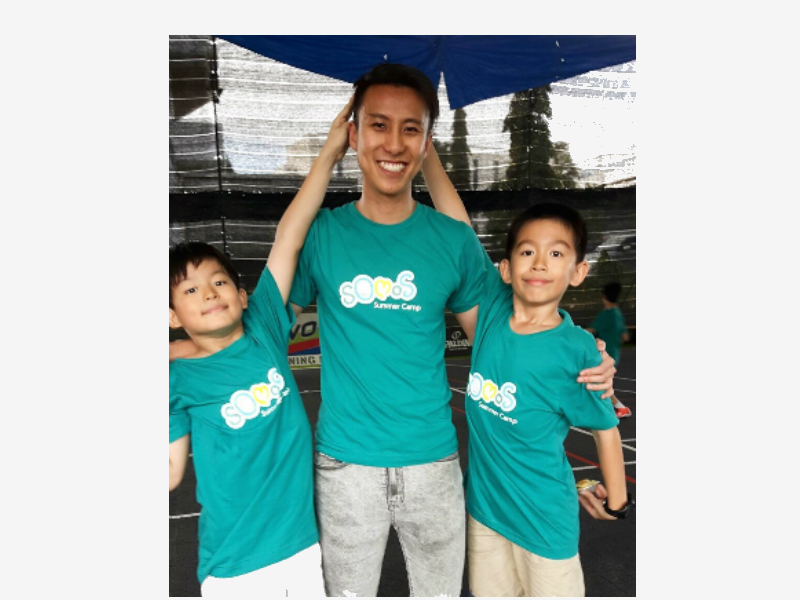 In this month's issue of Beyond the Classroom, we are proud to present to you, Shawn from SOMOS Summer Camp. Shawn believes that we should allow our children to be exposed to different situations which will help them acquire the skillset required to think critically and be able to adapt to any form of situation that they are in.
1. Describe yourself and what you do?
My name is Shawn and I am currently the Director of SOMOS Summer Camp, an educational camp outfit focusing on 21st-century skillsets. SOMOS Summer Camp emphasizes the need for holistic education for children to better prepare them for the future, via a series of enrichment activities that specifically focus on skill sets such as Logical Thinking, Analytical Skills, Creativity, Problem-Solving, Leadership and many others.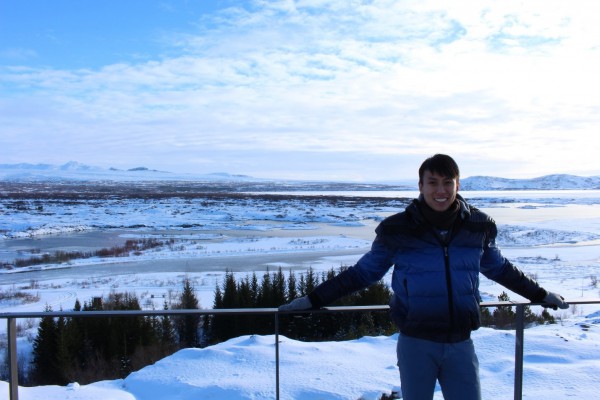 2. Is there a story behind WHY you do what you do?/ To what extent have your talents/passions led you in any way to do what you do today?
I took an unconventional pathway for my education journey– was intending on becoming a professional sportsman in the sport I loved, badminton as I was in the Sports School for my secondary education. Being there helped me to build many types of skillsets that allowed me to be a better person and I picked up many skills such as Problem Solving during competitive situations, Soft skills when I stayed in a boarding school with many teammates when you are in your teens, and even learning how to concentrate better through different unique training or pedagogies. Such an environment helped me to adapt to situations easier and certainly helped me to adapt much better in the 21st-century workplace, which is full of changes and uncertainties. Fast forwarding to my career, I feel that there is a need for children to be exposed in environments that teach them to better adapt in different situations and better prepare them for the uncertainties.
3. Share with us what you were like as a student and how school was like for you. In retrospect, how do you think that played a part in what you do now and who you have become?
I was a hard worker. I am not the brightest but I overcame that with hard work! Sometimes, I do feel that I do not think on my feet fast enough. In retrospect, it is also a matter of exposure, if I had sufficient exposure to critical thinking or quick thinking programmes, perhaps I would be able to think more critically. That is why I was part of the team that founded SOMOS Summer Camp concept, to provide more opportunities for children, to learn to think more critically at a younger age.
4. How do you reinvent yourself? What motivates you?
I am a firm believer of learning and what keeps me going are the learnings and the challenges I face on a day to day basis. Learning new things help me to be a better person.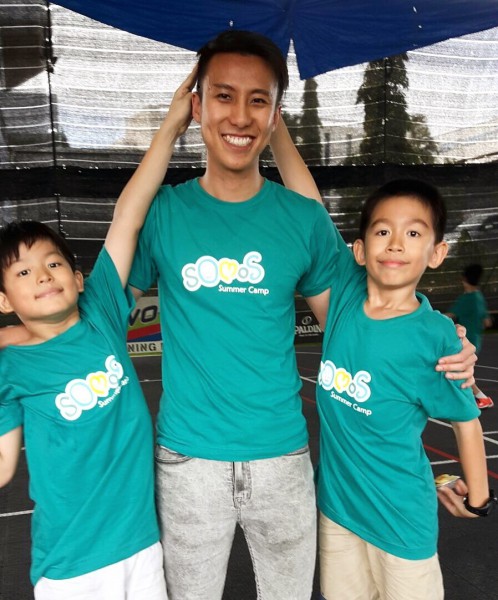 5. What's the best piece of advice you ever received or given? Or Share ONE life lesson and how it changed the way you approached life.
I experienced many failures in life – failing to accomplish my dream as a professional sportsman, failing to get my dream course at university (blessing in disguise), even was faced with many rejections for internship applications. Starting this summer camp concept was once again, another great challenge where we are always faced with roadblocks but eventually, these experiences shaped how I approach life – that is to never stop believing in yourself. We almost always do not get what we want, but at the end of the day, there is always an alternative pathway which might be rosier as long as you put in decent effort.
6. The future-ready educator should…
The future-ready educator should be one that inspires students to discover more about themselves. Gone are the days where rote learning can promise a stable job and these days, students need to learn to create as our societies are evolving at such a rapid pace. Educators need to be ready to ditch traditional teaching methods and encourage students to think out of the box.
7. What have you just learnt recently that blew you away?
One of our camp participants was facing attention deficit issues, typically switches off when he does not feel engaged and his parents had sent him to participate in many different camps to expose him in different environments and train his concentration. We understand that each child learns at his or her own pace and we created an environment that suits their concentration levels and learning pace, allowing them to showcase their own ideas. At the end of the camp, we are glad that we provided an environment that is suited to the development of each unique child!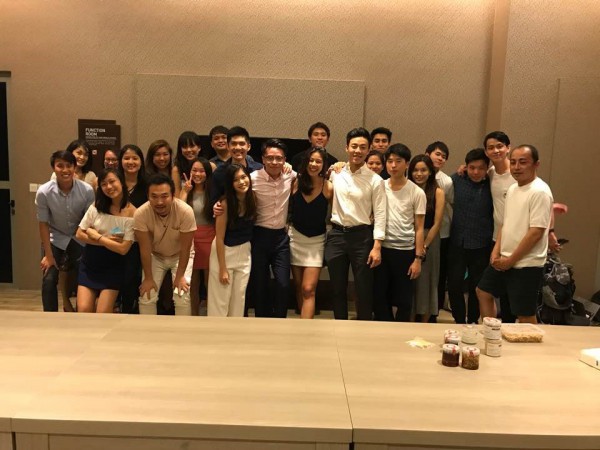 8. How do you hope your business might do its part to transform or add value to the educational scene in Singapore?
SOMOS Summer Camp focuses on providing the perfect platform for students to reinvent themselves by picking up holistic skillsets. Our activities are designed to develop the whole brain during their developmental period of 6 – 12 years. Each of our programmes seeks to inculcate a specific trait, for example, Robotics to impart Logical Thinking, Kids Entrepreneurship to teach children about financial literacy and leadership, Design Thinking to impart creativity and Basketball to teach them about teamwork and motor skills. Students will have to be more adaptive to changes and equipping them with such skillsets will help them in the future.