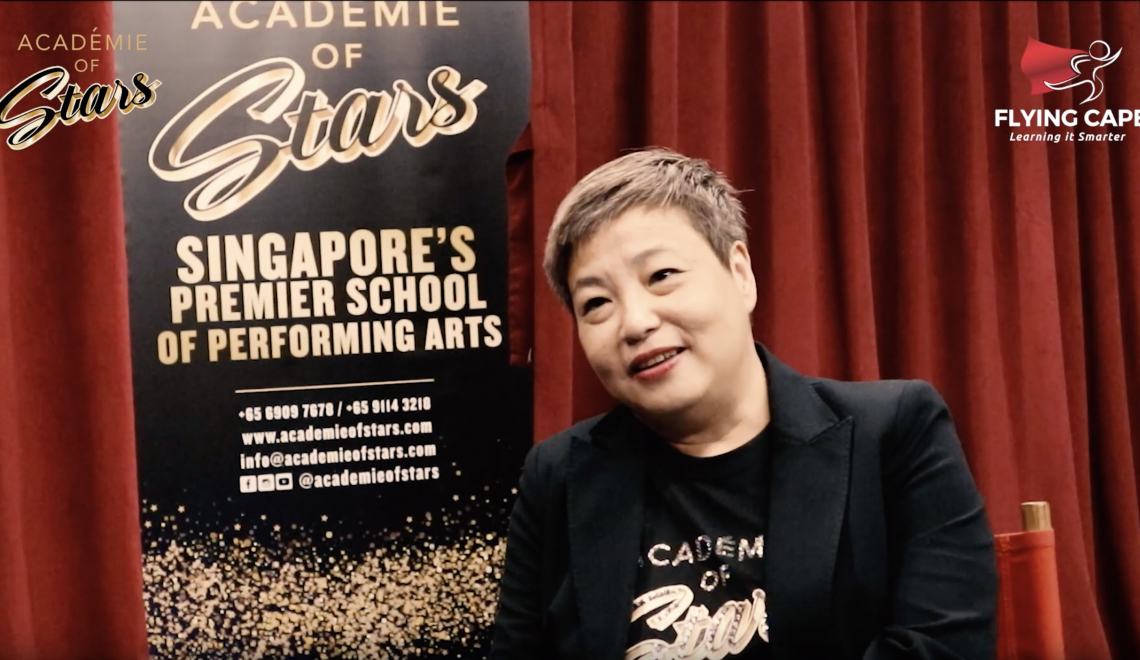 In this month's issue of Beyond the Classroom, we are proud to feature Kuo Po – CEO & Artistic Director of Académie of Stars. Académie of Stars is Singapore's leading talent academy by Kuo Po in collaboration with movie production company, MM2 Entertainment Pte. Ltd. Kuo Po's vision for the Académie is to produce star-quality young talents ready for the world stage in this new digital era.
Kuo Po's protégés performed milestone events in Singapore. This included Singapore Evening for World Leaders 2009 at the Esplanade, Asean Tourism Dinner Gala and HOMETEAM 50th Anniversary show and many more.
Her students have also performed in New York's Carnegie Hall, Disney Paris and Hong Kong.
Find out why she decided to start her journey to groom our young talents into the best performing stars!