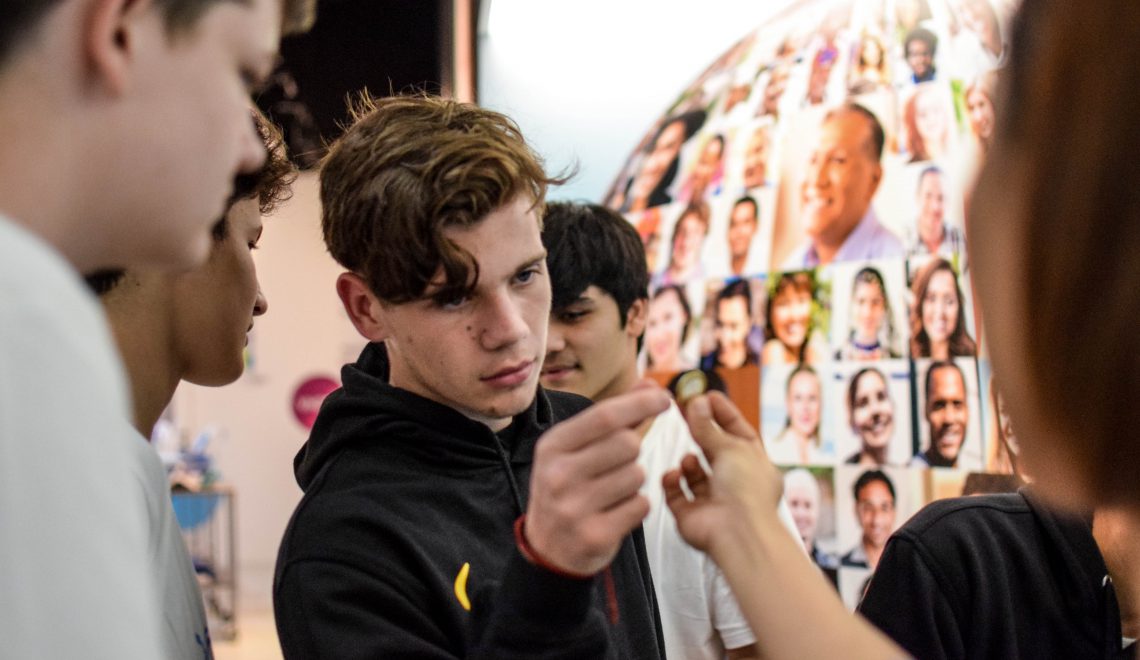 Entrepreneurship is defined as the act of starting up a business while developing it to generate profits.
Entrepreneurship is taking charge of yourself and your organisation on your personal terms. While the average person only realises setbacks and issues, entrepreneurs pinpoint opportunities and come up with possible solutions to counter the challenge. To do so, one must be equipped with skills such as problem-solving skills, critical thinking skills and creativity.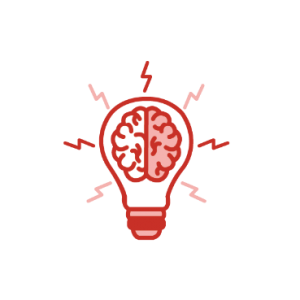 The first step to become an entrepreneur is to generate an idea which could only be done so by gathering as much data and information as possible through observing and enquiring. Critical thinking is a mandatory skill to develop effective solutions. They also are to be aware of the decision-making process and a sense of knowing what the decisions would bring about. As like all businesses, there is a probability that it might fail so entrepreneurs are to be risk-takers who are not afraid of failure and have an open-mind, especially when given feedback to improve. Good communication skills are essential when pitching and advertising their company to potential investors and/or customers.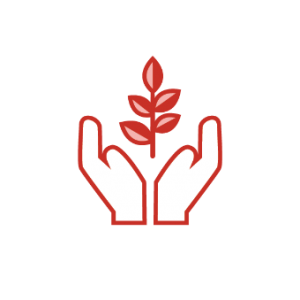 There is so much more to entrepreneurship than just having a business of your own. The modern definition also involves solving big issues and transforming the world through social change. Social entrepreneurship has emerged to identify and advocate potential transformative change to benefit our society, setting the field and its practitioners apart. The social entrepreneur, neither anticipates nor initiates to benefit for himself or his investors. Social entrepreneurs instead see social value in the form of large-scale transformational benefit with their value proposition targeting underserved communities that lack the resources to achieve transformative benefit. Social value can be understood as the value for society that is generated by solving a societal problem or responding to urgent social needs.

The Sustainable Development Goals (SDGs) are global challenges that need to be addressed with different innovations. Social entrepreneurship plays a vital role in addressing these problems that many overlook. Social enterprises offer financially self-sustaining models for positive social change to achieve the SDGs through collaborations across sectors. Social enterprises also have a balance between sustainability and impact, a way to realise a long-term vision with measurable short-term actions. Social enterprise would create a new paradigm for development to guide society towards longer lasting impact.
Social change starts here. Every entrepreneur starts with a dream to make a difference. However, this dream does not become reality through magic, but through countless tries, determination and hard work as quoted by Colin Powell. We would like to unleash our students to drive change in the world through engaging with them. Once they are empowered, they are unstoppable.
This article was brought to you by The Global Citizen Education Group.