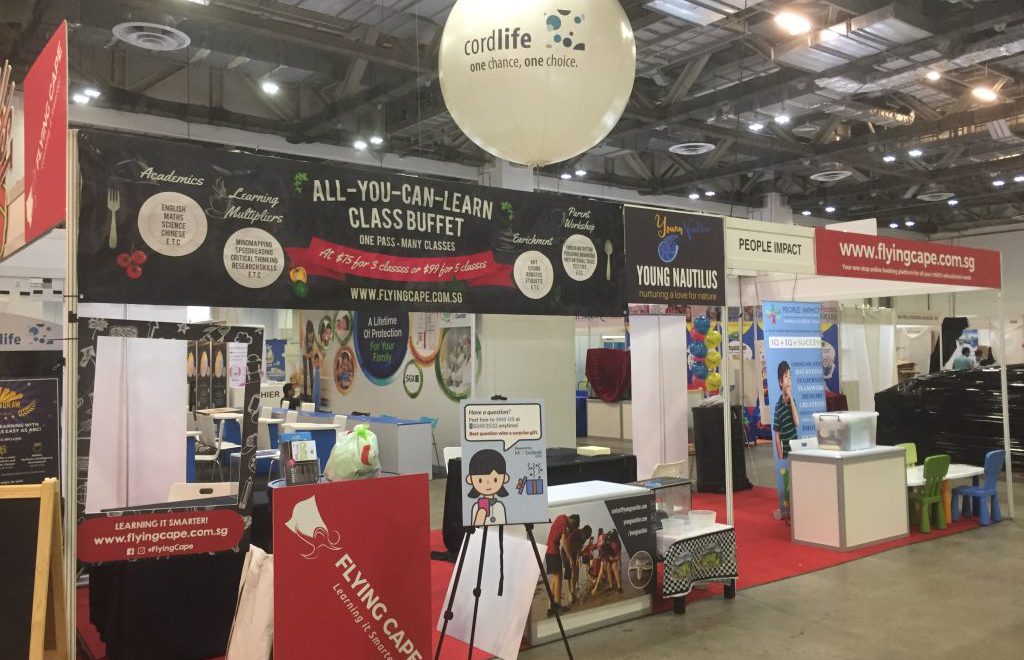 Many companies speak about holistic education. Here at Flying Cape, we take it seriously enough to place it at the center of what we do. Here are some highlights of the going-on at Flying Cape in the month of February.
Here are some highlights of the going-on at Flying Cape in the month of February.
1. Professor Guy Claxton's visit to Singapore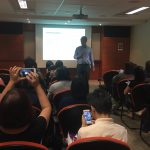 This was definitely our highlight of February.  Professor Claxton visited Singapore at the invitation of our partner Nurture Craft and Flying Cape was proud to have been the official platform partner for this event.
Professor Claxton conducted very well-received sessions with MOE teachers from more than 20 schools as well as excited parents who had travelled from all over Singapore to hear him share about learning agility.
Professor Claxton's scholarly and yet pragmatic approach was indeed very inspiring.  As he said with a twinkle in his eye and a cheeky grin, "I give teachers practical tips on how to tweak their lessons to build learning agility in their students.  And then I tell parents that they have to take responsibility for their children's education too.  Plus ask teachers the right questions during PTA meetings! Not 'why did my child get this grade?' but 'how was the teaching done?'  Change can happen when everybody sees the role they can play!"
2. Our first fair of the year – Rise and Shine at MBS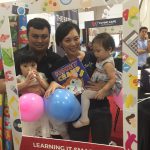 Few things get us as excited and happy as seeing families come together to explore learning options for their children.  Over the 3 days of the fair, we had more than 20 Flying Cape Ambassadors share about the All-you-can-Learn Buffet can be used by children as young as 2 months old to build skills and explore their natural talents.
All round, the Flying Cape team and all our partners had a great time meeting with families, including some multi-generational ones!
3. Interactive Play – Don't Kiasu, Kiasi and Kancheong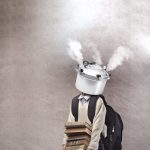 The interactive play by 100 Voices and Buds Theatre was next up on our calendars.  It was a rare opportunity to use the arts to dialogue on important issues such as youth suicides and who should take responsibility for the education system.  So when 100 Voices founder Dean Yap shared about this with us, we were in!
And what a privilege it was to join forces with creatives like Stanley Yap (creator of the PSLE Go short film and director at splash.sg), numerous educators and many friends from the media to put the spotlight on educational choices.  Here is what the Straits Times wrote.  And what mummy blogger Tracey Or of Memoirs of a Budget M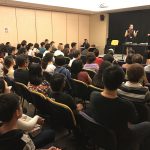 The audience participation gave many insights. And the panelists after each of the 6 sessions were superb. Besides 100 Voices regulars like Calvin Soh (One Kind House), Jack Sim (World Toilet Organization) and Kenny Lew (Entreport Asia), the audience was treated to views from CEOs of SMEs, tertiary-level lecturers and even a Singaporean space scientist!