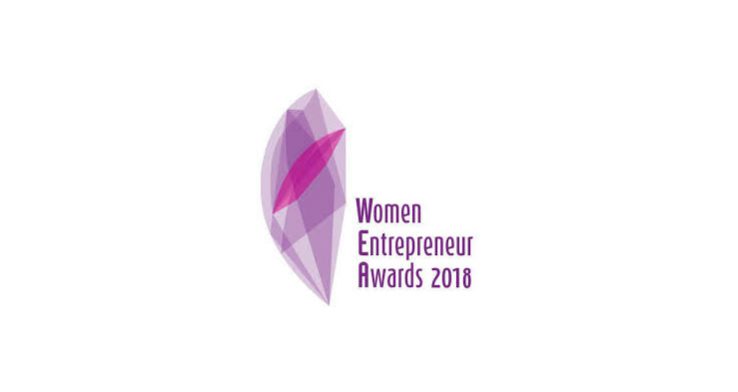 Women Entrepreneur Awards 2018
Flying Cape is proud to announce that our founder, Jamie Tan, was the recipient of the Women Entrepreneur Awards 2018 Stellar Category.
The Women Entrepreneur Award was started with the mission to celebrate the entrepreneurial spirit of women in Singapore. This year, the WEA committee selected 14 women entrepreneurs in Singapore from various industries, ranging from healthcare and education.
Guest of Honour Mrs Josephine Teo, Minister, Ministry of Manpower and Second Minister of Home Affairs, was present at the Women Entrepreneur Awards 2018 Award Ceremony and Gala Dinner on 11th July at Ritz-Carlton Millenia Singapore, to give out the awards to the recipient. Her address to the attendees can be found
here.
Read about Jamie's interview here: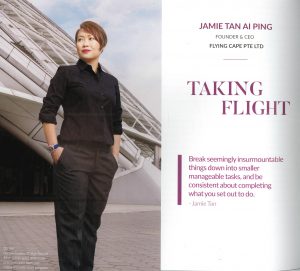 For more information on WEA award, please click here:
News Coverage: