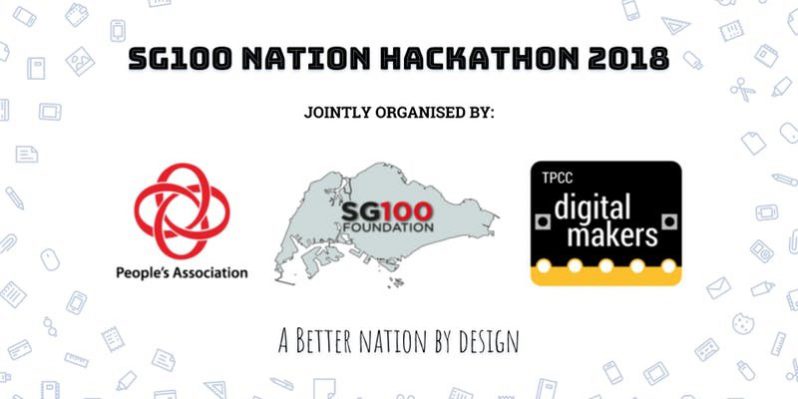 Flying Cape is proud to be part of the inaugural SG100 Nation Hackathon that was held on July 27-29 (Friday – Sunday) at Tanjong Pagar Community Center.
The 2018 SG100 Nation Hackathon is jointly organized by SG100 Foundation, People's Association and TPCC Digital Makers. This hackathon is one of the first hackathon in Singapore organized for the public in mind and the theme of the hackathon is centered around coding and financial literacy which aims to meet the public's growing interest in this area. The hackathon aims to provide the public, from all socio-economic backgrounds, the opportunity to come together to learn about coding and financial literacy skills and then apply their learnings and newly found skill in a hackathon environment.
Over 100 participants, many with no prior experience in coding or financial literacy skills, responded to the challenge. On the first day, they were given access to intensive coding tutorials and masterclasses to get them started on their ideas. Using their new found skills and knowledge, the teams were expected to concurrently brainstorm and work on their ideas which would then be presented to a panel of judges on the second day.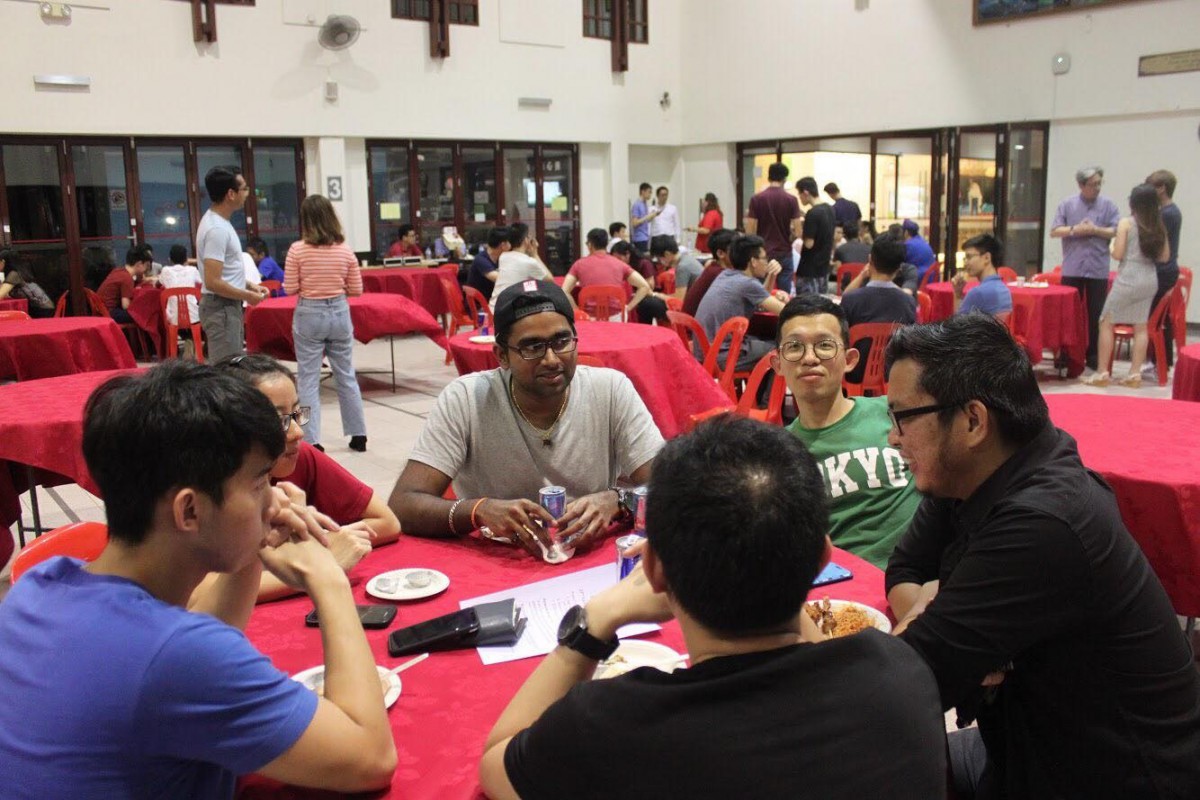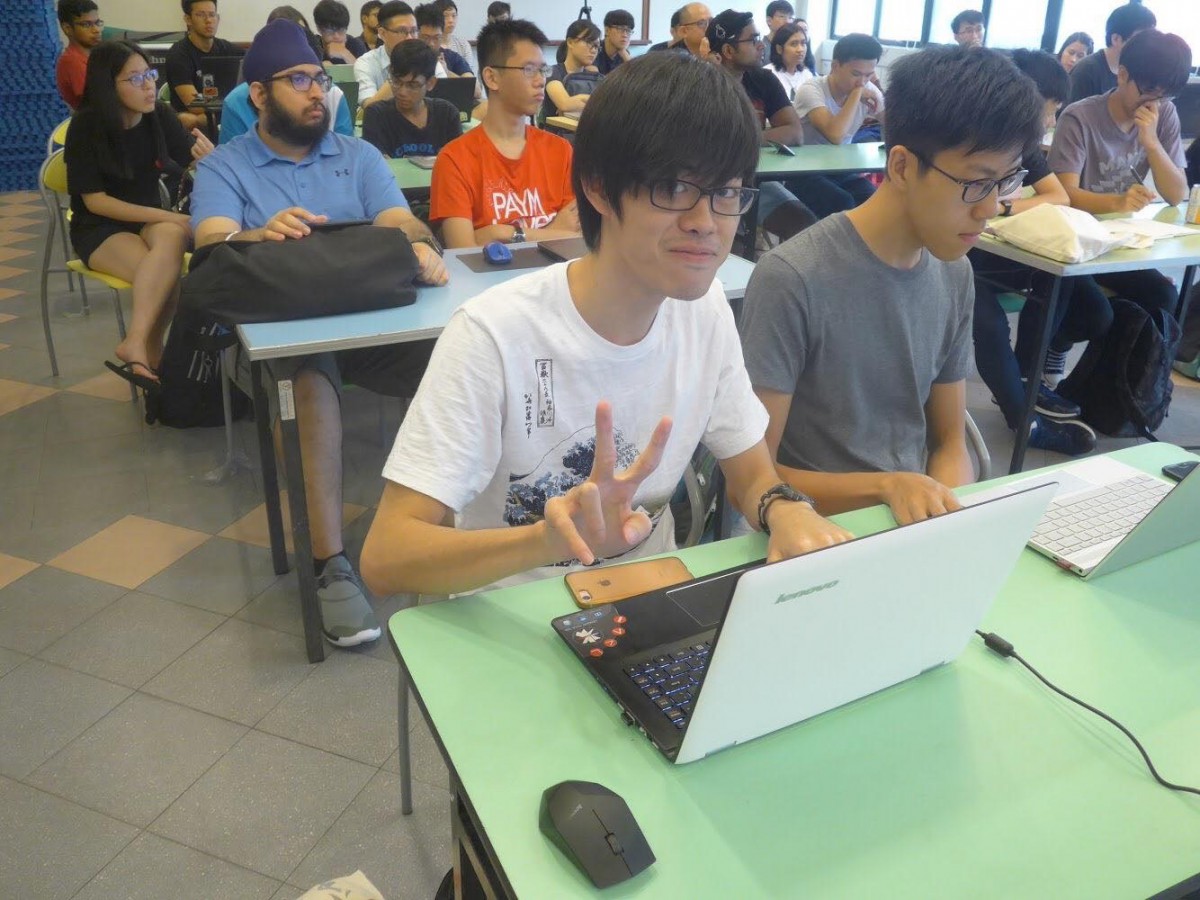 The winning teams were determined based on several criteria which focused on the project's creativity, business model sustainability and finally the social impact that will benefit the project's target users or the community at large.
The SG100 Hackathon organizing committee put together a panel of 10 judges from different industries to review and provide guidance to the various teams. Each team was allowed 3 minutes to present their ideas, followed by 2 minutes of questions and answers. Flying Cape was honored to be part of the panel of judges selected for this purpose.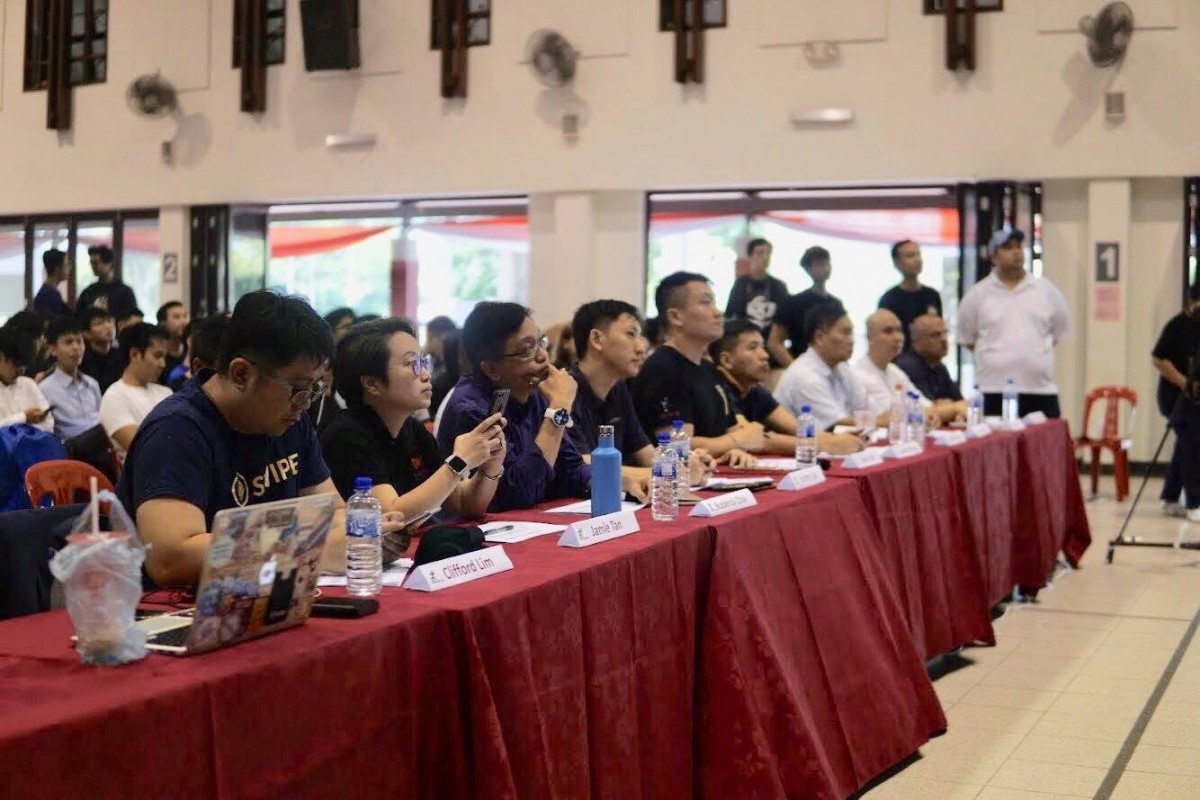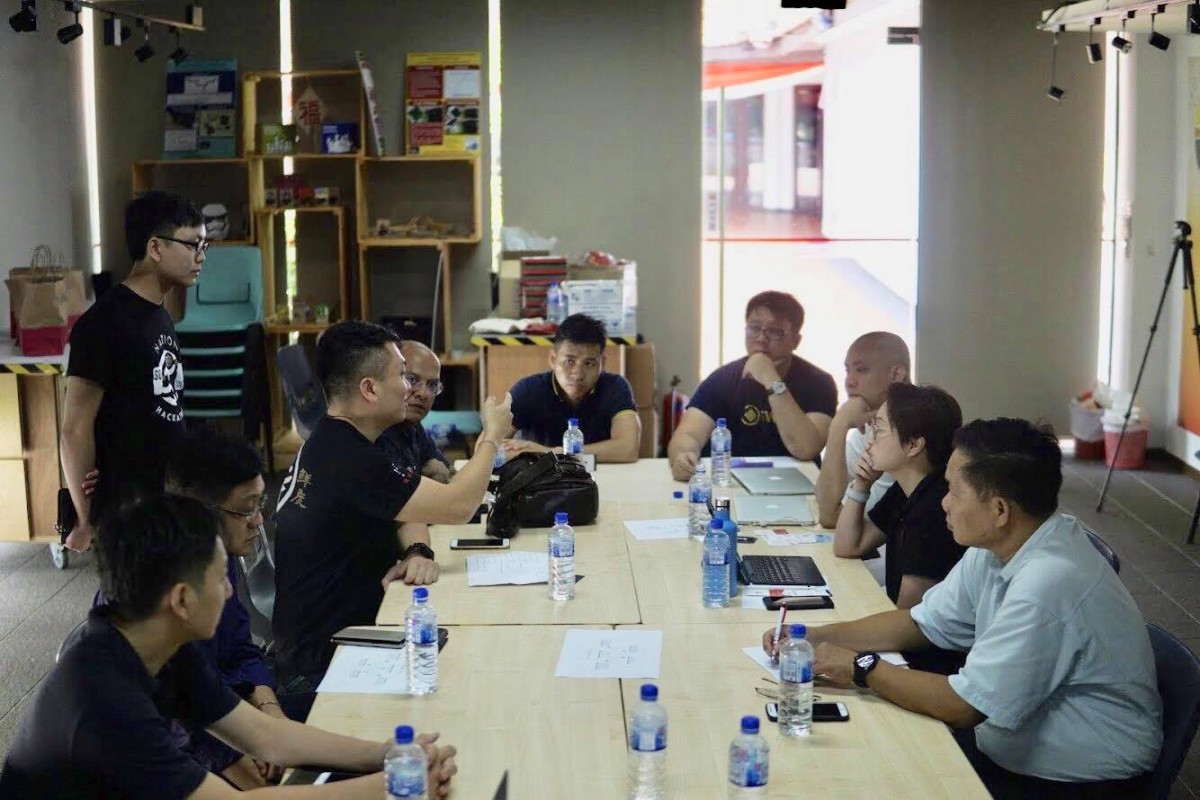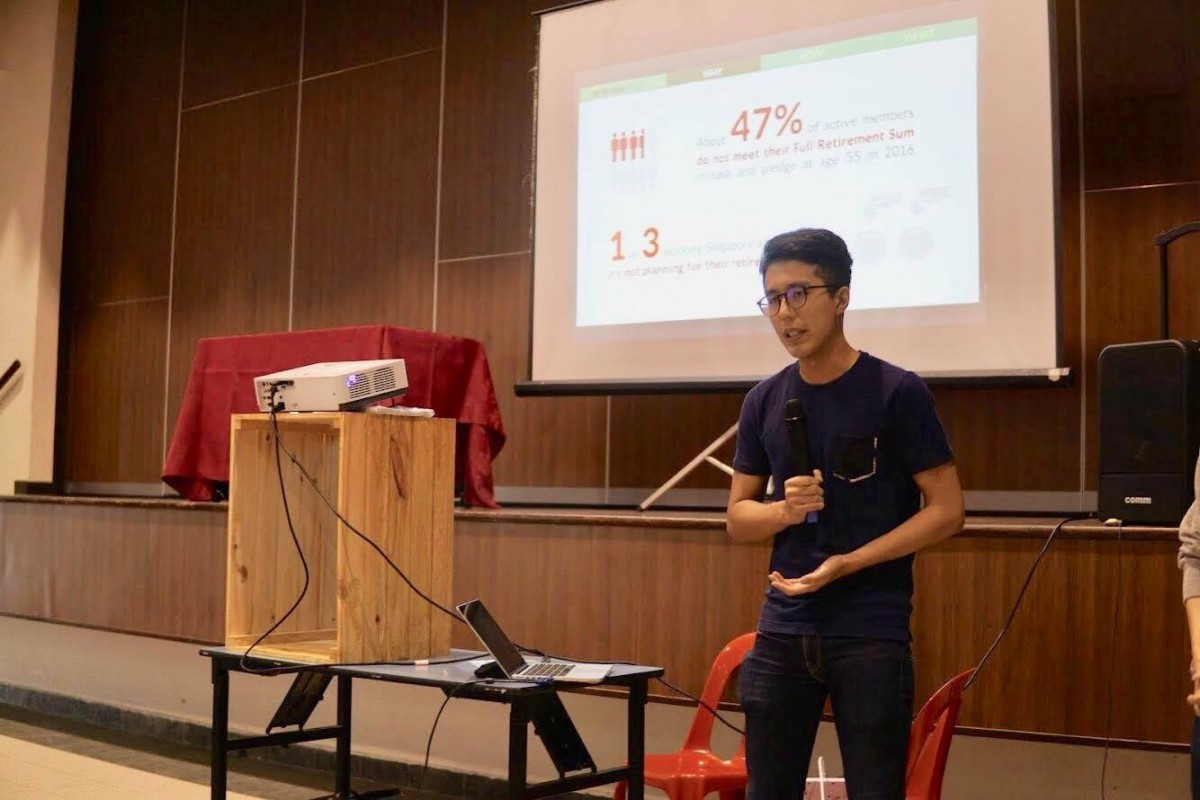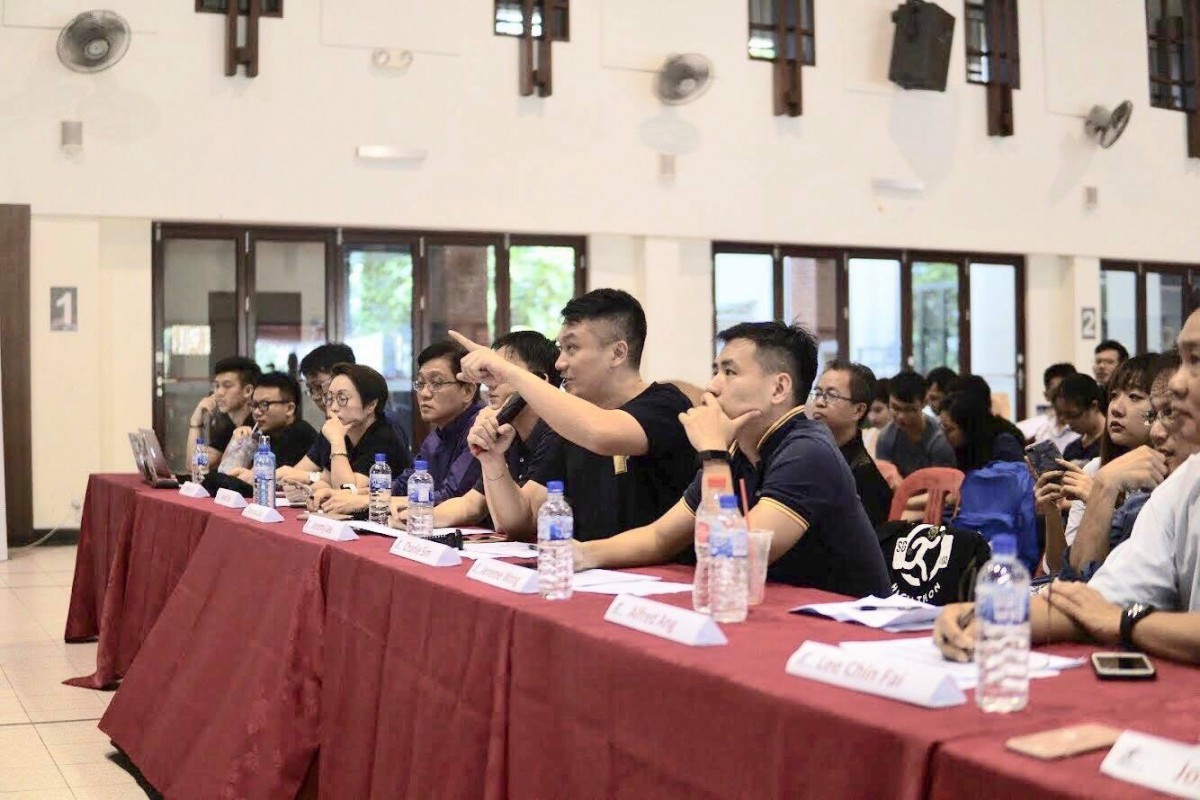 "I was extremely impressed with the level of detail and quality during the various team pitches and my admiration deepened when I discovered that for many participants, this was their first experience attending a hackathon and many of the teams were only formed the day before the competition. Kudos to all participants that made such a gallant effort under time pressures while making new friends and learning to work together as a team. This fully demonstrates the hackathon spirit!
SG100 Hackathon is indeed a very meaningful initiative to support and I must say that the organizing team has done an incredible job in meeting all the objectives of the hackathon. Flying Cape is honored to play our part in this hackathon and will continue to contribute to driving innovation and entrepreneurial spirit in our community." Jamie Tan, Founder of Flying Cape
About the SG100 Foundation and Mission
SG100 Foundation is a social enterprise (member of raiSE, Singapore Centre for Social Enterprise) established with the purpose of building a strong foundation to establish a prosperous and sustainable future for Singapore. This has been done through the collective efforts of our pioneer generation. To ensure continued success, our key aim is to engage youths who will be the building blocks of SG100 by offering mentorship, guidance and opportunities to build networks and create a brighter future for Singapore. The end result is a succession of sound values and valuable experience to the younger generation. The amalgamation of experience, as well as creative ideas from youths, will be essential in creating great ideas for the future.
As a small independent nation, Singapore has had the immense fortune of having leaders who brought us through humble beginnings to the bustling metropolitan city we are today. This success, though phenomenal, is not guaranteed to stay with us if we do not stay humble. Hence, this is the time to build up a brighter future with the efforts of our younger generations, who will be the main pillars and decision makers in the road towards SG100. As we conclude SG50, the focus is to build on this momentum to reach greater heights in the years ahead. We plan to kickstart this by engaging the youths by providing guidance, mentorship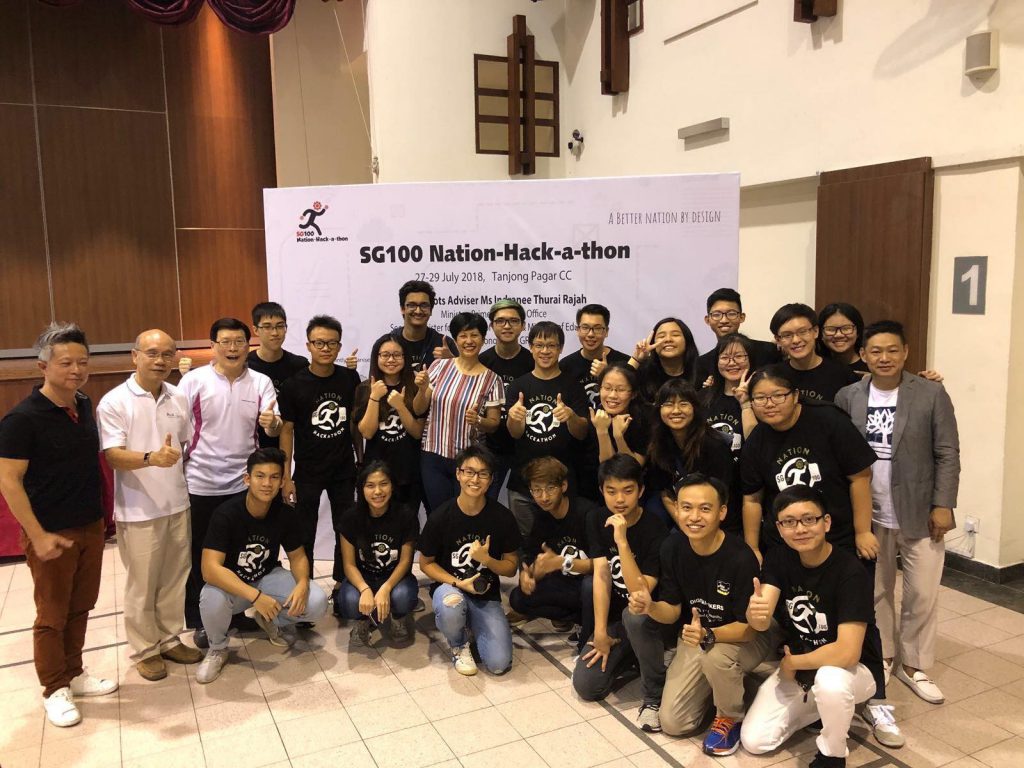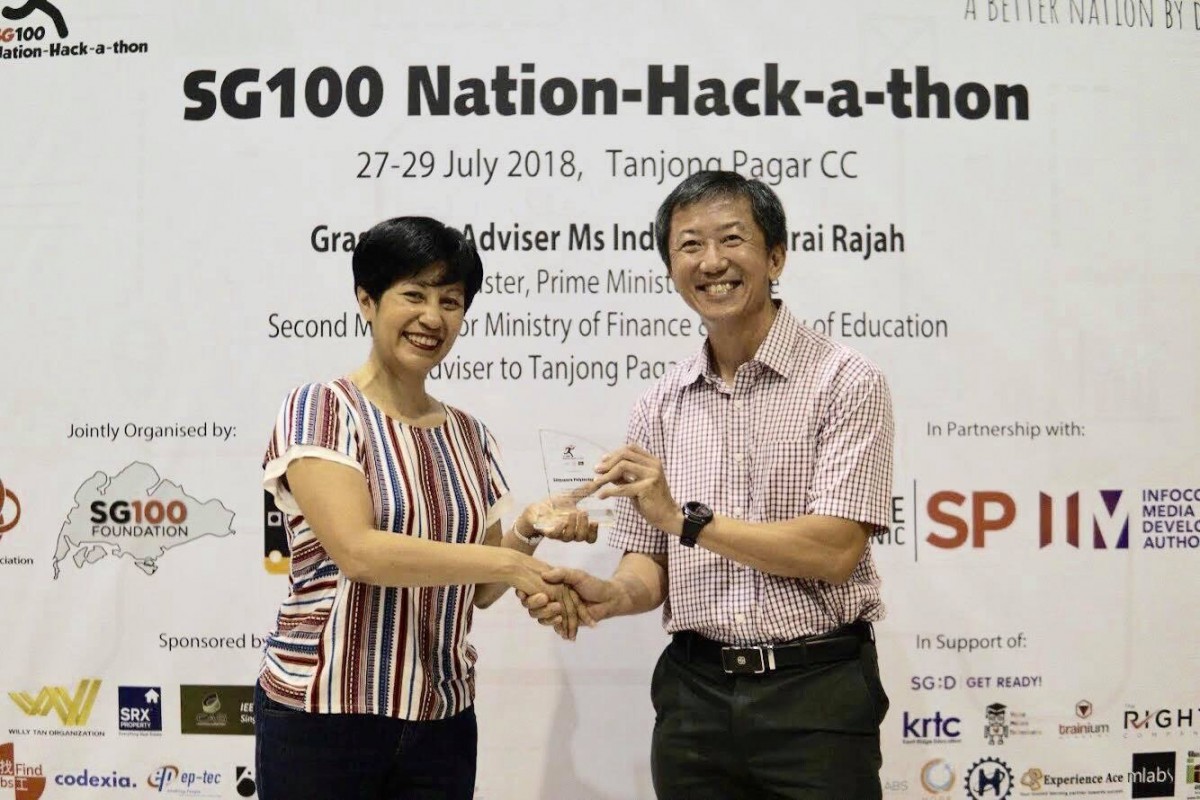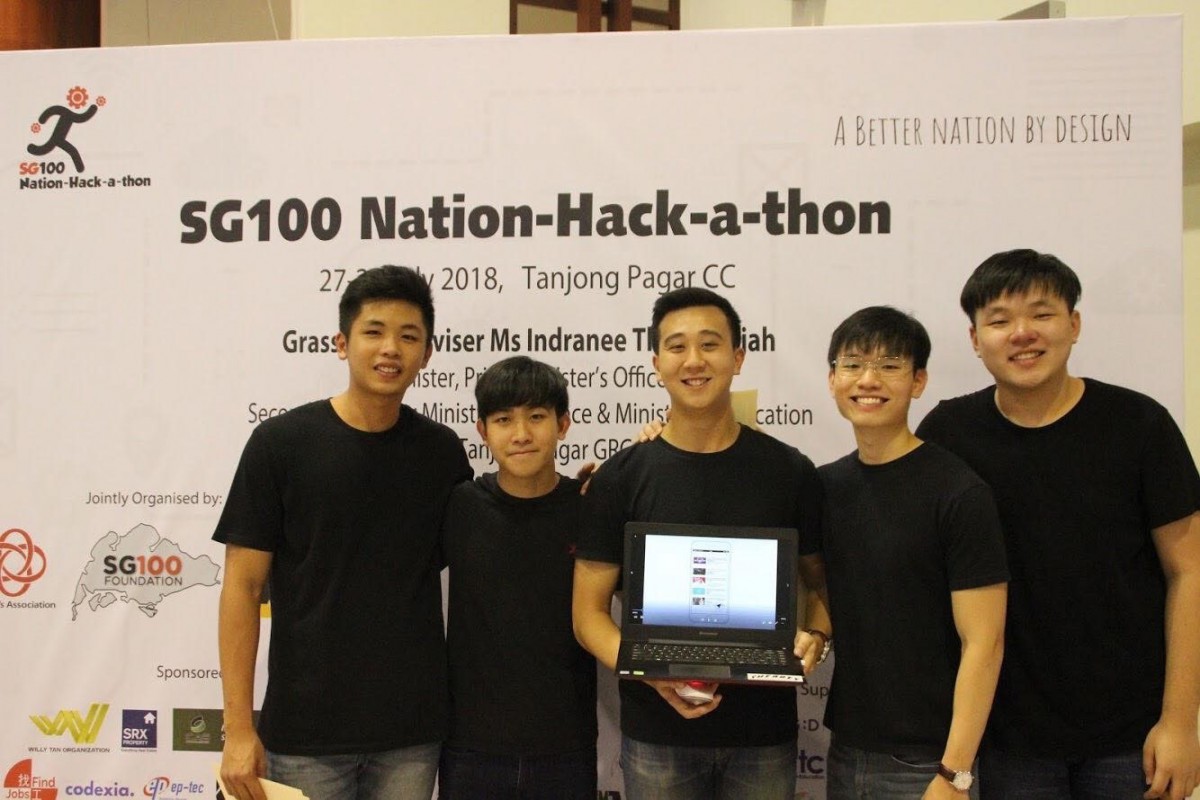 People's Association Mission
To Build and to Bridge Communities in achieving One People, One Singapore The PA mission statement was refreshed to give a sharper focus to what PA has been doing, and what it must continue to do going forward, recognising that the future community will be more complex and diverse. To achieve our common vision, PA and its Grassroots Organisations will continue to extend its outreach to residents, and enhance the quality of engagement among residents.
TPCC Digital Makers Mission
Since 9 December 2016, Tanjong Pagar CCMC started to gather residents and volunteers who have a passion to create technology and connect people with each other through design and innovation. With the aim to build and grow the "makers" space in our community, our 50-odd members have been exposed to the Micro-Bit chip sponsored by Infocomm media development authorities (IMDA) and have attended several hands-on and practical workshops by professionals from the industry. The group also supports the building of a future economy, where skills-based and collective wisdom of learning forms an important base for our residents to be future programming experts, design practitioners, tech-wizards and cross-trained engineers.
Our workshops foster interaction, bonding among different generations and shared learning with one another thereby promoting knowledge transfer and above all, it helps foster a creative and vibrant community in our neighbourhood. The group was officially launched by Grassroots Adviser – Ms Indranee Rajah on 5 February 2017 at the Lunar New Year Celebrations, which was attended by more than 400 grassroots leaders.
Supporting Organisations