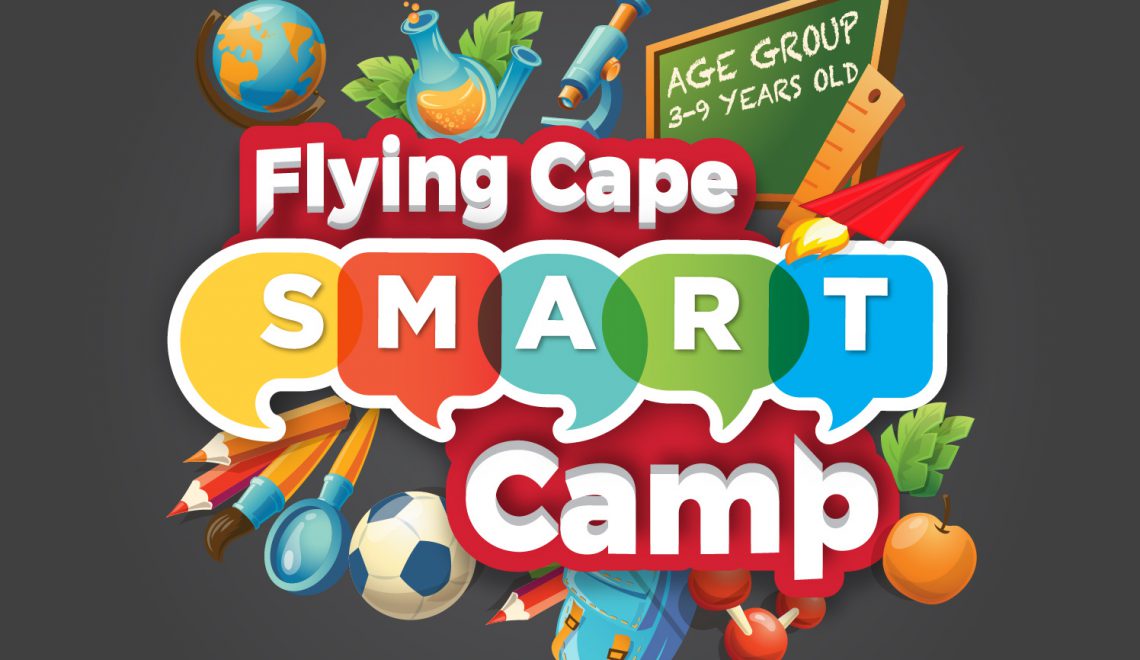 Flying Cape held the first round of the SMART Camp on 4th & 5th December 2017!
The SMART Camp is a 2 day power-packed workshop that covers various Multiple Intelligence (MI) smarts through a wide range of fun and engaging activities that your child will be introduced to!
Here are some of the moments that were captured during the two-day camp!
Day 1 – Mind Mapping with Nurture Craft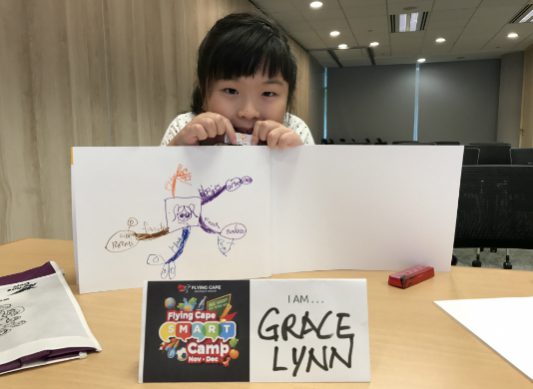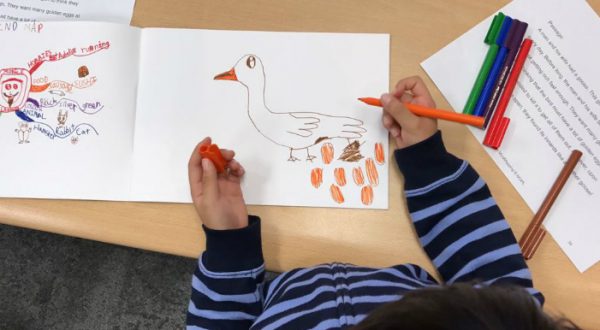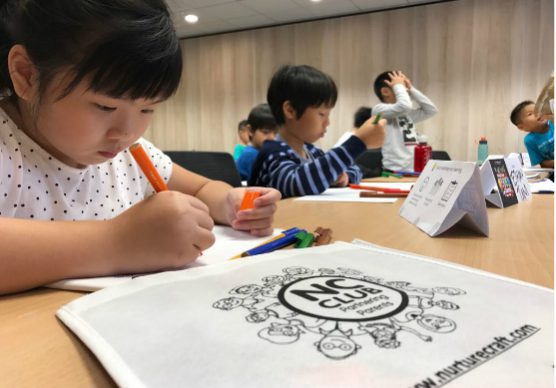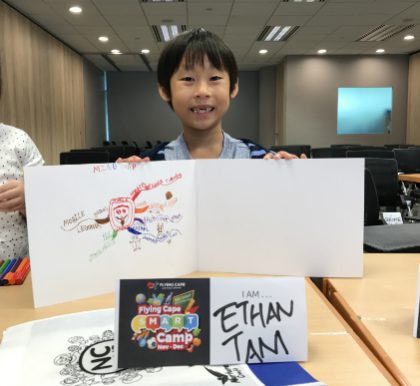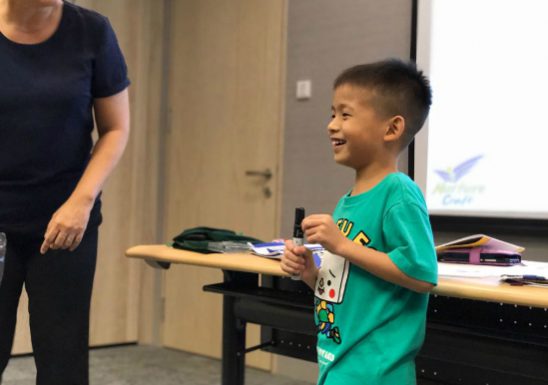 Break Time!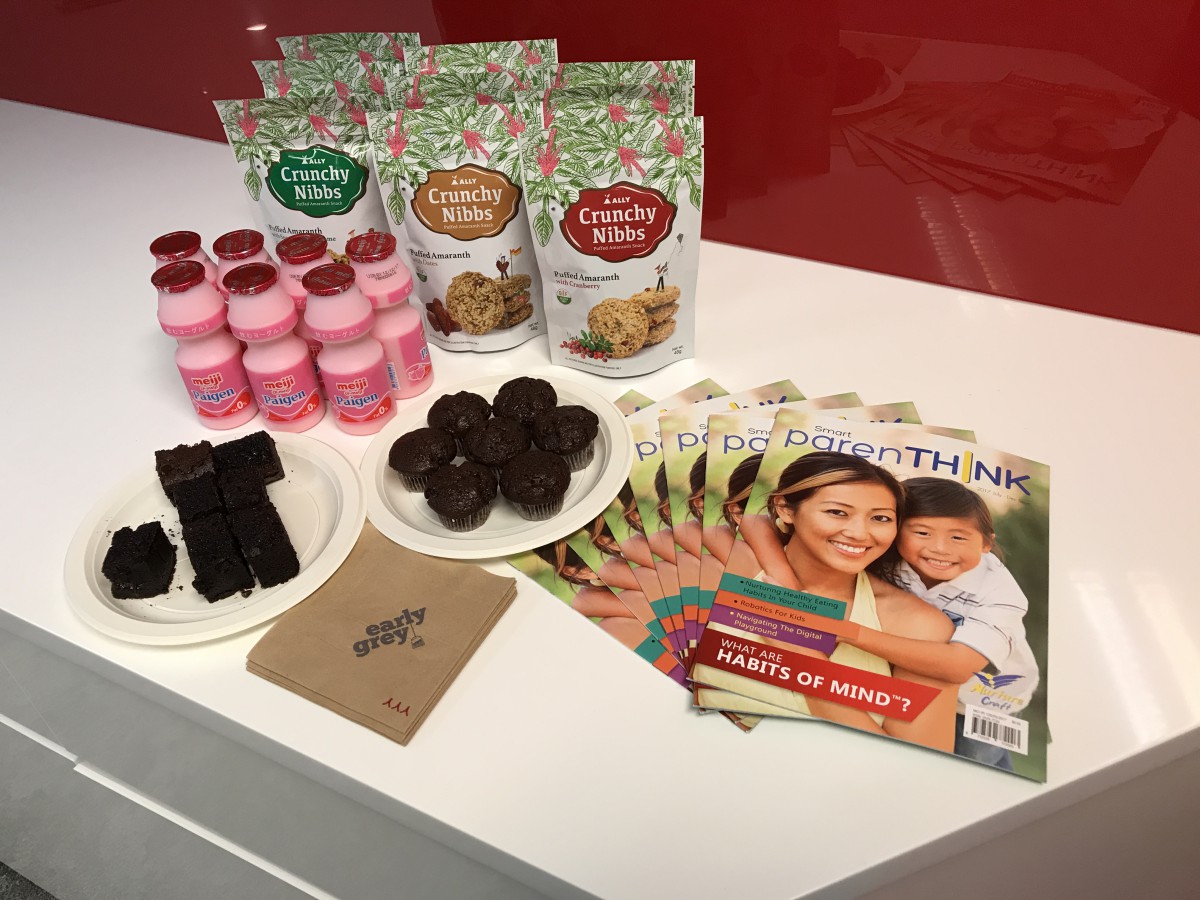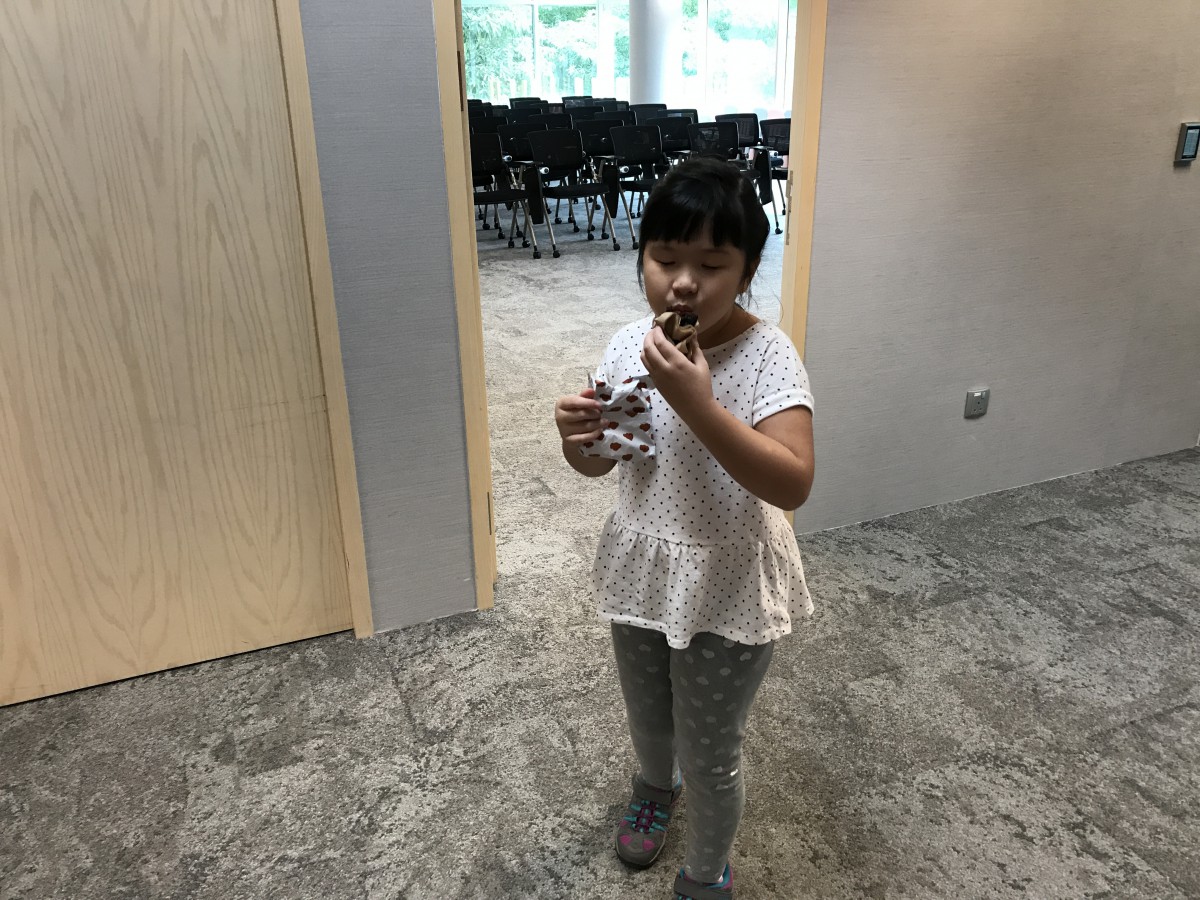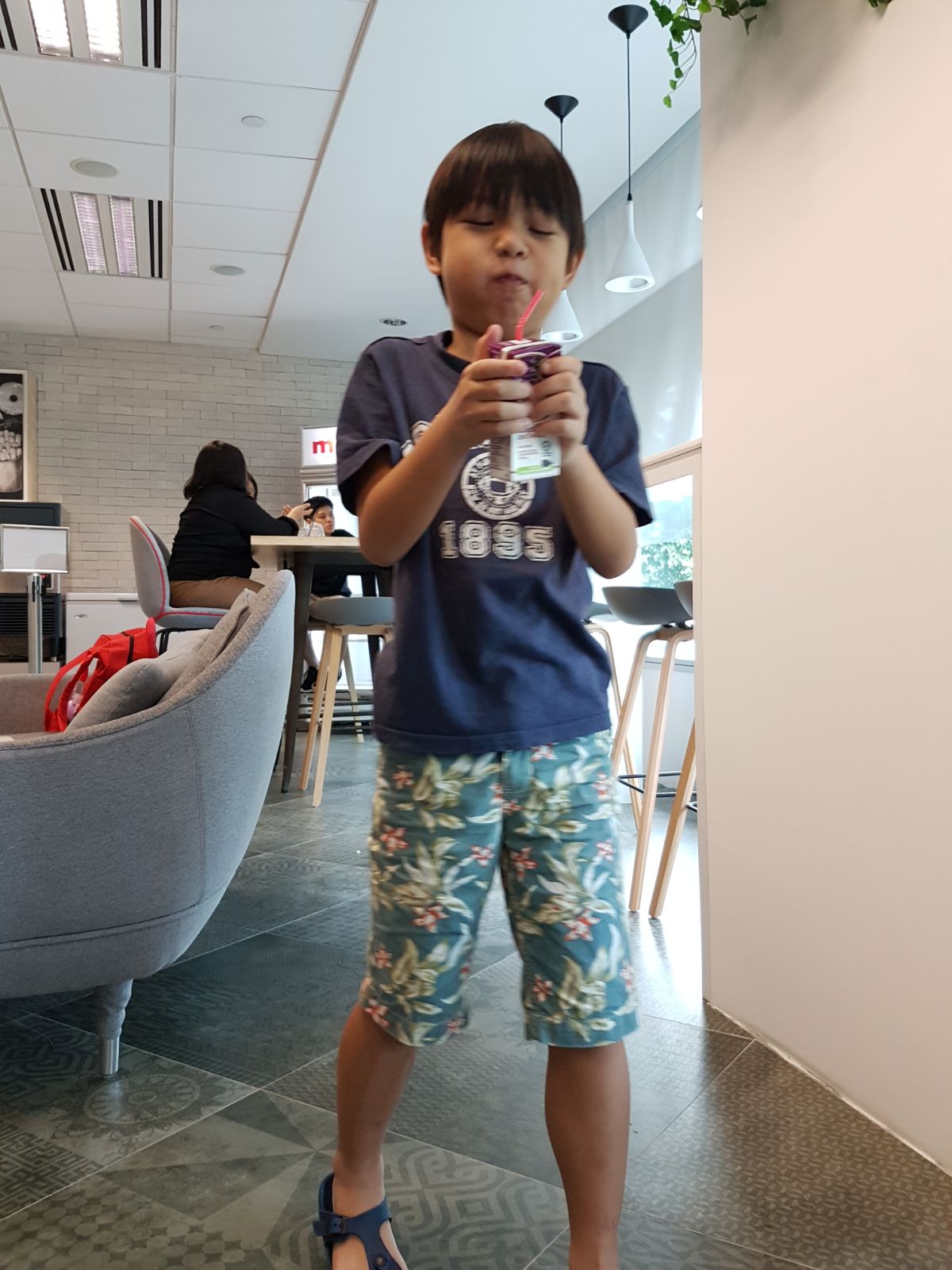 Day 1 – Multi-Sports with Little Wheel Werks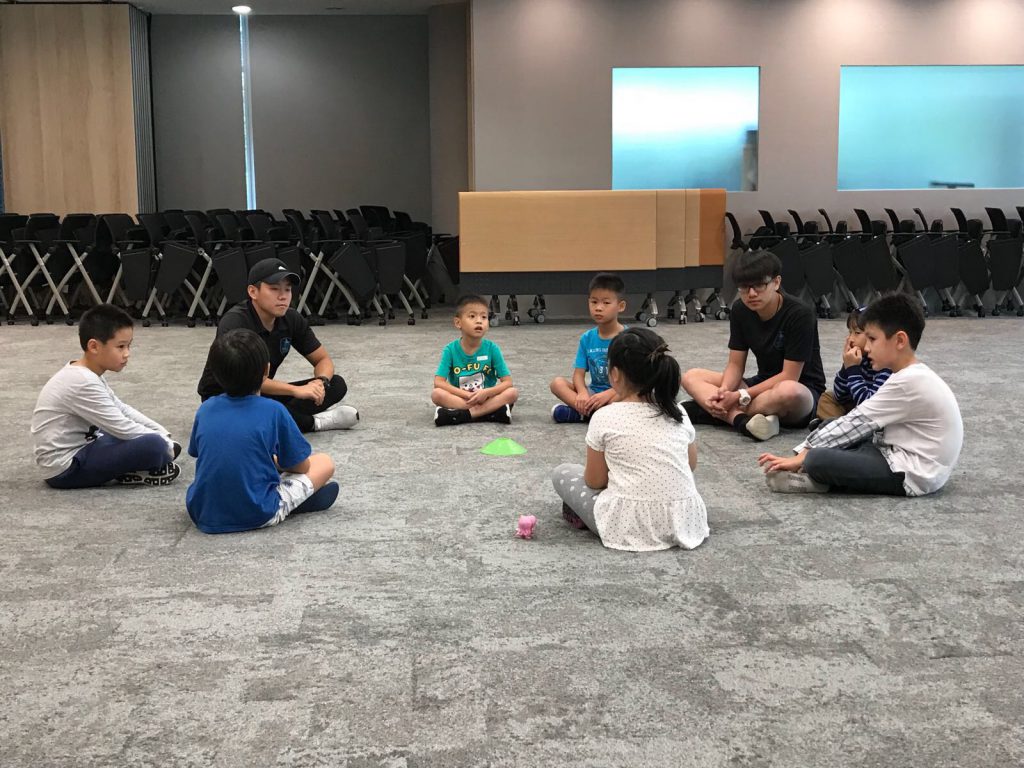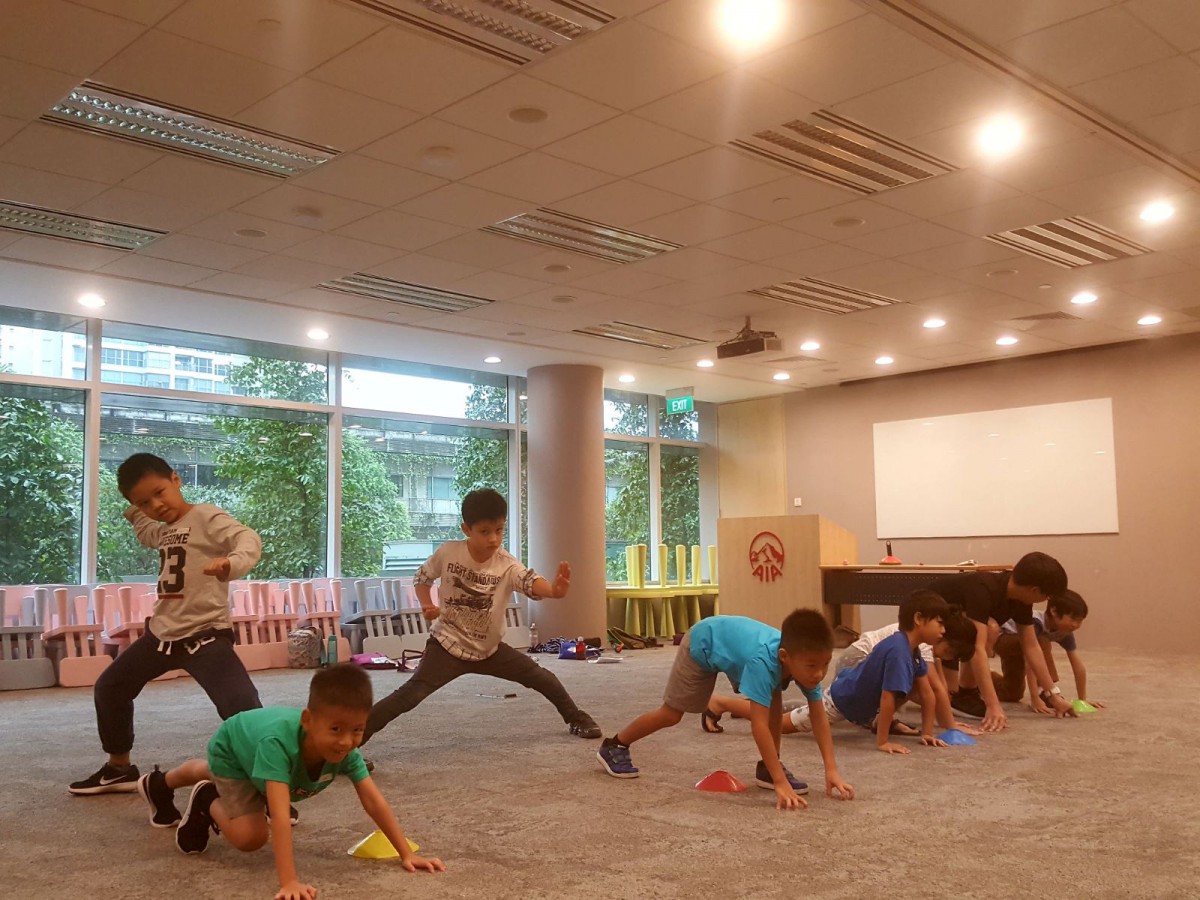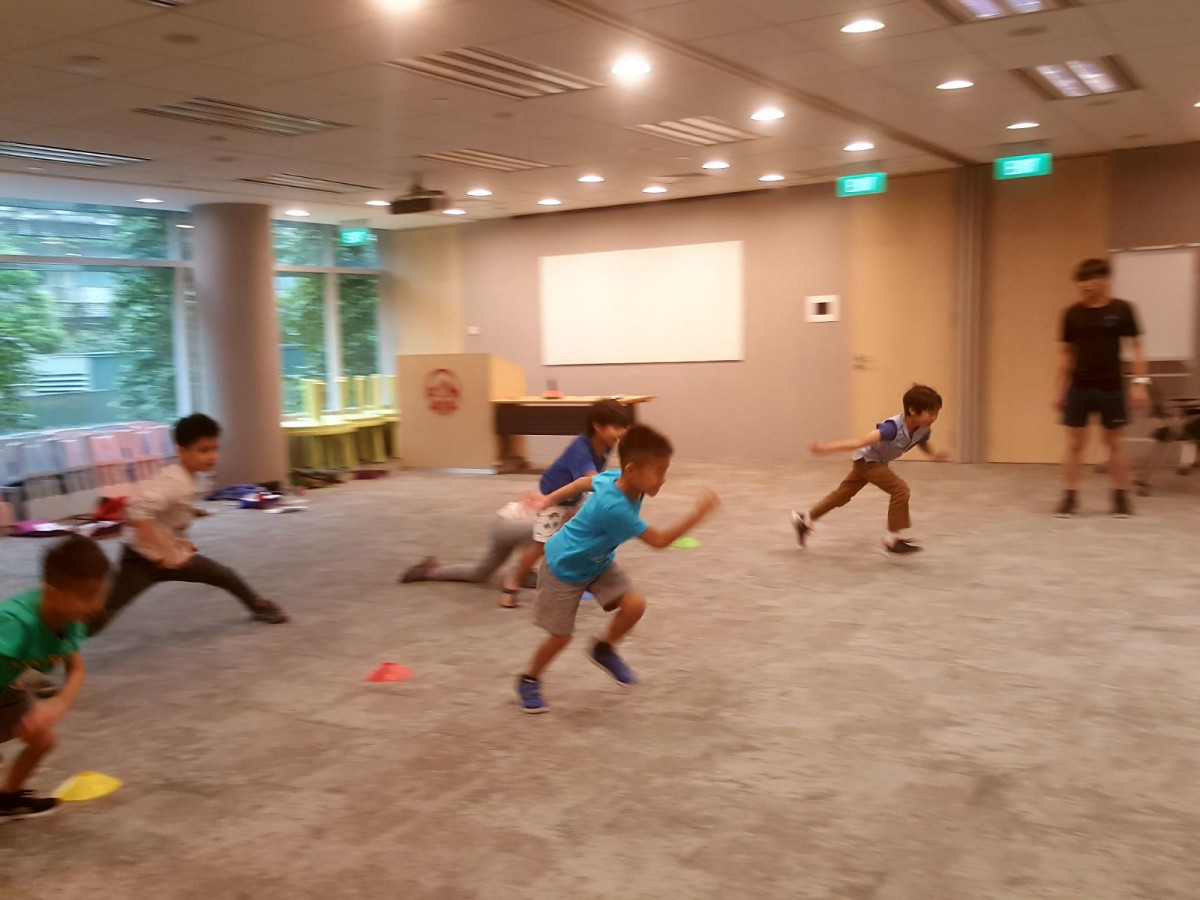 Day 2 – Robotics with Vucaminds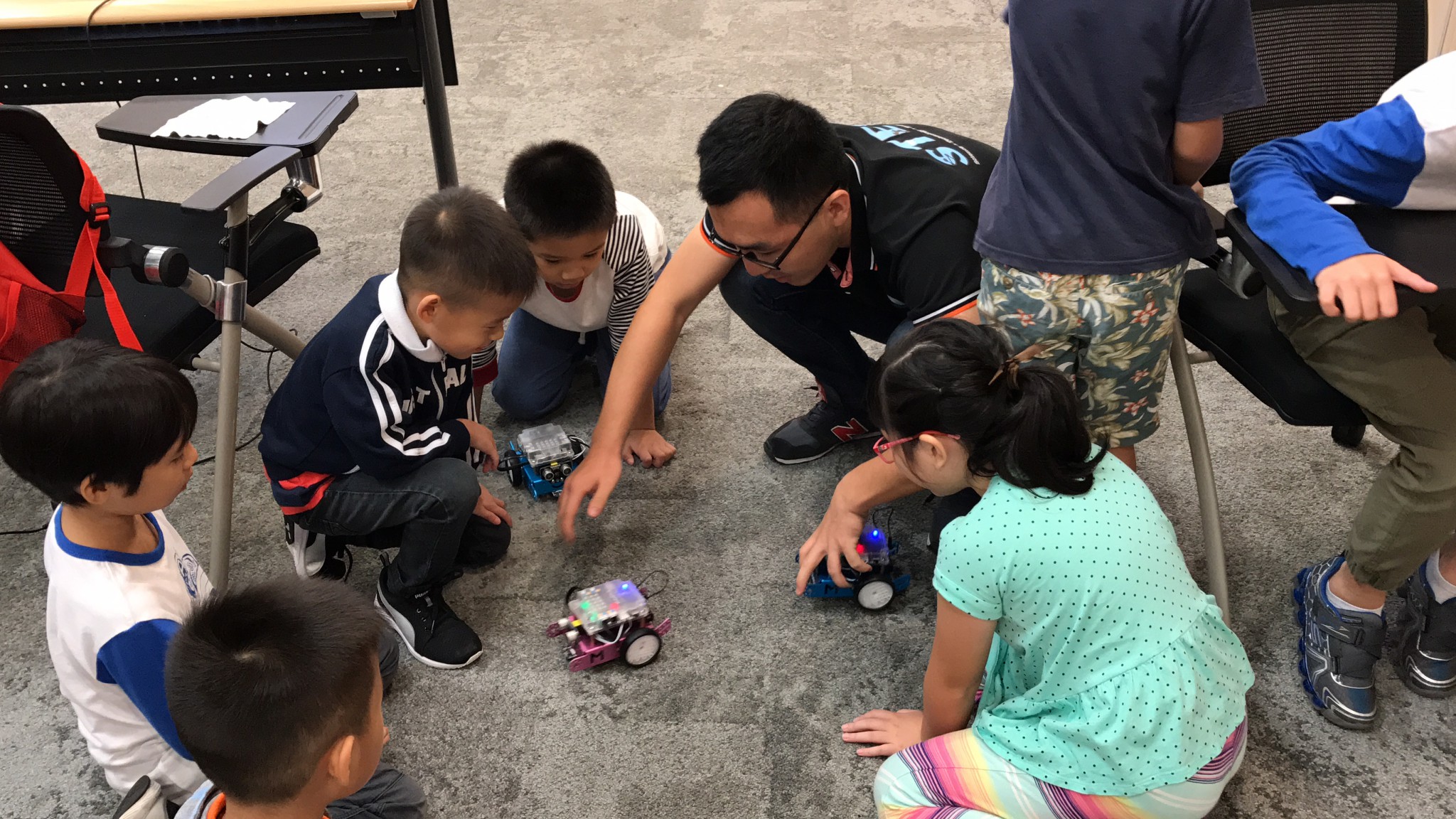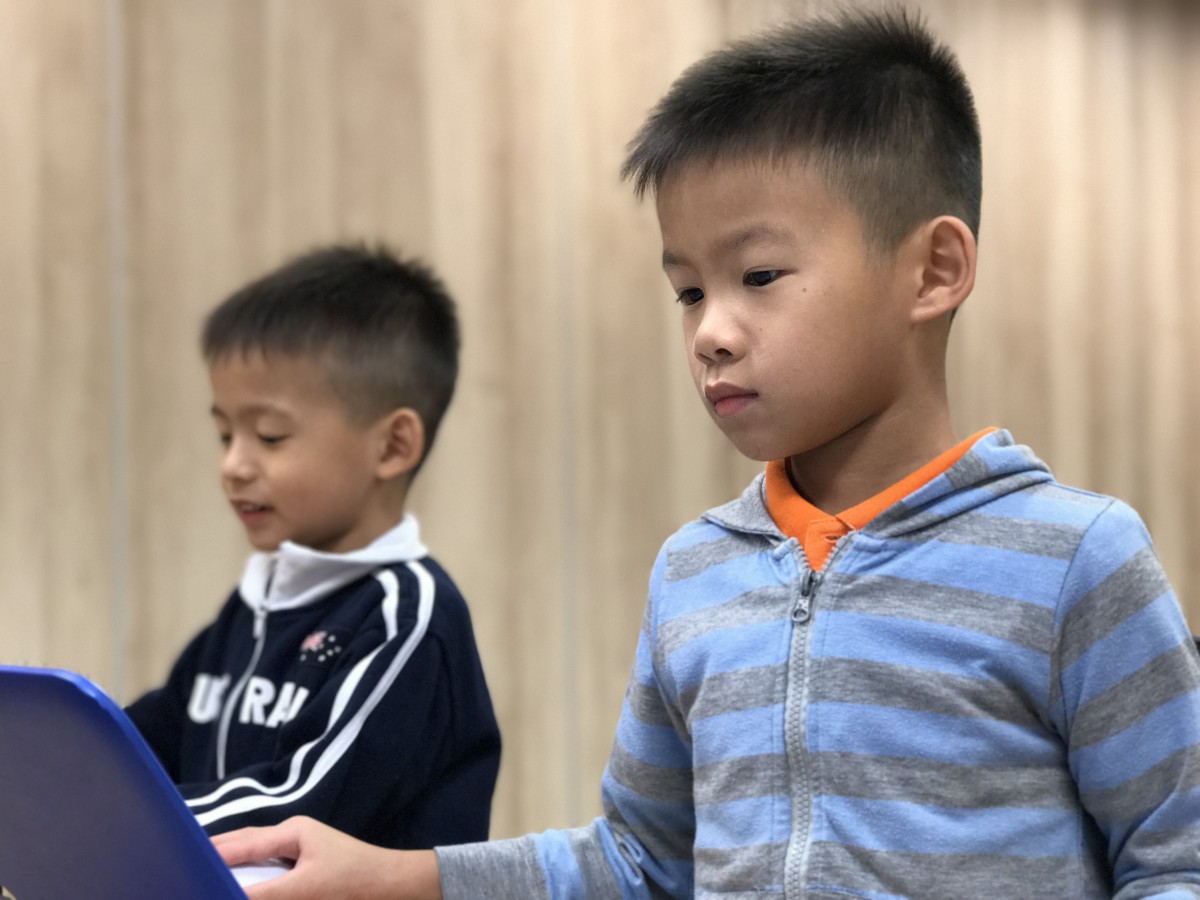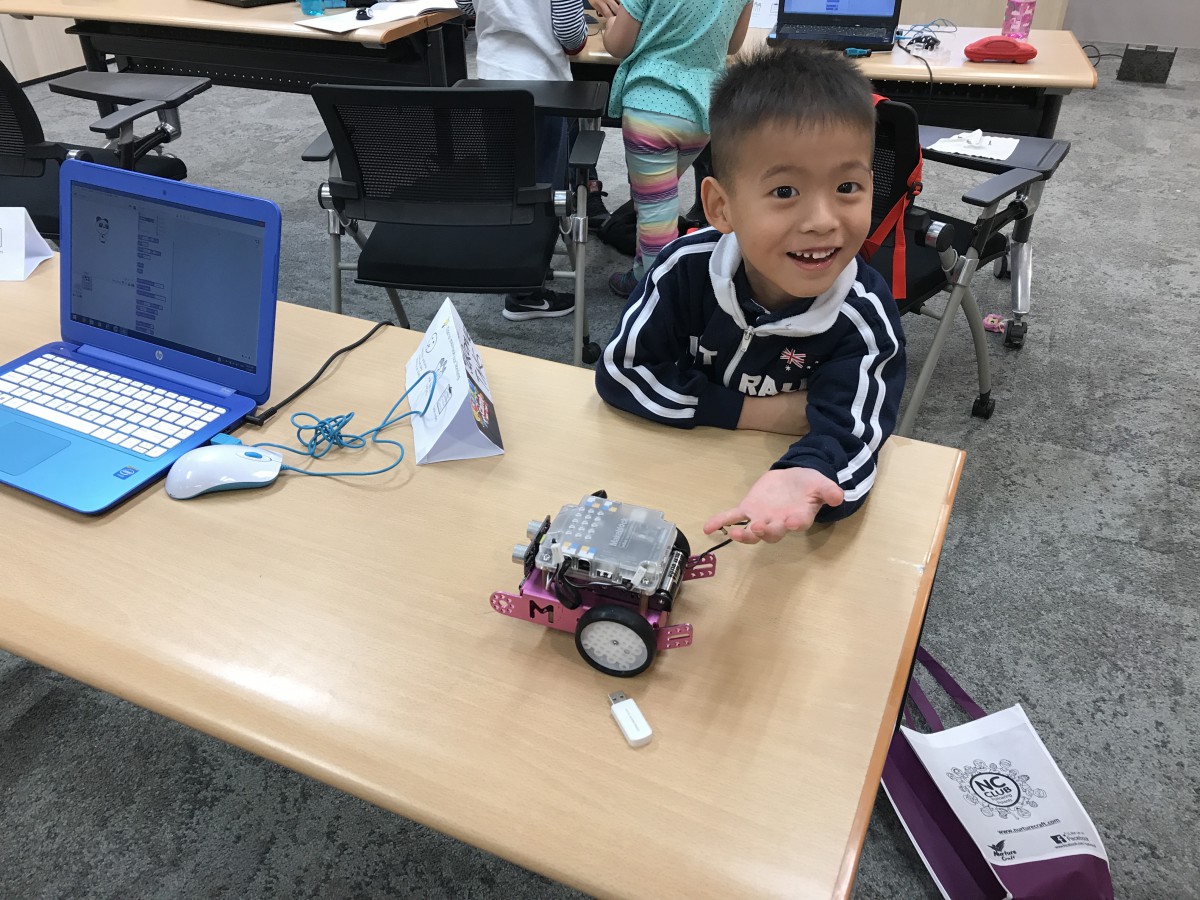 Mcdonald's for lunch!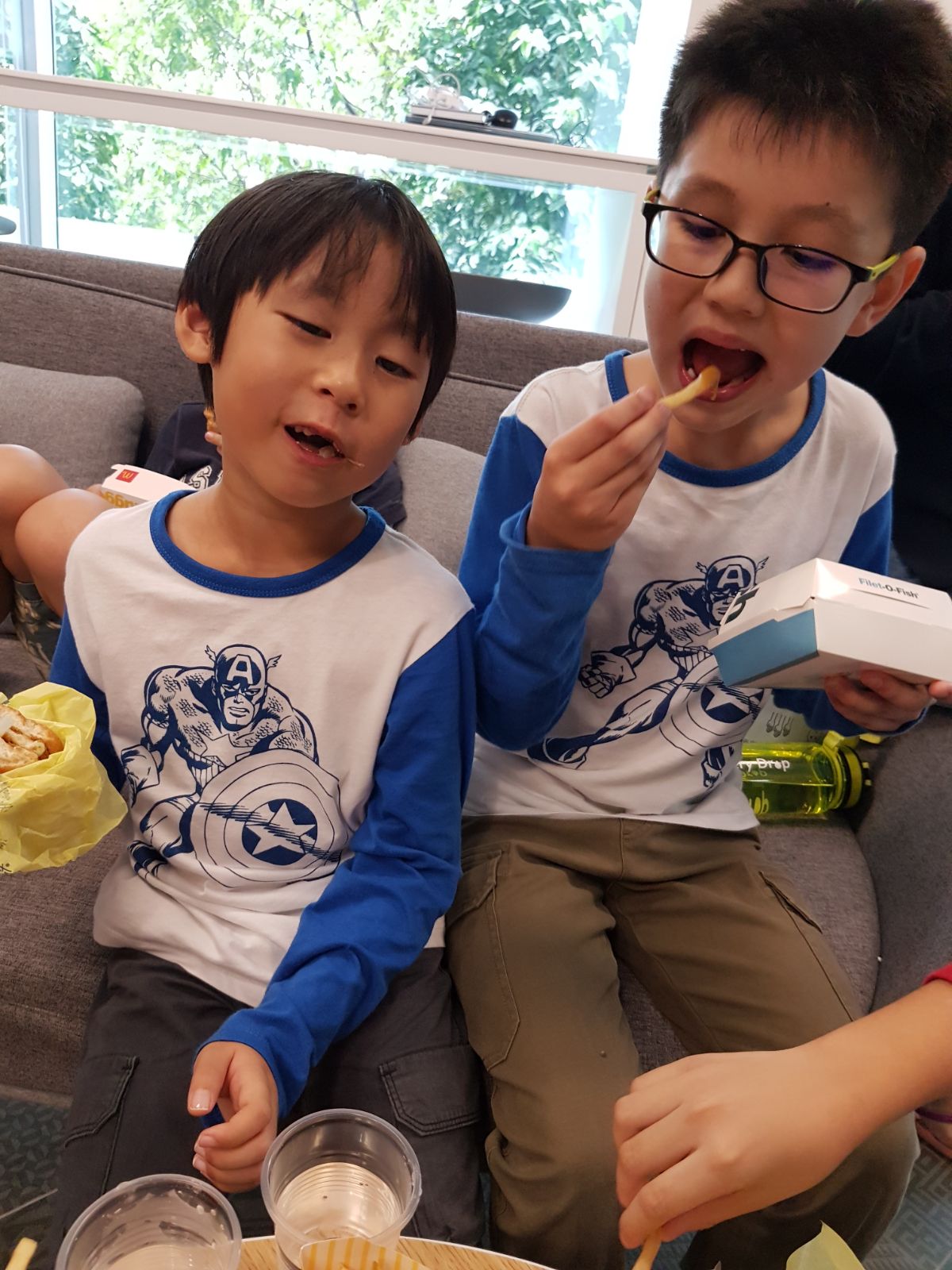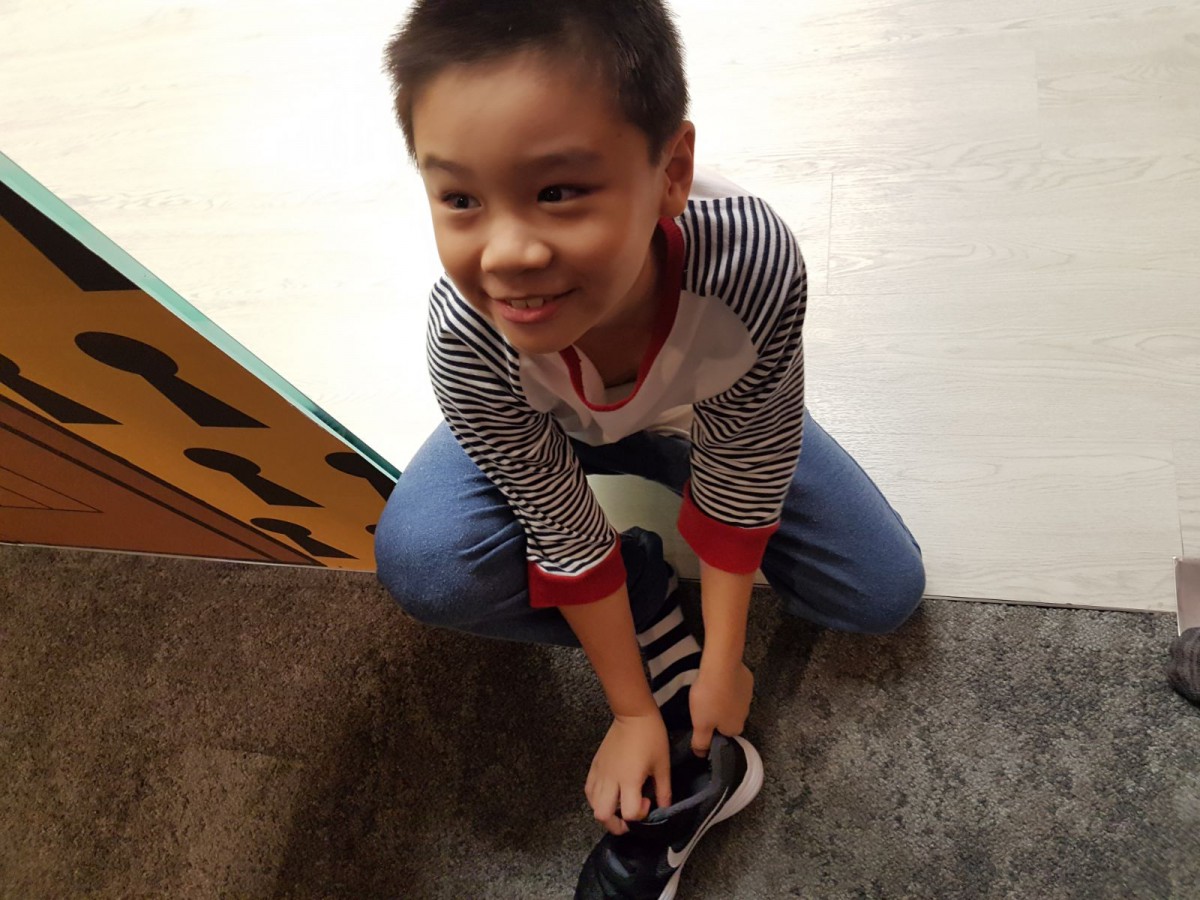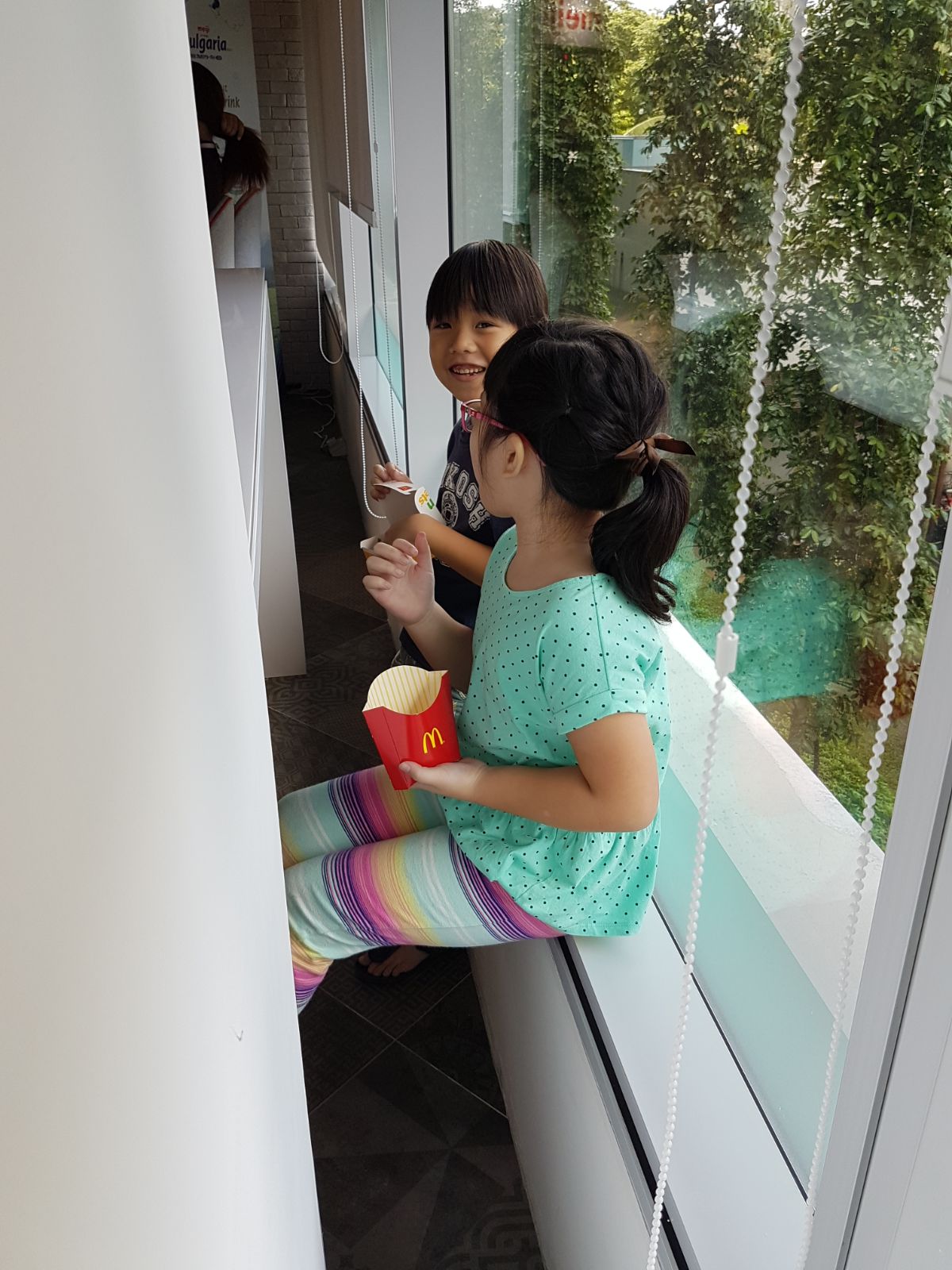 Day 2 – Financial Literacy with Jopez Academy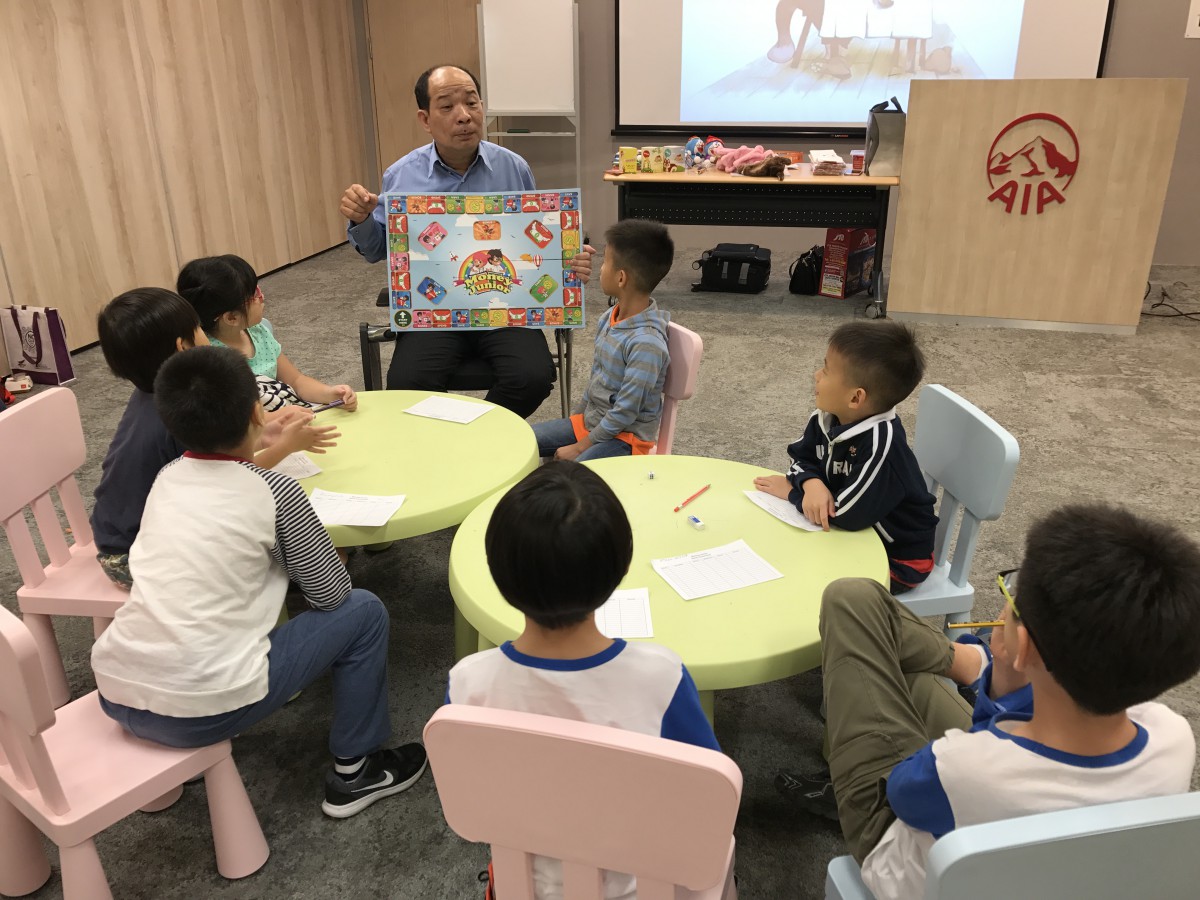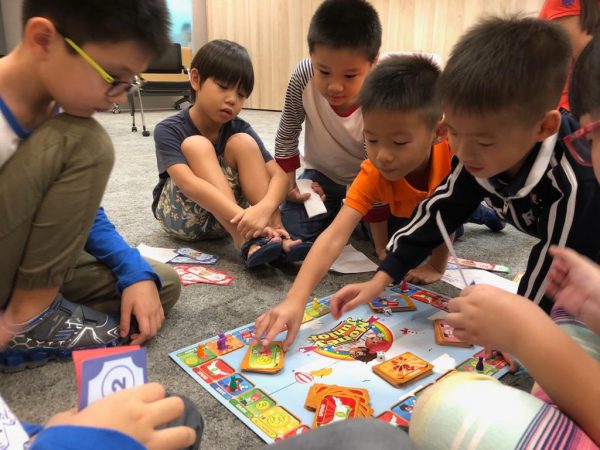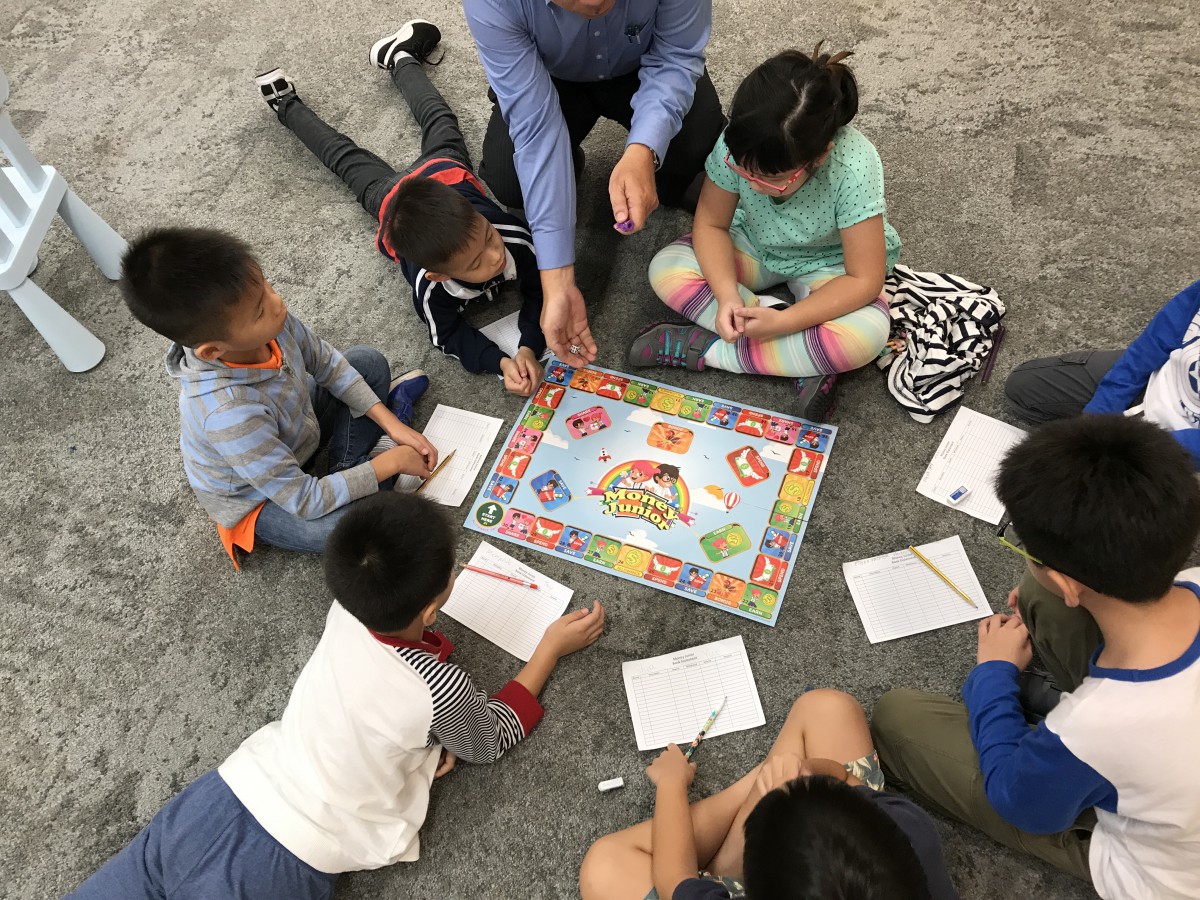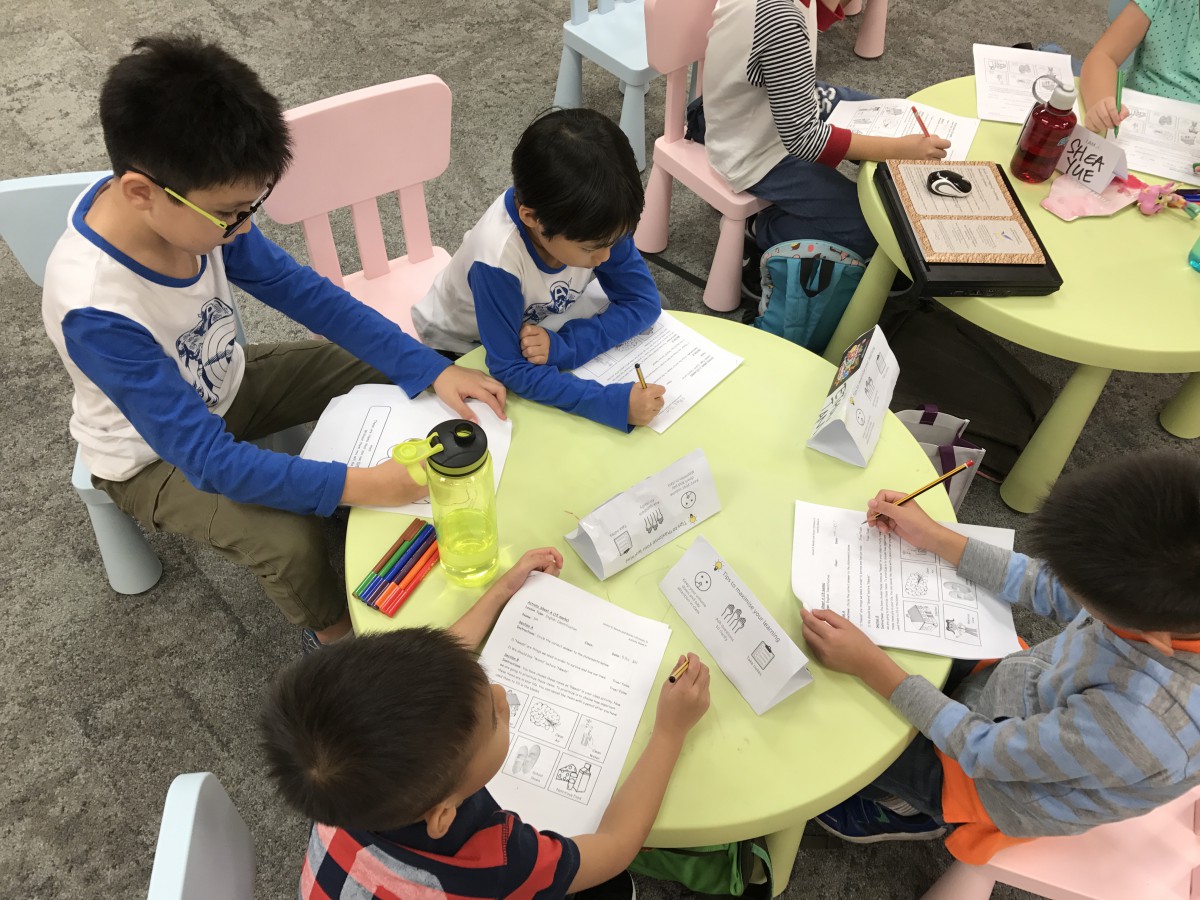 Check out the montage of the 2 day camp: