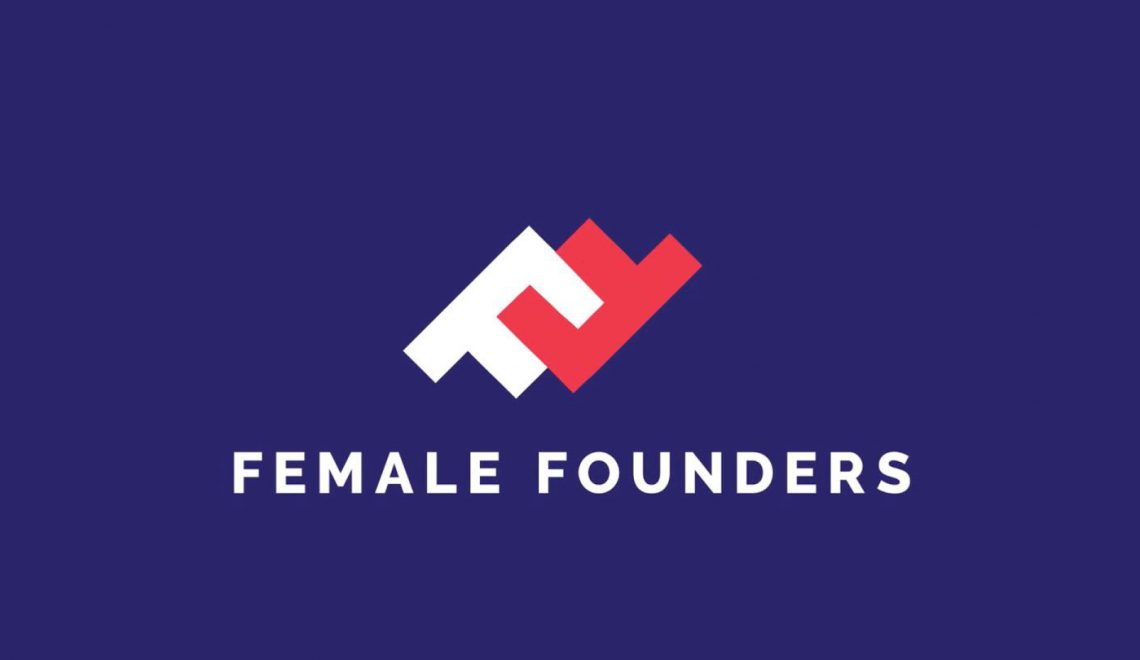 It is no secret that everyone has their own style of learning that works best for them. Flying Cape, a Singapore-based EdTech company, seeks to use precisely this to help students all around Asia to learn smarter. They aspire to make mass-personalised learning a reality for every student and even pioneered Singapore's very first All-you-can-Learn Class Buffet, making a wide selection of classes available to students at affordable prices, so that even the less privileged segment of society can benefit from our vibrant enrichment scene. Read more about the female founder behind this socially conscious EdTech startup, Jamie Tan below!
Flying Cape (www.flyingcape.com.sg)
---
Industry: Education and Technology
Revenue model: Commission on online transactions (agency model) as well as software and education related consulting
3 year plan: Flying Cape believes that every child is unique and has different abilities. Leveraging on technology and partnerships with educators from different fields, we endeavour to help each child discover their unique gifts and learning styles so that they can make the right learning choices and have the best chances of success in life.
Over the next 3 years, we will continue to build on these capabilities and expand to Asia so that we can help more learners make the right choices based on their individual needs.
---
Describe three of the most significant growth curves in your business.
1. Having the first 50 schools join the platform.
2. Getting our first 5,000 end user/customers — Parents who have either signed up on the platform and purchased something or used the Multiple Intelligence Assessment Tool and sought recommendations for activities.
3. Moving from themed education fairs supported by over 20 partners to building our first physical Education Hub with our preferred partners.
How does your business fit into the future of your industry?
As the first educational platform in Singapore that has put together a holistic learning framework, we aim to provide guidance not only WHAT children should learn based on their natural interests or passion but also to HOW the different knowledge and skills can be mastered based on the student's learning style.
Additionally, we believe that modular learning experiences can and should be blended in a way that fosters cohesion. Using technology, Flying Cape is currently working with various universities under our "Research to Results Program" to help identify ways in which we can adopt technology to assess skills better as well as be able to track and measure an individual's learning progress with greater accuracy.
What has been your biggest insight or lesson learned about running a business?
People often underestimate the psychological pain and stress of starting a business. Transforming an idea that you are passionate about requires perseverance. In a startup, sometimes it just means that you do anything and everything to figure out the best solution to every problem you face.
Rolling up your sleeves to get into the thick of things is necessary. There is no job too small for a start-up founder, and the worst thing you can do is manage by abdication.
With that said, sometimes the hardest thing to do is not to persevere but to admit that some things are just not working out and that its time to move on.
What has been your scariest moment? How did you resolve it?
The scariest moment for me was waiting for our first real online transaction.
In the early days, we had started the company with our own seed money and were so focused on developing our platform that we did not actively look for additional investments. That meant the runway for the company was very short.
After several months of preparation, it was time to showcase our "work" to the parents in Singapore. If they didn't like it, I'm not sure how long we could have lasted as the funds were running low.
Fortunately, our initial launch was quite successful, and over the next few months, we developed strong relationships with fantastic customers who not only took the time to give us feedback on how we could improve but were also extremely encouraging throughout the process. We are extremely blessed.
What is the one piece of advice you want to give to aspiring women entrepreneurs?
Be willing to step out of your comfort zone. Don't let what you don't know scare you. But be prepared to work hard and preserve to the end.