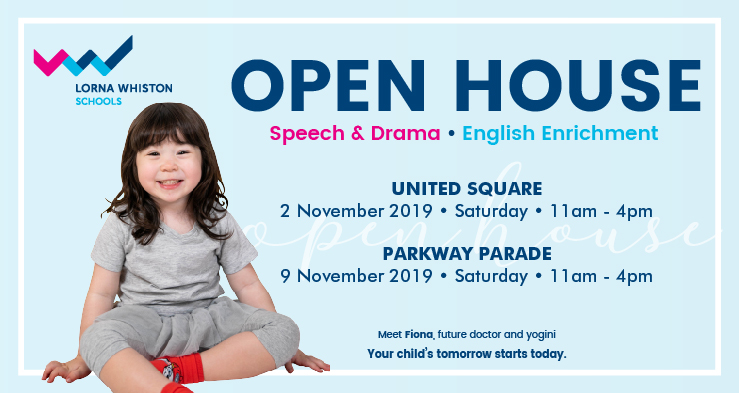 The Teacher's Guide On How To Help Your Child Become A Confident Communicator by Lorna Whiston Schools
In order to be successful individuals in the 21st Century, our children need to be empowered with skills to be confident communicators. On a daily basis and during oral examinations, children are required to effectively communicate by expressing their thoughts clearly, articulating their opinions on a topic and motivating others by their words.
5 Ways to help your child become a confident communicators:
Organise your thoughts before you speak– If you feel nervous, practise your speech in your head before you vocalize it. Always use language that is clear, specific and precise for the purpose of answering the questions that you are asked.
Be Expressive– It is how you say something that leaves an impact on the audience. Reinforce your message by using good voice tone. This means your voice pitch, voice volume, voice intonation and rhythm.
Communicate with your body– Your body language must enhance your communication. It is your appearance, mannerisms and body posture that reveals a lot about your emotional state when you are communicating. Use facial expressions and hand gestures to give visual reinforcement to enhance your spoken words.
Maintaining eye contact is very important in any conversation as it helps you to engage with the person you are communicating with. If it is intimidating to gaze into people's eyes when communicating with them, look for a focus point very close to their eyes and focus on that during the conversation.
Increase your vocabulary – There is a direct correlation between an extensive vocabulary and successful communicators. You need to have a curiosity for the power, nuances and accurate application of Standard English.
Practice Active listening– In order to be able to respond with confidence, you need to know what you are responding to. Active listening involves hearing and understanding what you are being asked. It is an essential part of being an effective communicator.

————————————————————————————————————————————————–
Discover how Lorna Whiston's English Enrichment and Speech & Drama Programmes cultivate confident and empowered young learners.  Prepare your child for a future world, today! 
Join them at their Open House on 2 and 9 November.  Receive an instant prize worth as much as $200* and stand a chance to win a Club Med e-Gift Card worth $2000* when you sign up during Open House.
*Terms and Conditions Apply
CLICK HERE TO FIND OUT MORE 
————————————————————————————————————————————————–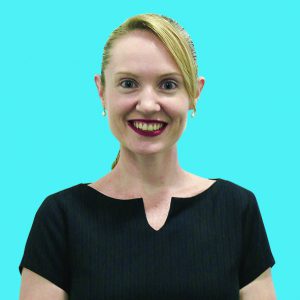 About the author: Ms. Renee Stone, REGIONAL ACADEMIC DIRECTOR, Lorna Whiston Schools

Renee is from Perth, Western Australia and has resided in this beautiful country for nineteen years. She has been a teacher and a leader at enrichment centres here for the past sixteen years.

Renee is a passionate educator and believes in empowering her students to achieve success. She values interaction in the classroom as she believes that when students are engaged in the lesson, optimal learning can occur. Renee takes great pleasure in seeing her students develop confidence in their language acquisition.

She holds a Master of Education and a Bachelor of Education from Edith Cowan University, Western Australia.