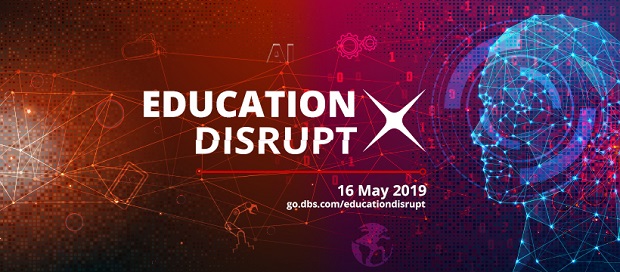 Reschooling the Education Industry in Top Trends and New Ideas of Technology
The DBS BusinessClass Education Disrupt happened on 16th May 2019 at the DBS Auditorium, Marina Bay Financial Centre Tower. Guest of Honour, Mr Ong Ye Kung, Minister for Education graced the event which included many experts in the industry sharing their knowledge and experiences.
Digitally savvy parents, babies who are exposed to enrichment courses to stay ahead of the average, and a society who sees this as the norm. What does the future hold for Education? And what does it mean for businesses looking to thrive in this new future?
If you missed out on attending this event, check out our Education Disrupt Guide for exclusive insights from the speakers and industry veterans!