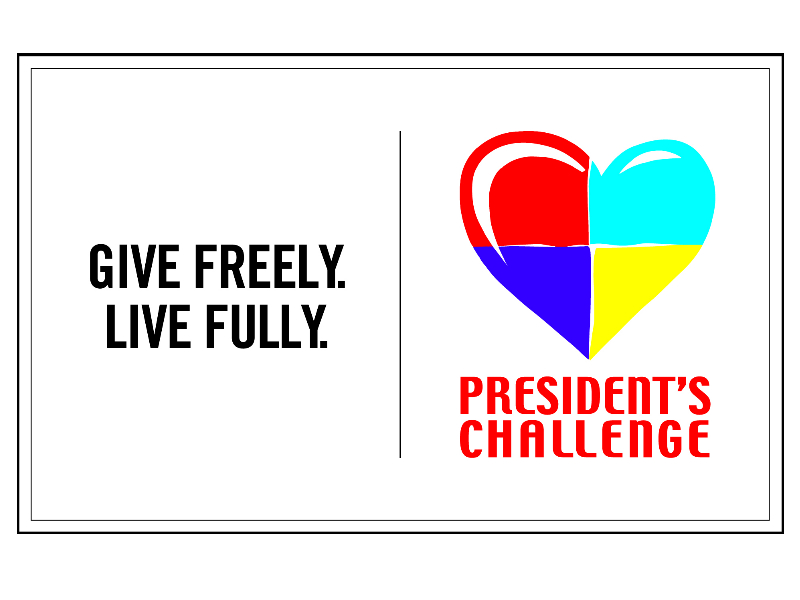 Flying Cape is honoured to be a part of Heartware Network's "Appreciation Through Service" event held on 8th December 2018 at ITE College Central's Tay Eng Soon Convention Centre. This carnival brought together sponsors, partnering organisations, volunteers and beneficiaries in support of the President's Challenge 2018.
The event was graced by President Mdm Halimah Yacob and in her opening speech, she shared her conviction for volunteering and urged for more volunteers to continue contributing to the common good.
The Flying Cape team had the privilege to interact with 300 beneficiaries from various President's Challenge 2018 benefitting organisations for the half-day of fun, games and food!
Joining us at the event was Muzart East Coast, who graciously sponsored wooden keychains for the children and seniors to express their creativity by coming up with their very own designs!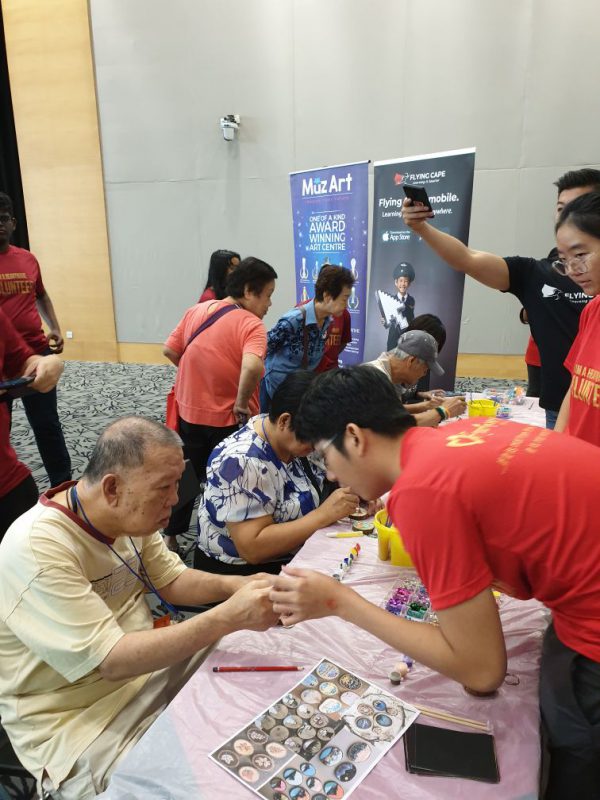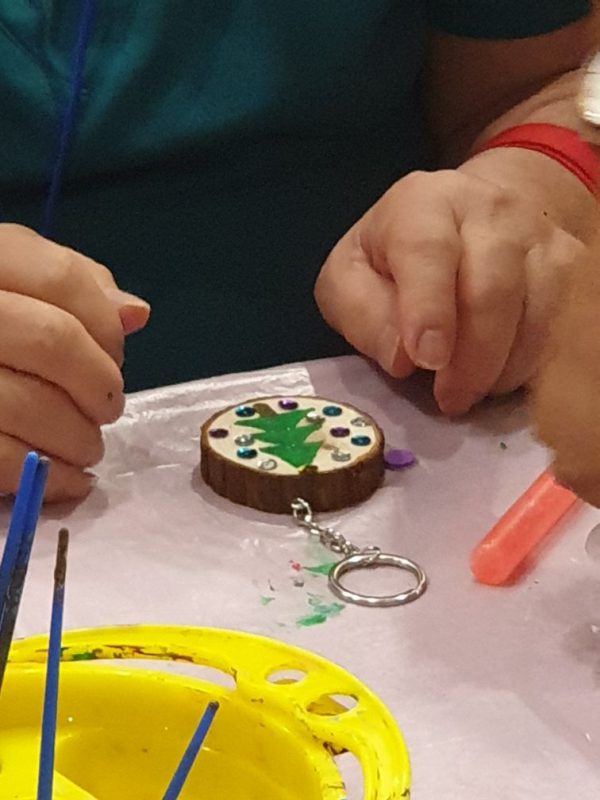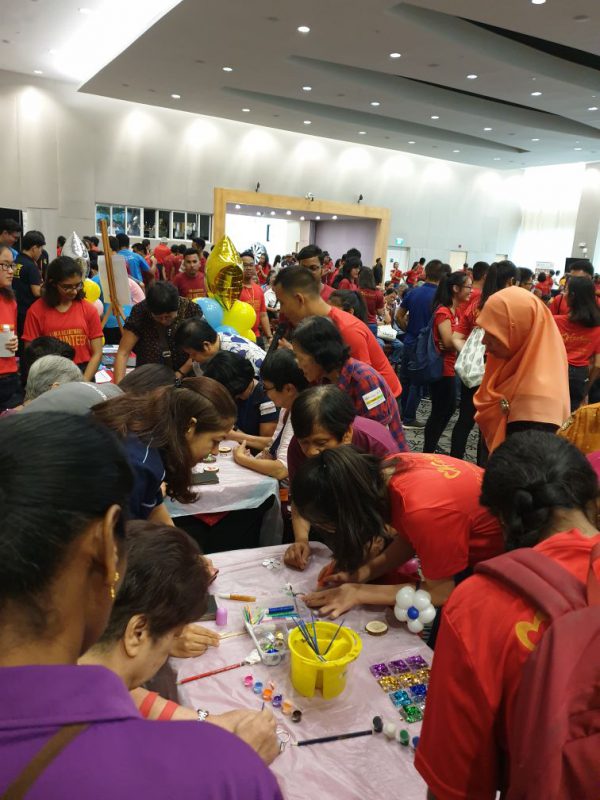 "It was an extremely meaningful event and we had a great time engaging with the seniors from the beneficiaries of the President's Challenge. We eagerly anticipate more events like this that allow us to do our part for the community."
– Adeline Low, Head of IT & Operations, Flying Cape