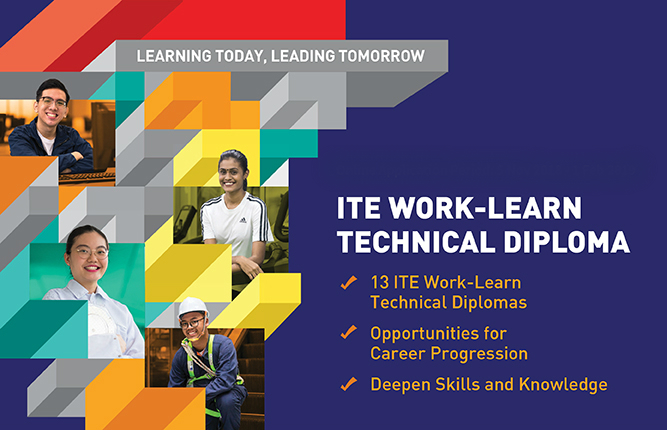 Flying Cape is delighted to announce that we have been given the opportunity to work together alongside the Institute of Technical Education (ITE) for the Work-Learn Technical Diploma (WLTD) Programme. This programme is an initiative by ITE and SkillsFuture Singapore as part As one of the sponsoring companies, our role is to guide the trainee in their field of work and monitor their progress, all these under the guidance of a qualified trainer from the company.
Started in April 2018, the Work-Learn Technical Diploma (WLTD) Programme is a formal apprenticeship-based training that aims to train and groom ITE graduates by allowing them the opportunity to work and still be able to learn at the same time.
Here at Flying Cape, we believe that every individual should be given a chance to learn and discover their potential and upgrade themselves. We will be having an ITE graduate join us through this programme and we look forward to providing guidance and lead the youths as they make their first steps into the workforce.
The WLTD programme offers students a variety of courses ranging from Community Engagement and Development, Chemical Process Technology to Hospitality Management. The range of courses gives the students a chance to pursue and further develop themselves in a field they are interested in.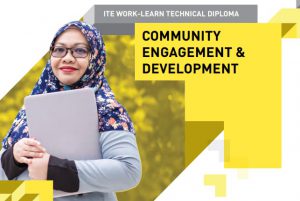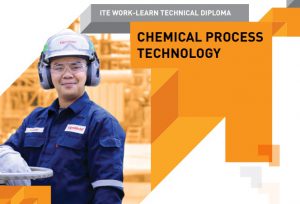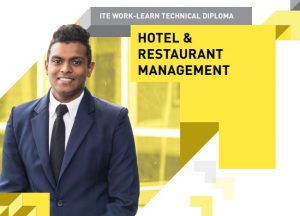 These programmes have been developed to ensure that it is relevant to the industries. Looking beyond just academic grades, 70% of the curriculum time would be focused on actual on-the-job training where the student will be able to equip themselves with the relevant skills that are required.
The WLTD programme gives the student several advantages such as:
Learning by Doing through guidance from qualified and experienced trainers.
Deepened skillsets through On-the-job Training.
Career advancement and wage progression depending on performance during the course of training.
Enjoy employee benefits given by the company.
Nationally recognized Technical Diploma conferred by ITE
Flying Cape is thrilled to be a part of this programme and we look forward to helping the students gain valuable working experience as they strive to achieve a diploma while learning first-hand in a real working environment .