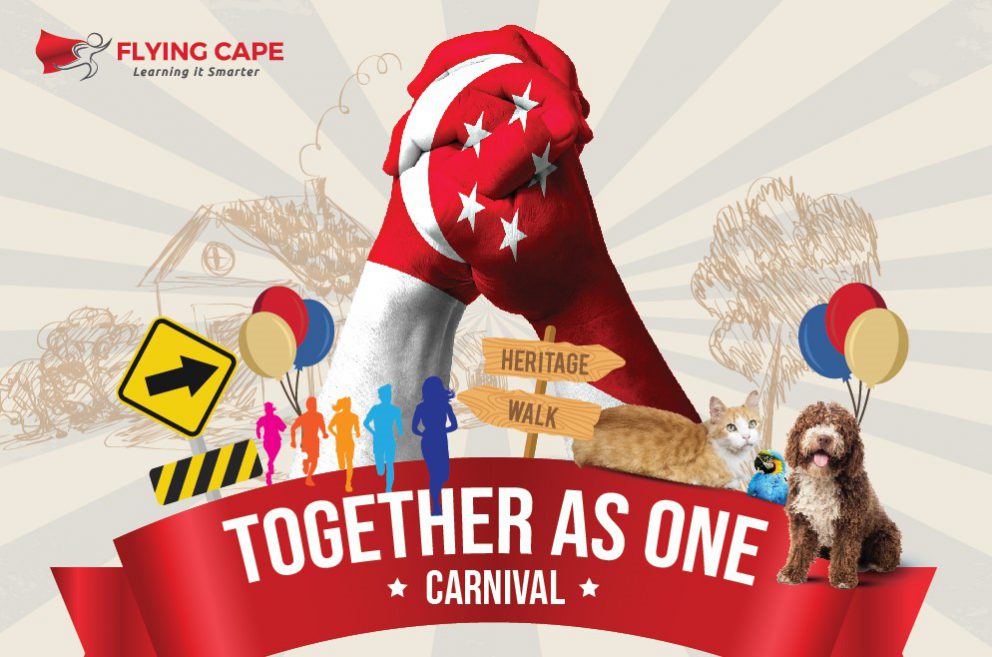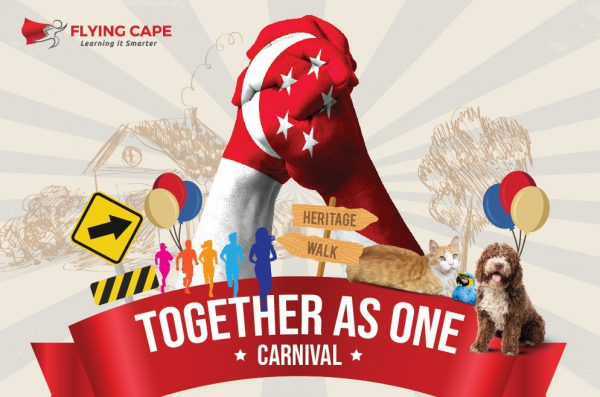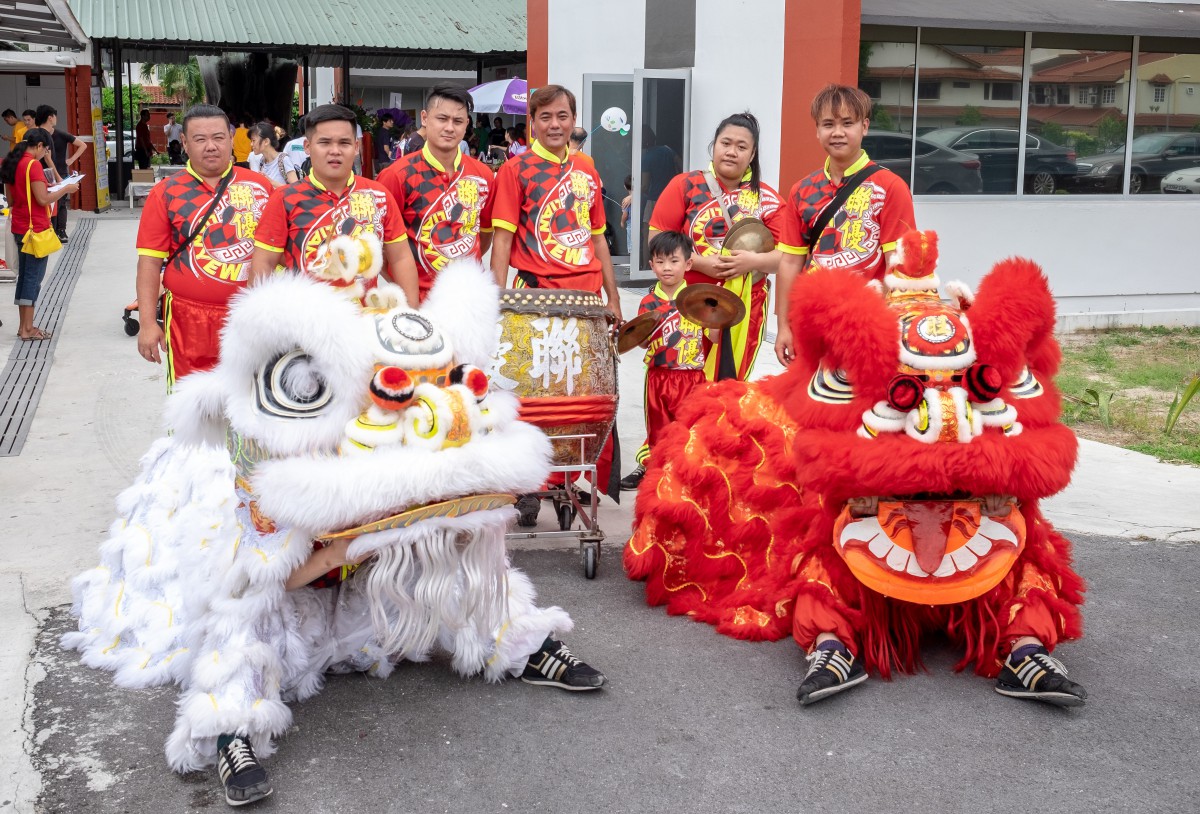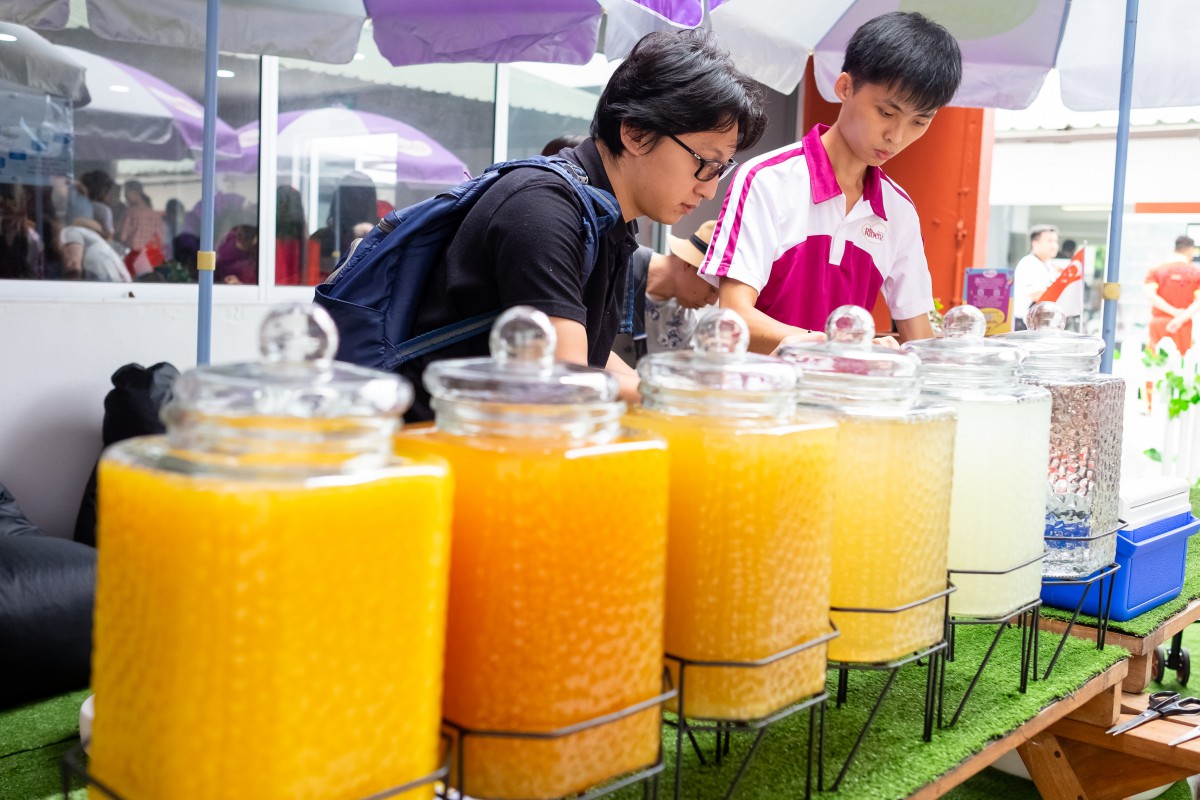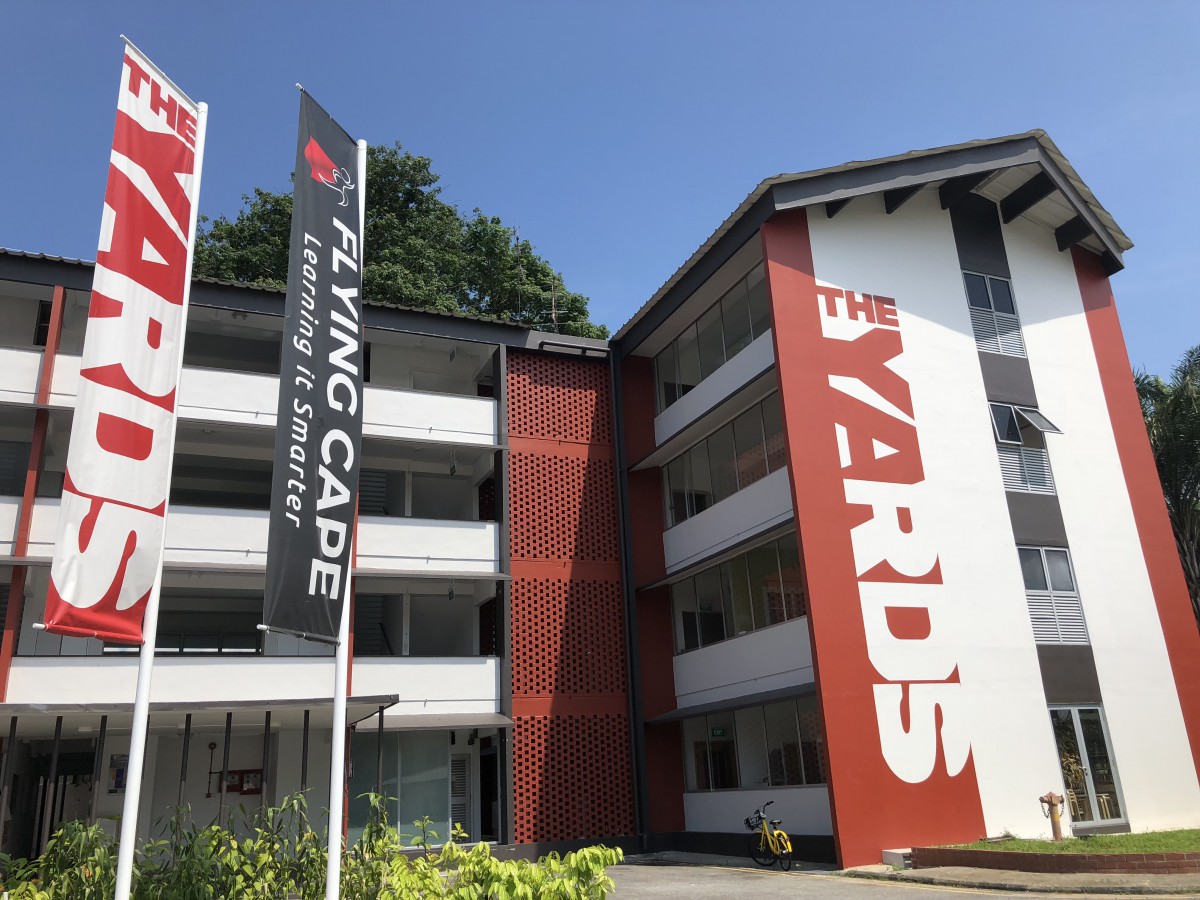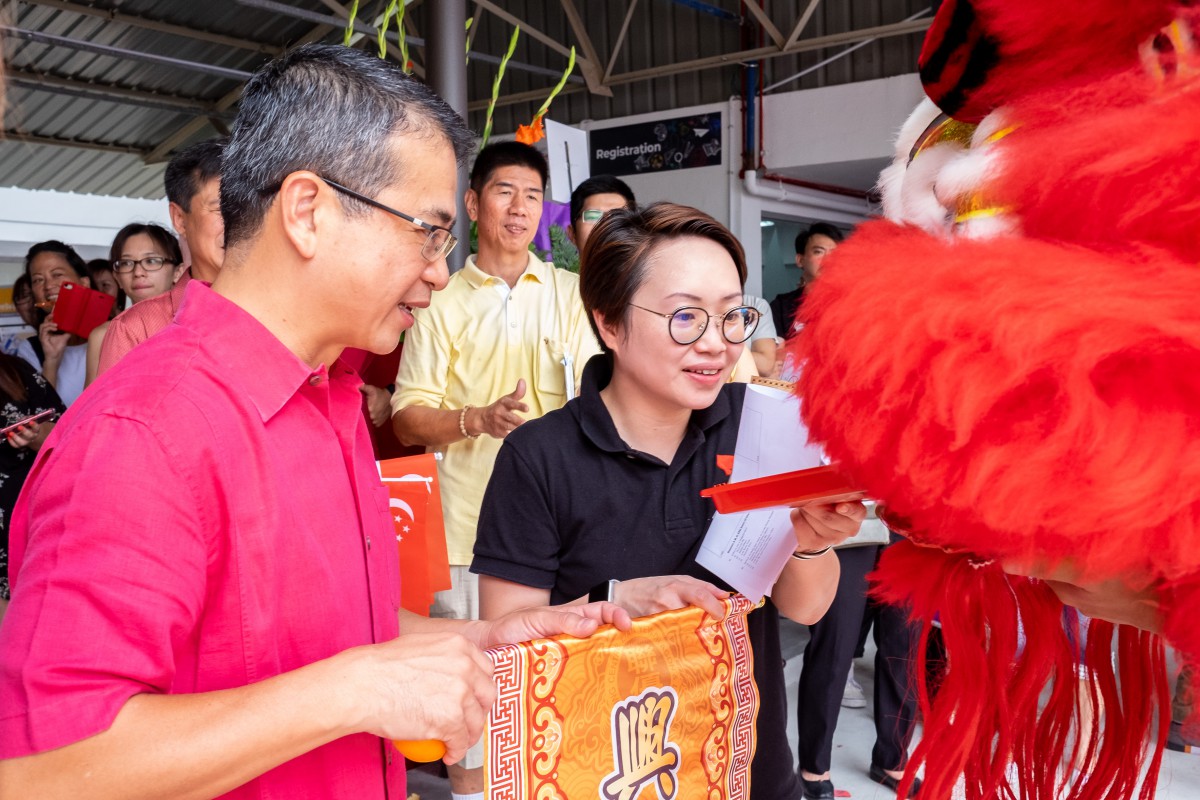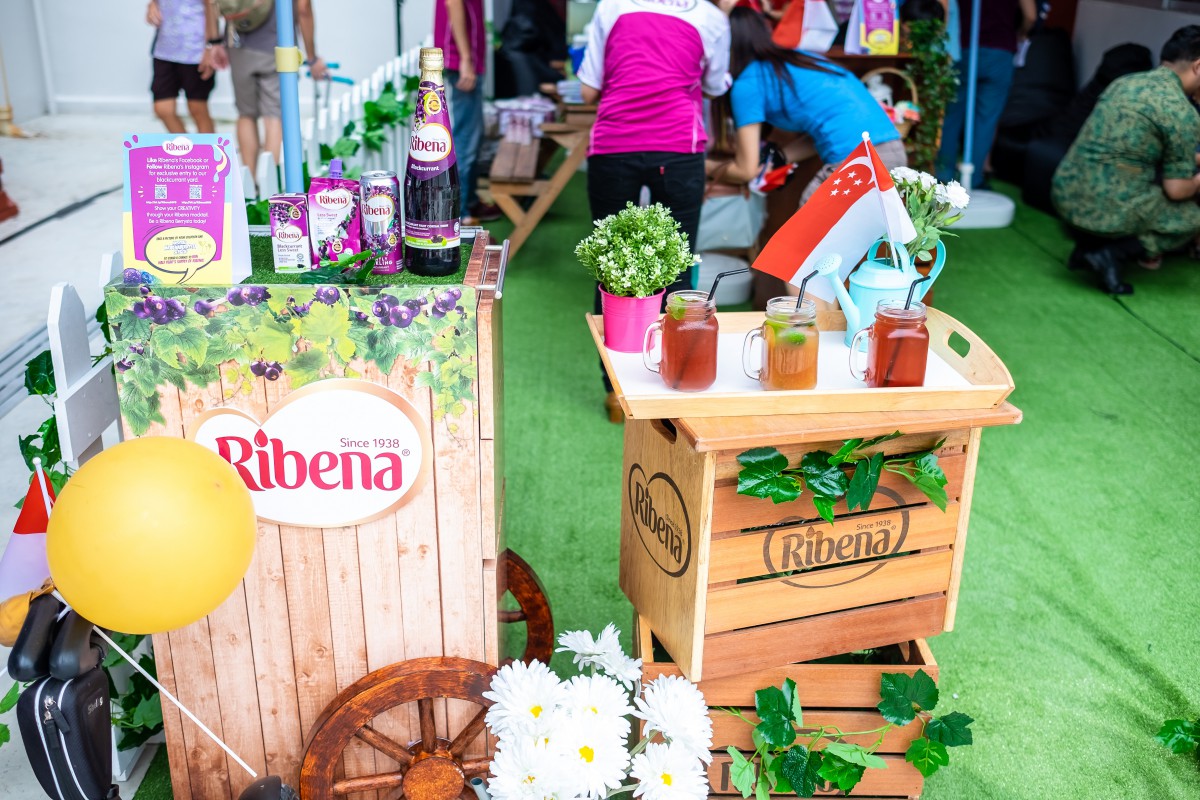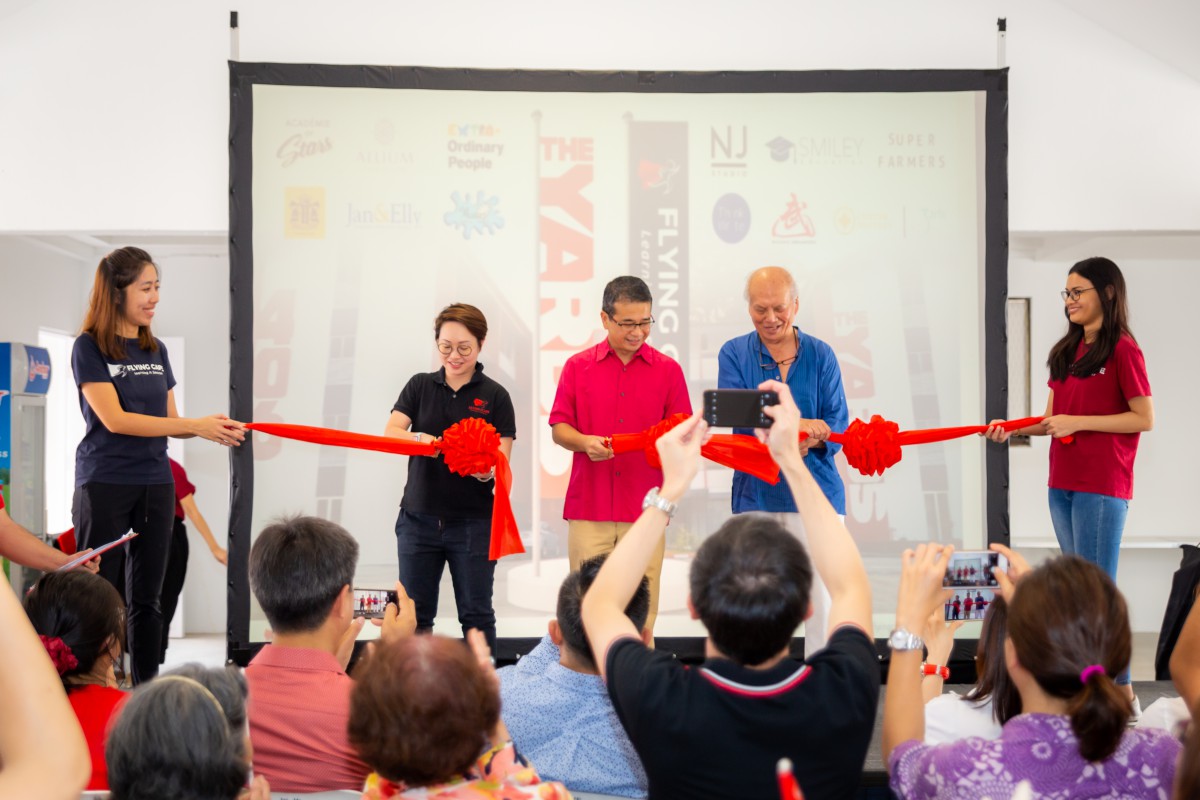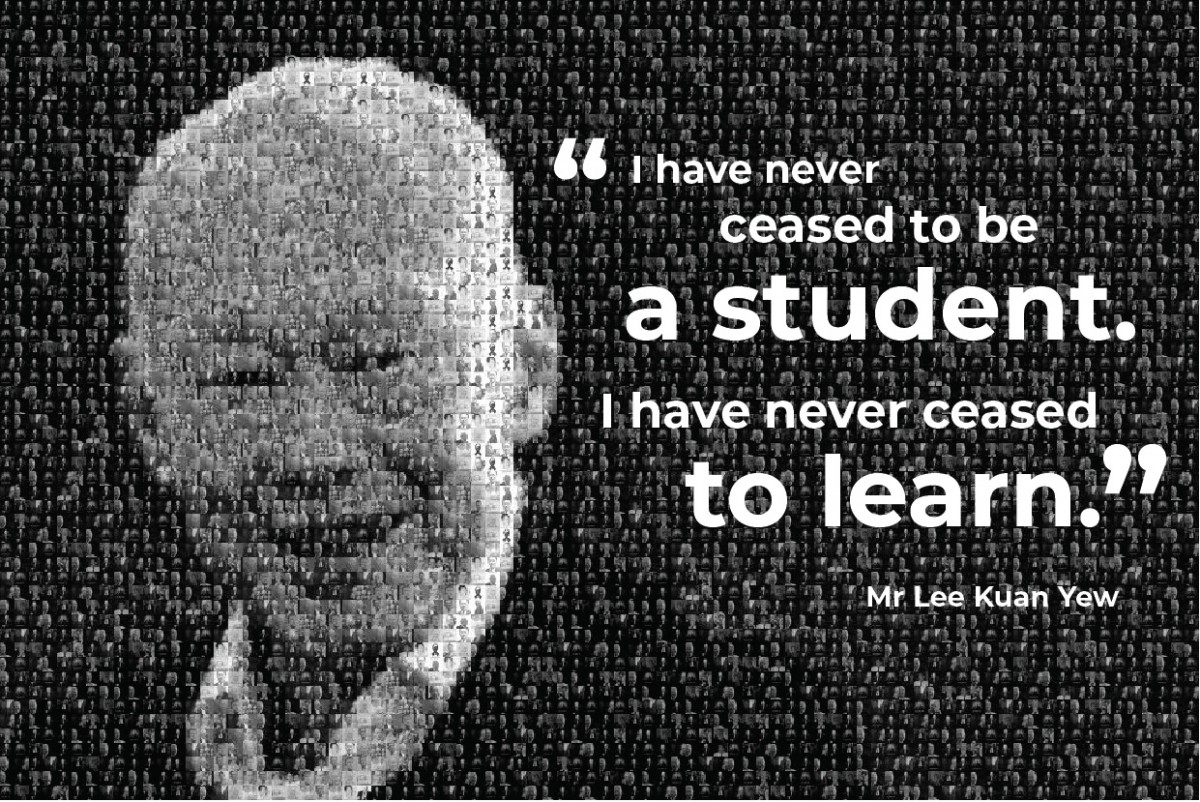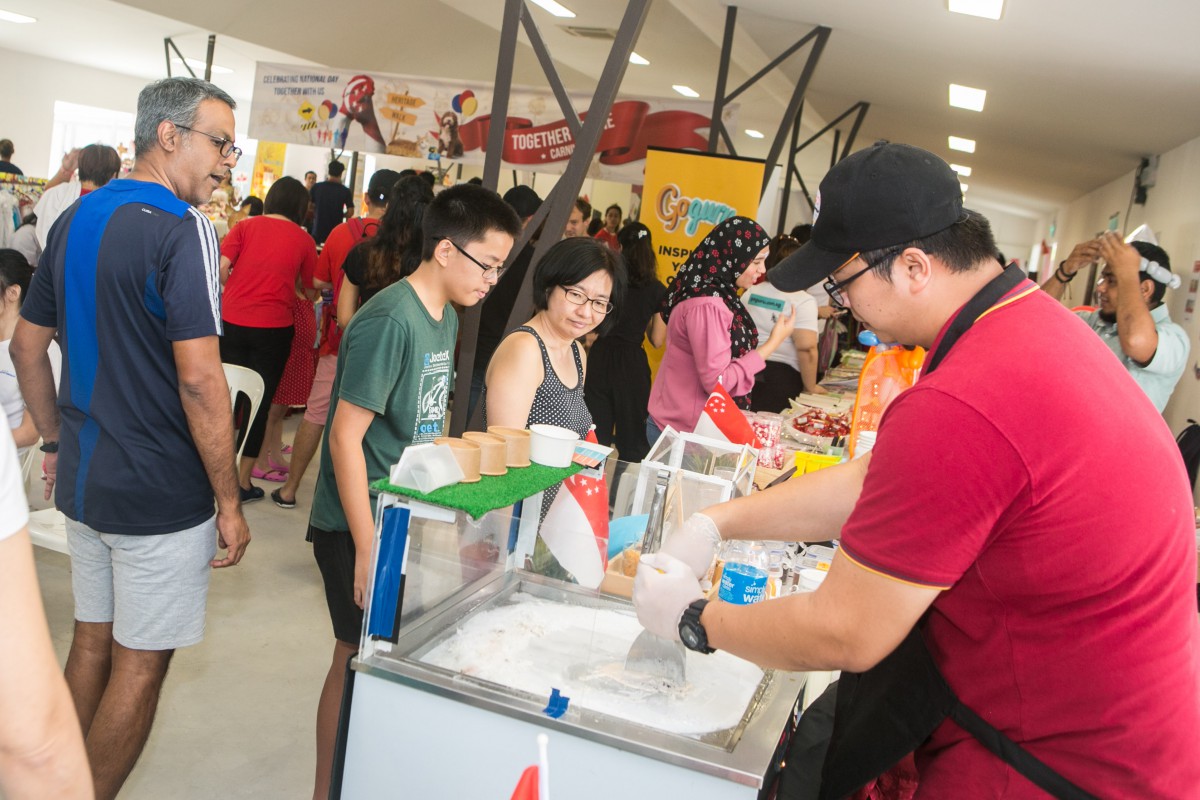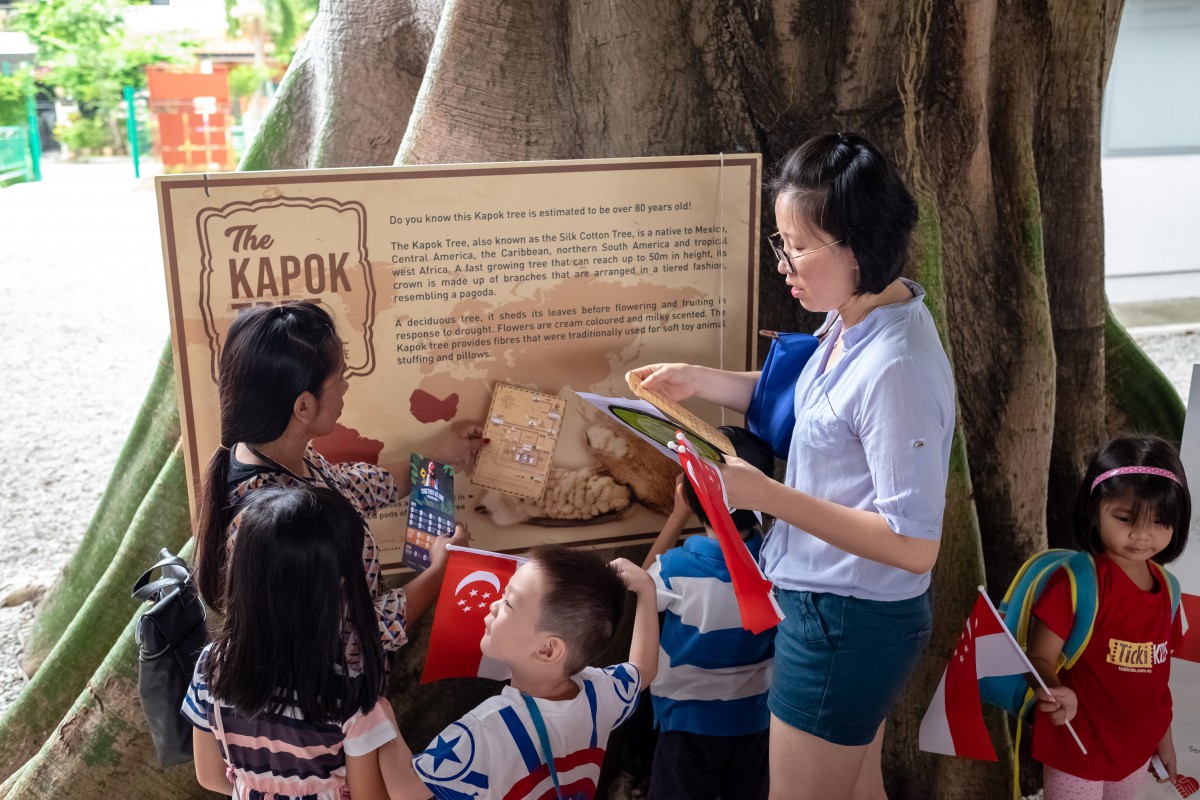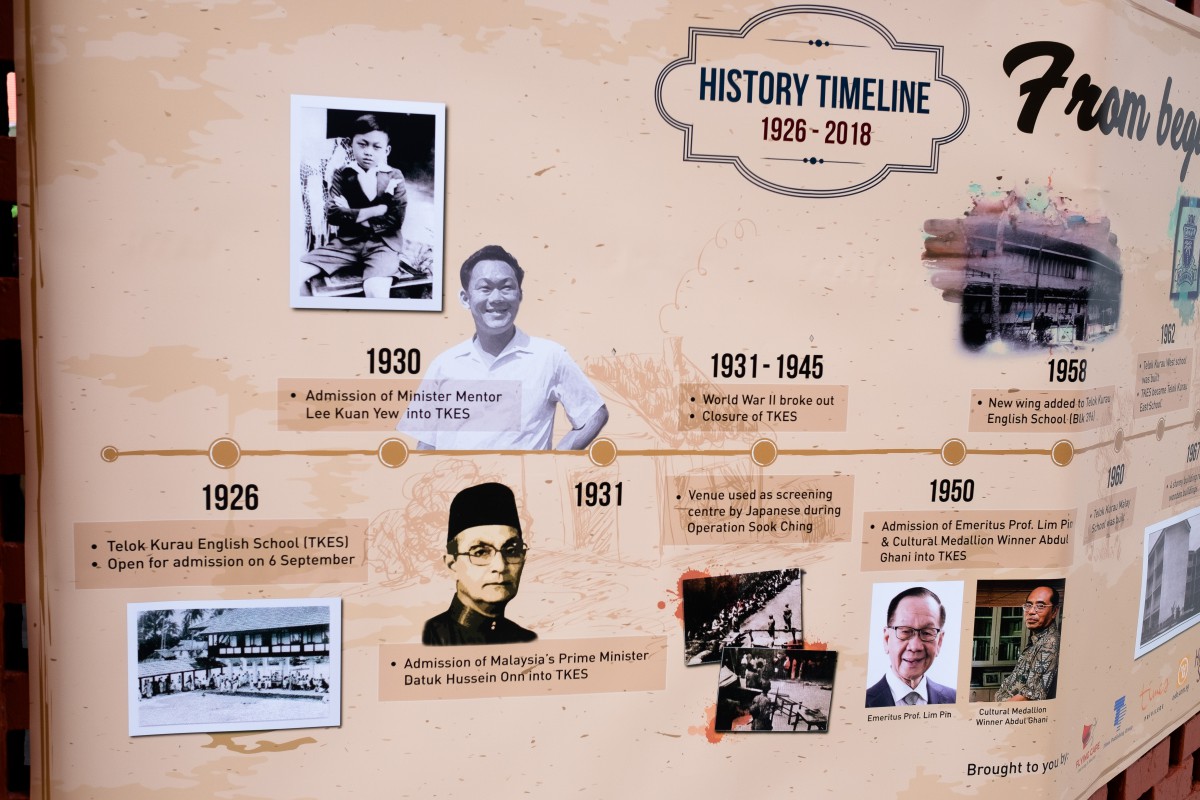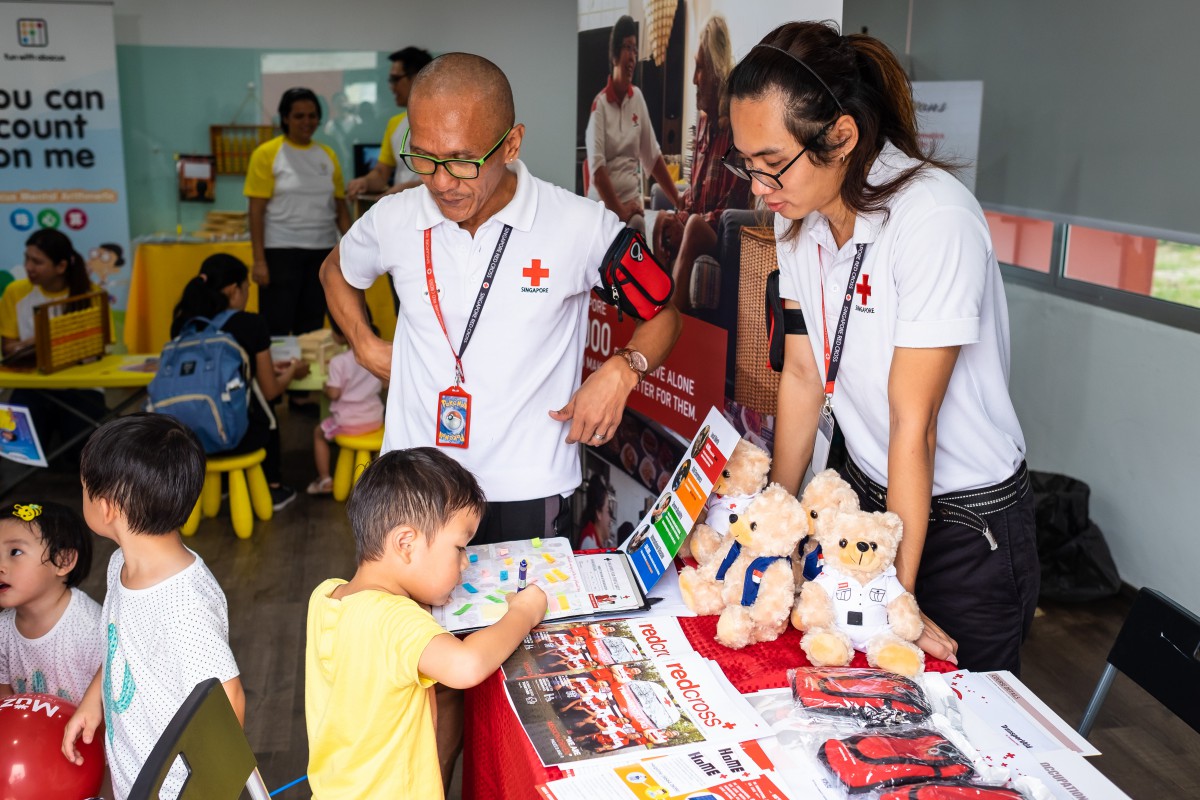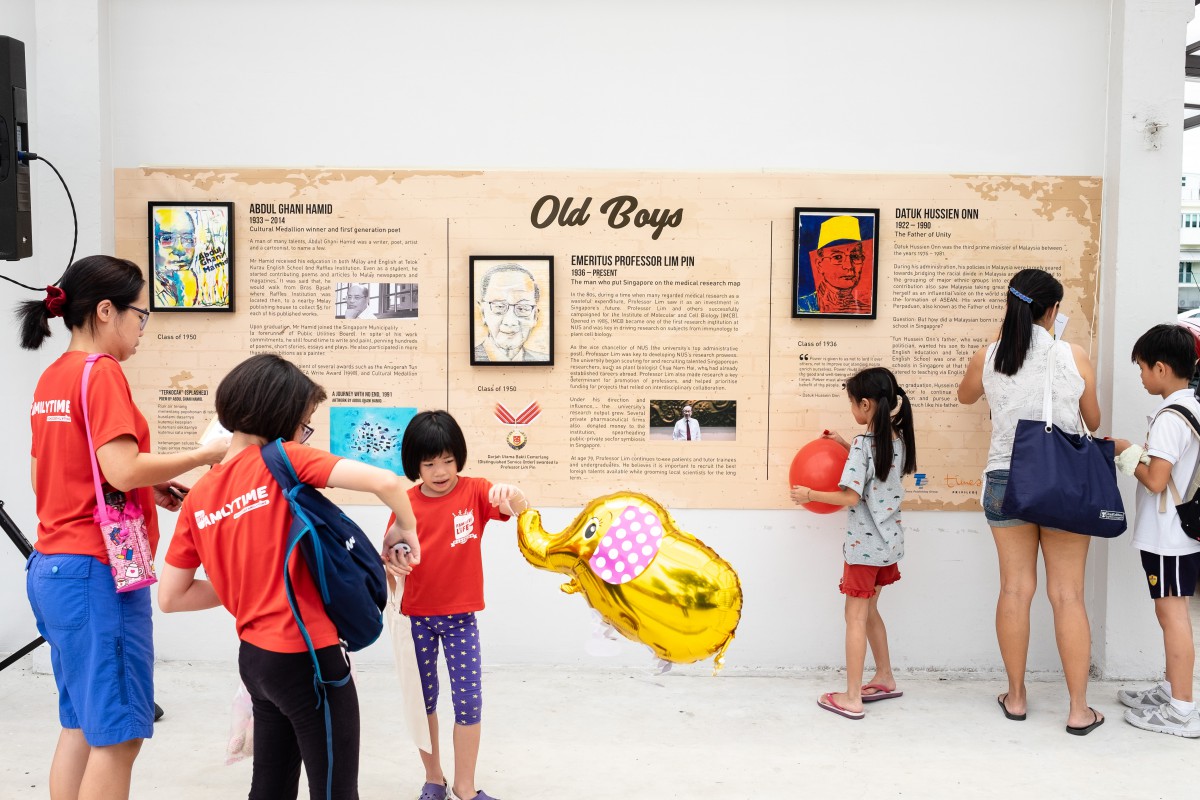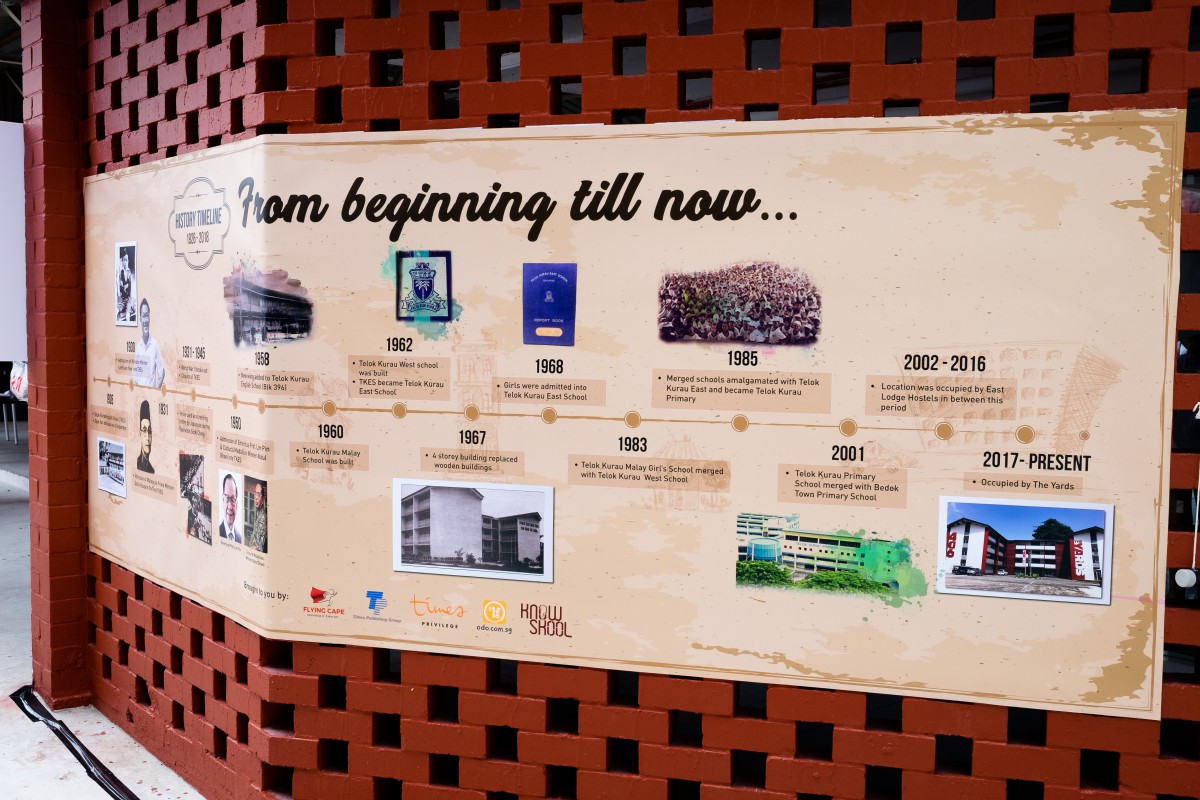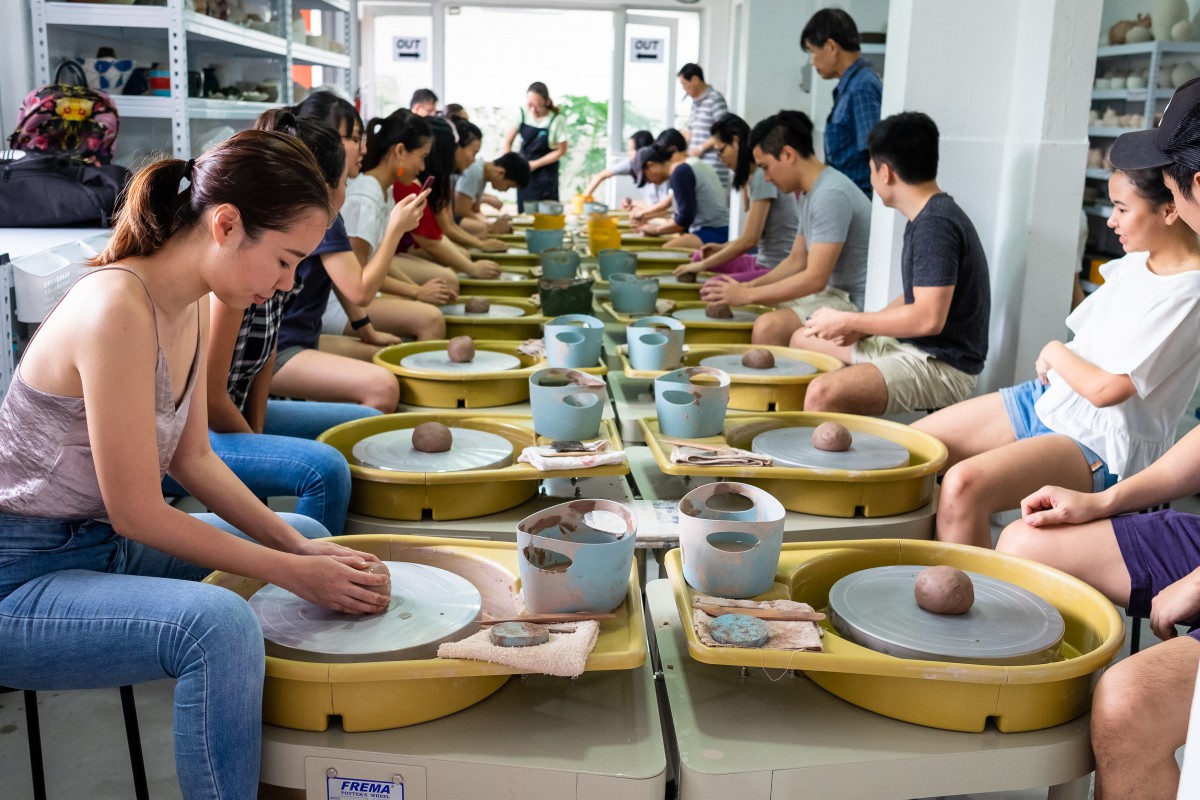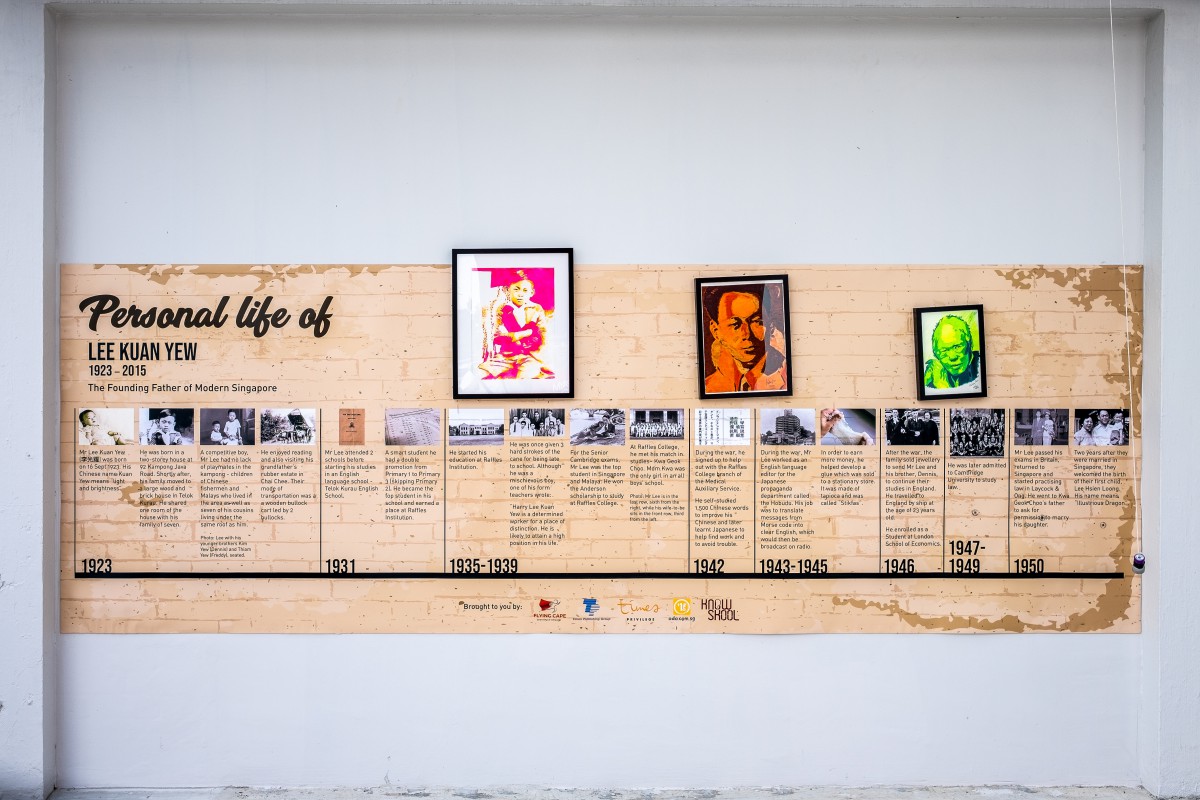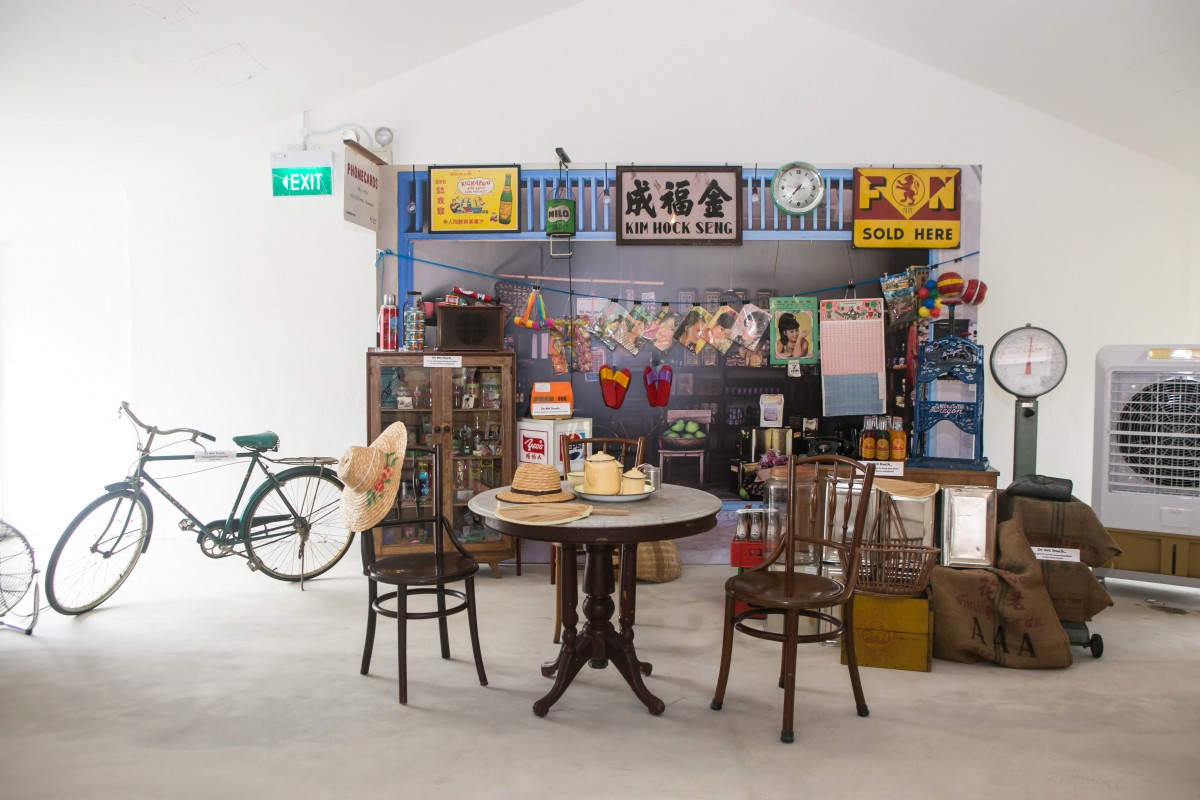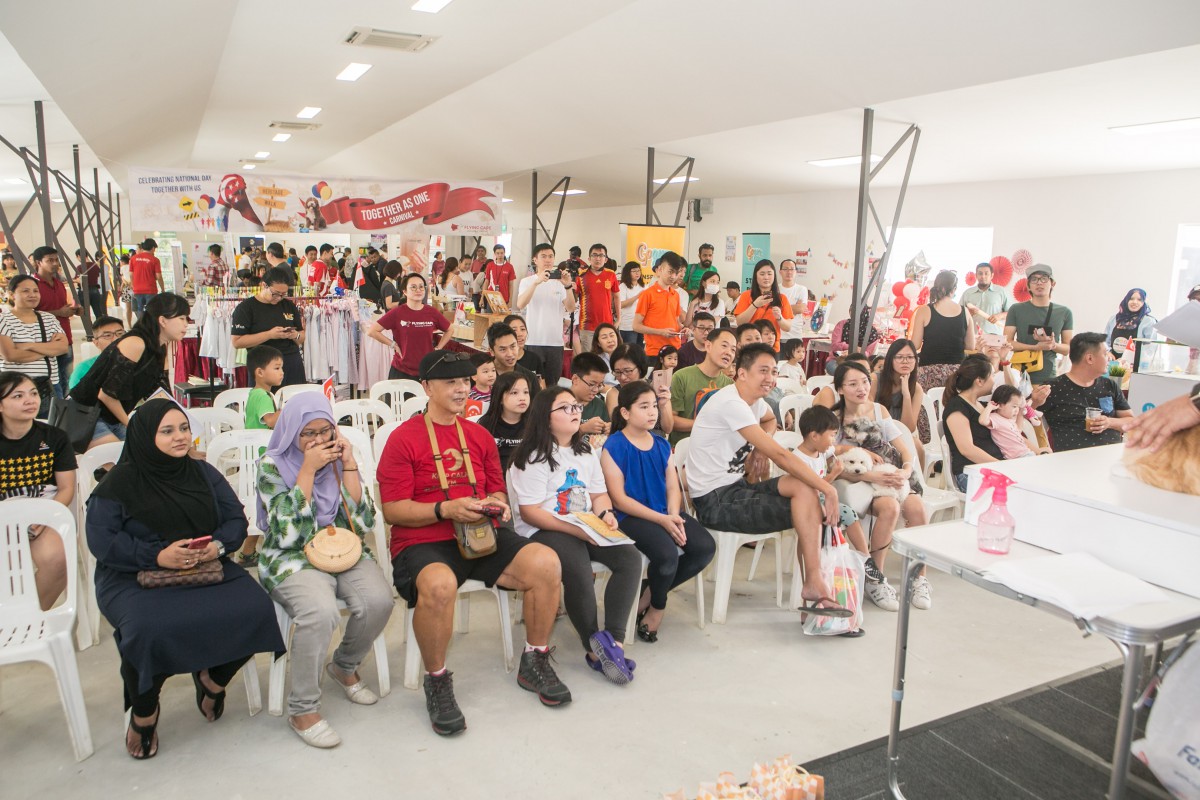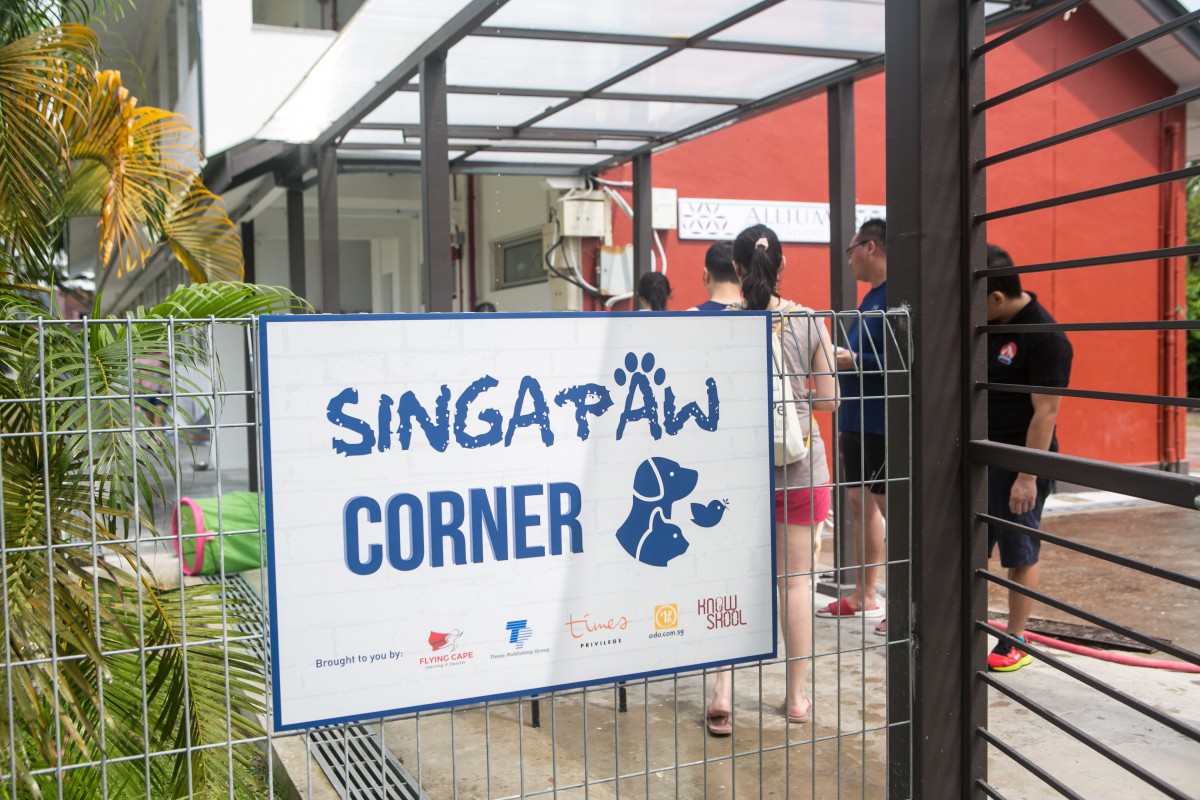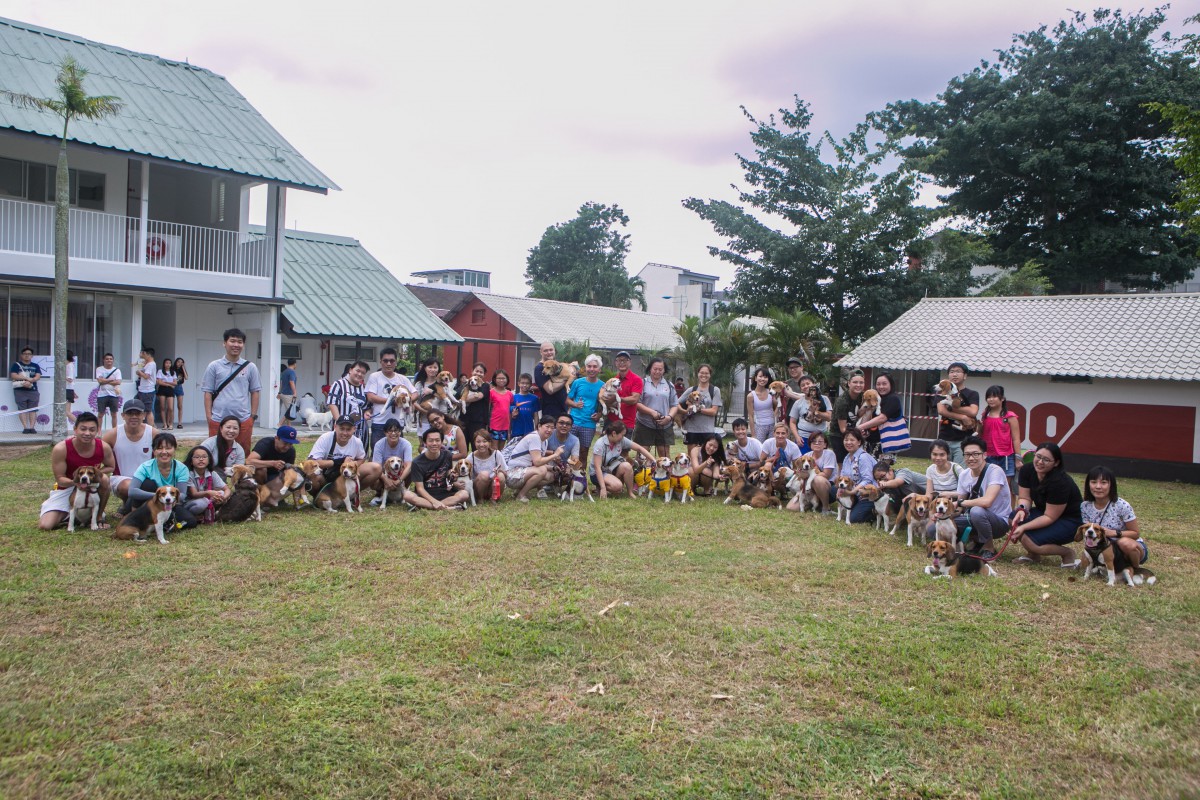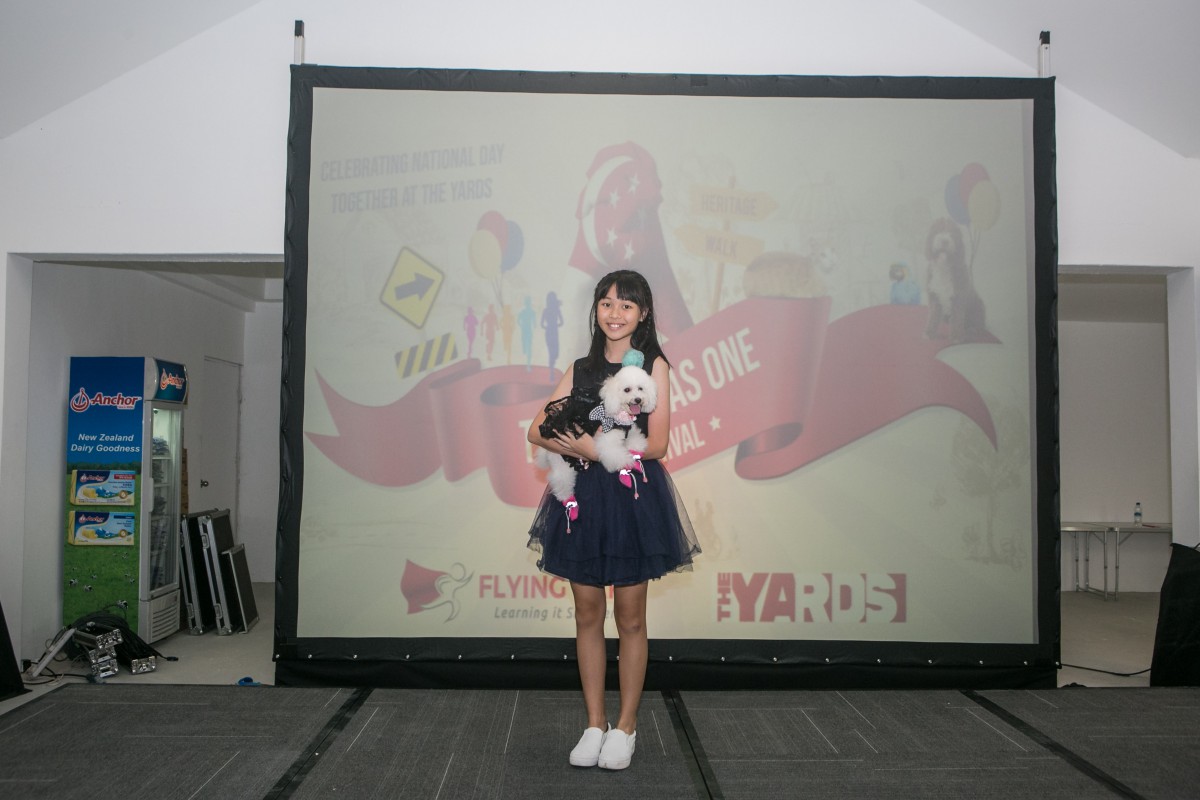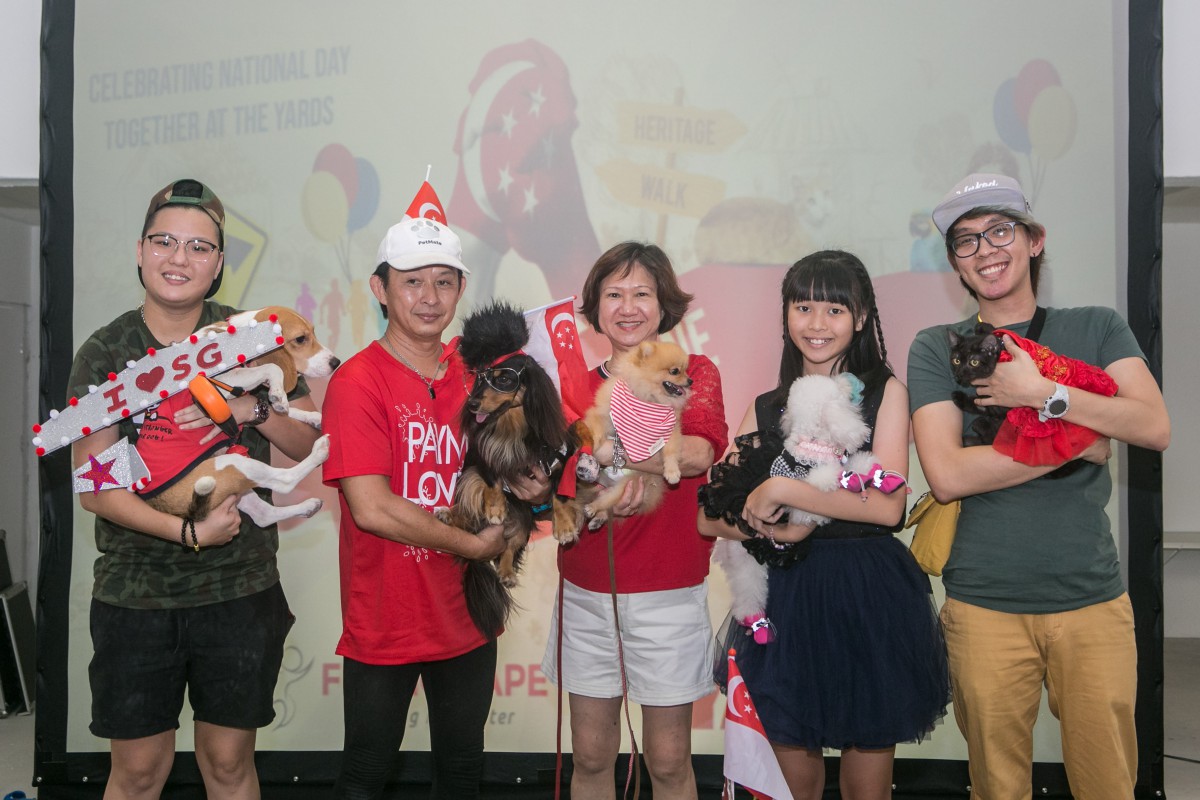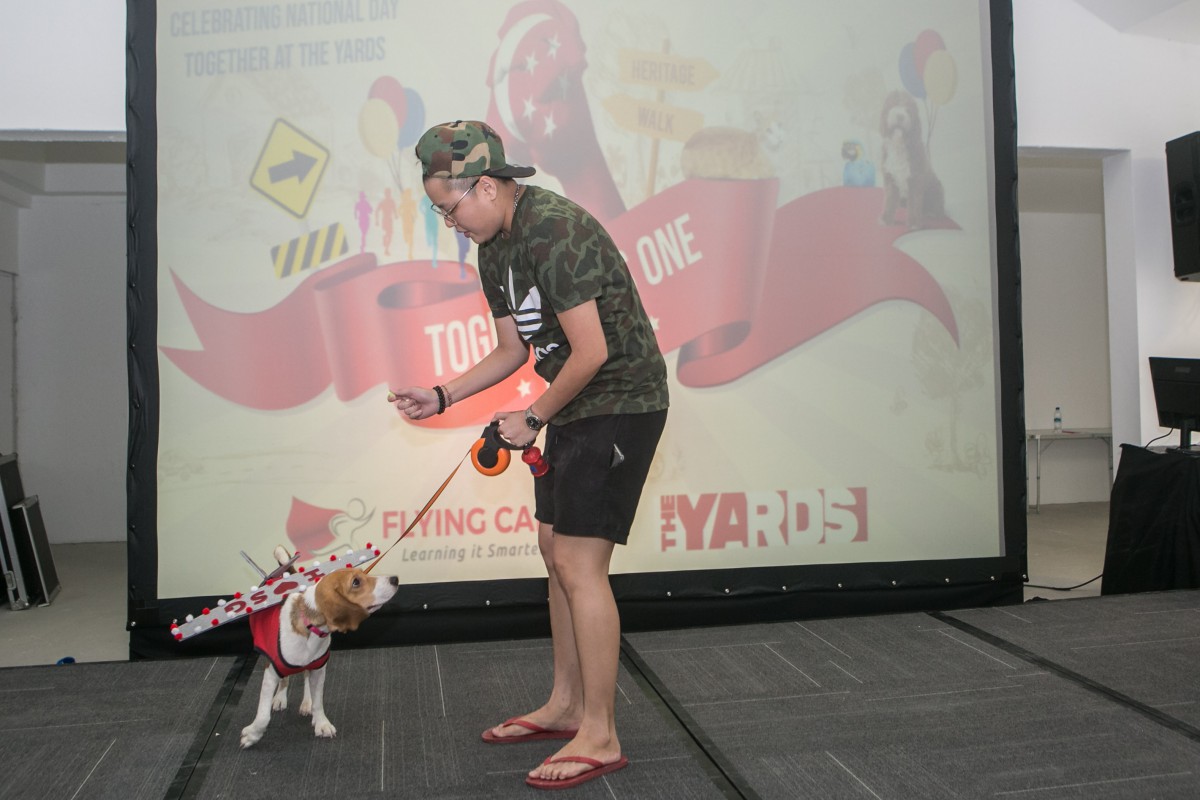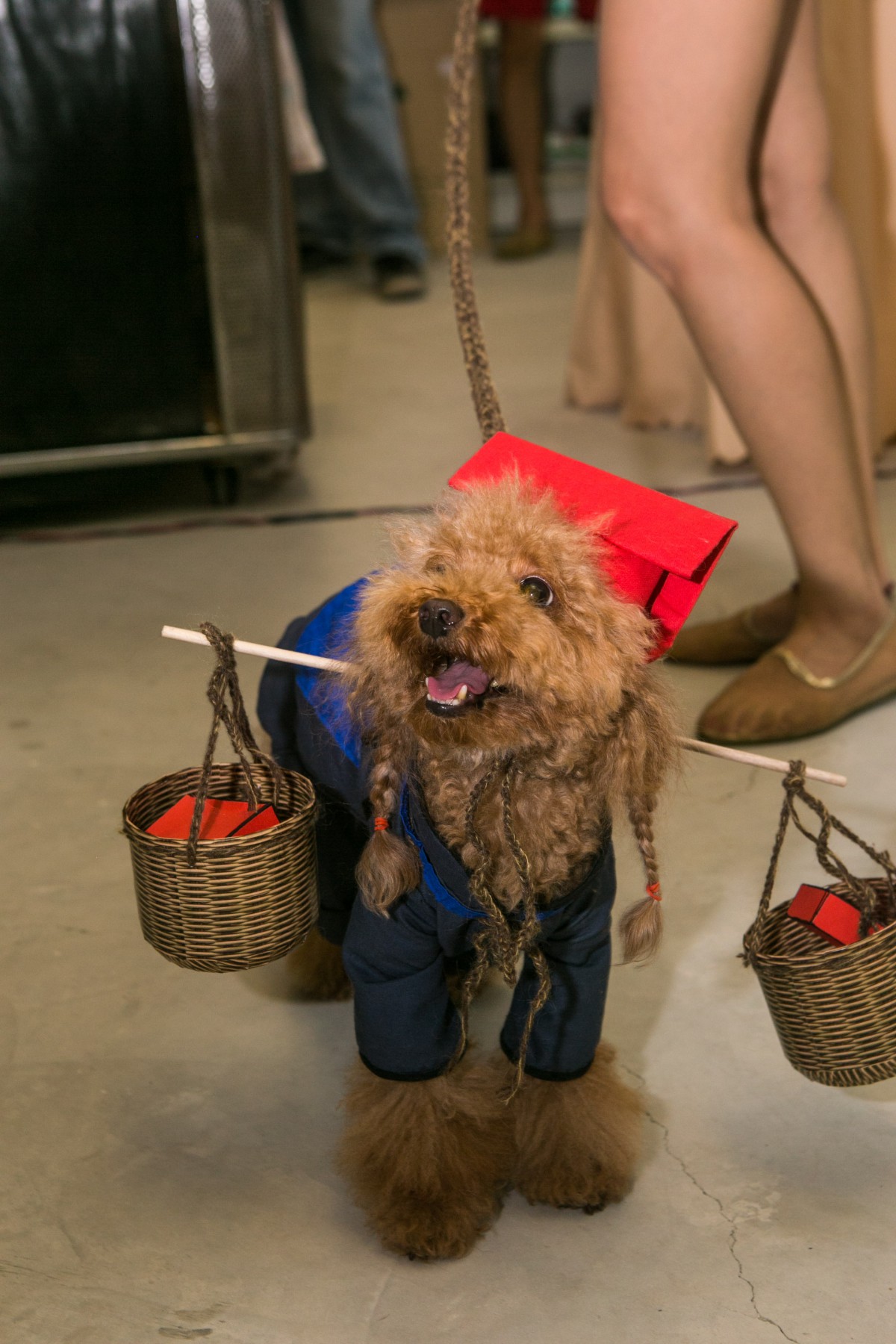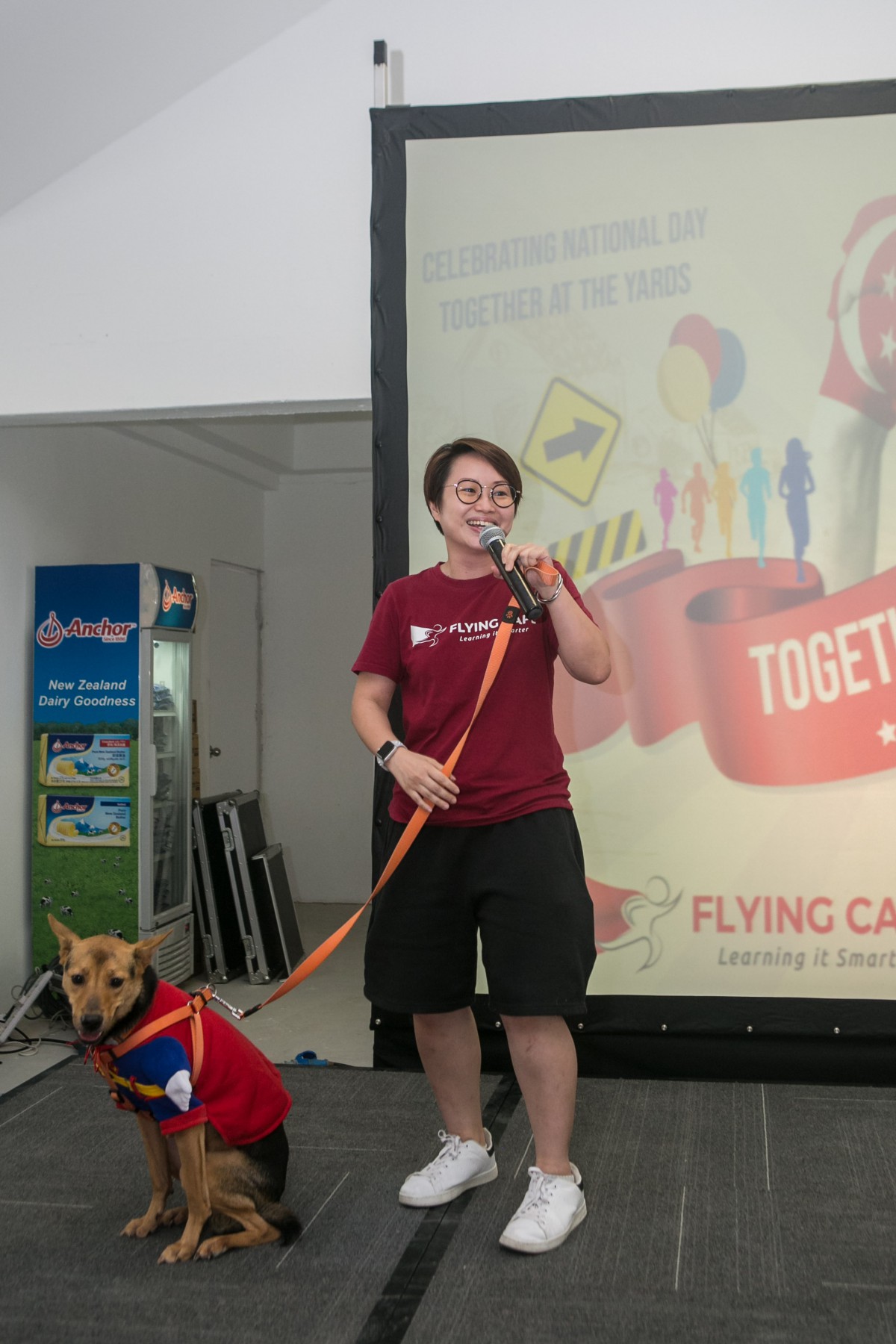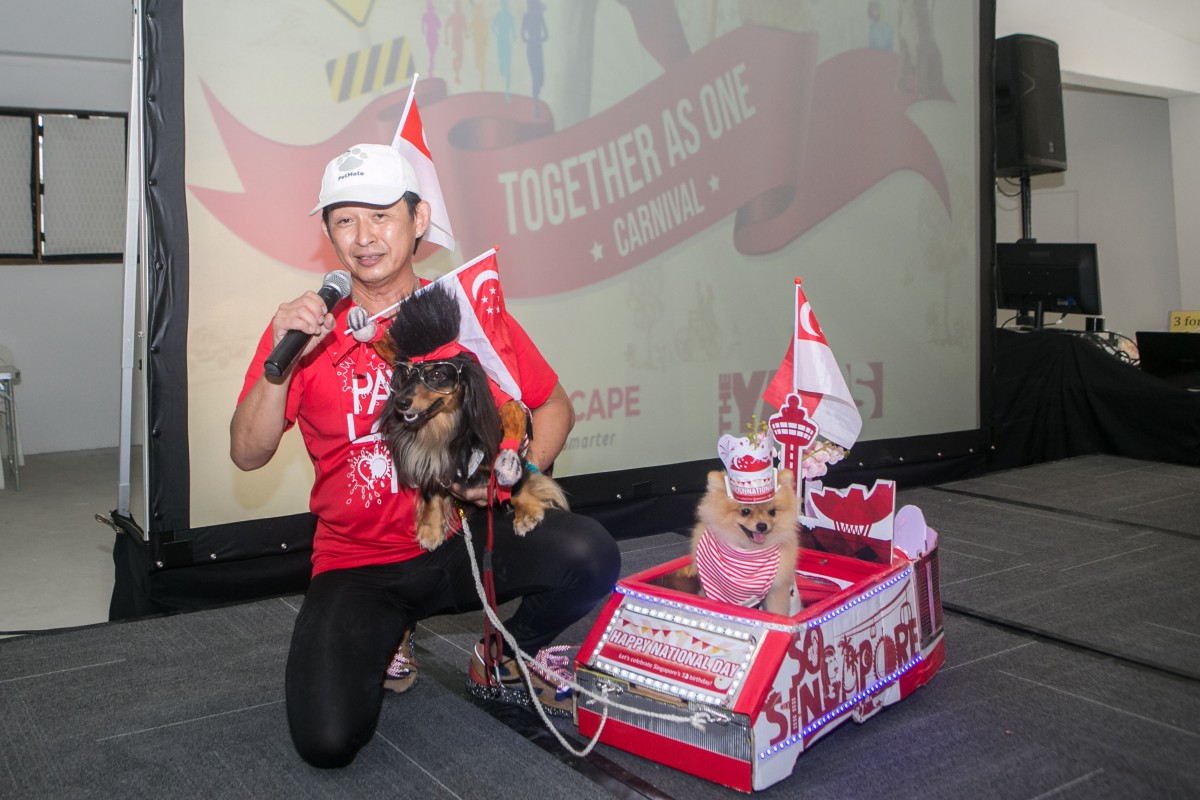 [
 Together As One – Thank you for coming! 
]
What a weekend! Thanks for braving the sun/rain/heat and coming down to show your support. We had a total blast hosting everyone and we hope that you enjoyed yourself as much as we did!
Here are the highlights:
1. The Yards Opening Ceremony with our Guest of Honour Mr. Edwin Tong. Hope you managed to catch the Red and White Lions specially selected for this event.
2. Tribute to MM Lee Kuan Yew at the location of his former Primary School. Yes! We made it to the Singapore Book of Records. Many thanks to Qiren Organisation for supporting this segment!
3. Heritage Walk Showcase and our time travel back to 1930s. Our VIPs had a laugh posing in the Heritage room. Anyone up for a challenge with our Guest of Honour in 5 stones? 

Many thanks to Times Experience for supporting this event!
4. Singapaw Corner with Dogs, Cats and birds.
Great Danes, an army of beagles, cat breed and birds show. What an eye-opener! We had a great time at the dog race too. Many thanks to Joo Chiat YEC for organising the pet segment.
5. Amazing Race with our wonderful partners.
Did you enjoy yourself with the wide range of activities? Académie of Stars Allium Healthcare Center Pottery Singapore Dyslexia Association Of Singapore (DAS)ExtraOrdinary People Fun With Abacus Future Ready Academy Jan & Elly English Language School Little Wheel Werks MuzArt East Coast Singapore Red CrossSuper Farmers Think. Write World Vision Singapore Wufang Singapore
Many thanks to other supporting partners:
Ribena Singapore Milky Kreme Supreme Parents – We curate Fun Family eventsAnchor, One Dollar Only, Know Skool Event11, FoodLine.sg, D-archer StudiosVibrance by Vincent Lee Karyin Pictures Photography Bambini PhotographyGenius R Us East Coast Mums SmartKids Asia Young Parents Singapore The Sacred Elements ACRES: Animal Concerns Research and Education Society (Singapore) Faux Paw SG Sneaky Whiskers Noble Advance SOSD SingaporePetpawroni Pte. Ltd. Maris Kraft Daniel Pets Tayla Sorvete Caramel Pop Store Pupsik Studio The Bow Secret Epigram Books Junior Art Lab CaregiverAsia Zavii sports
And many many more…..