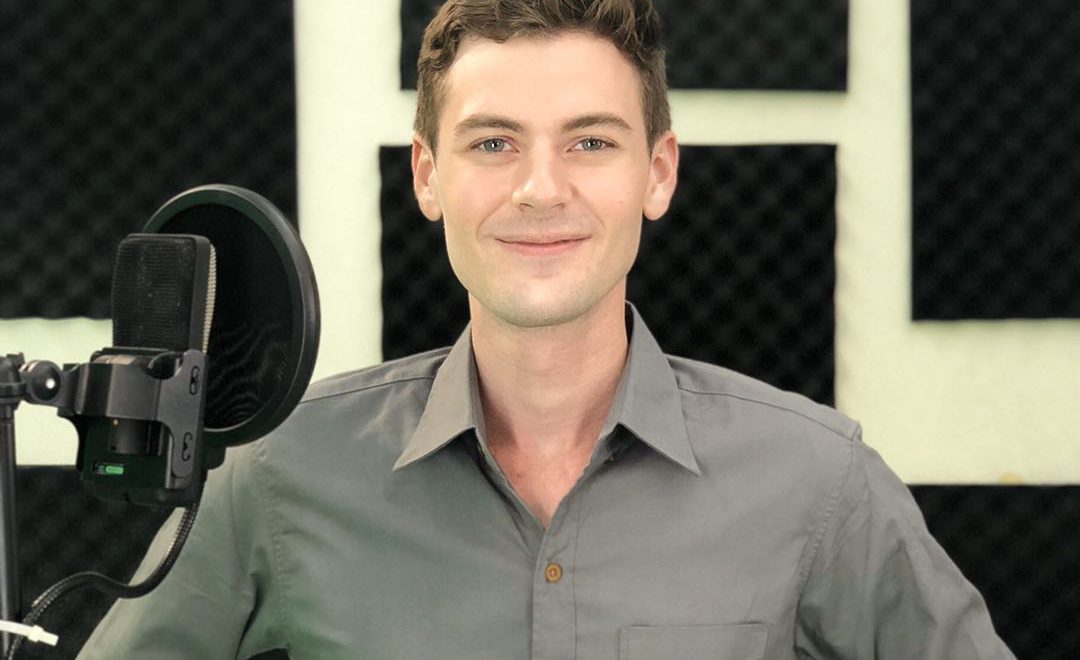 In this month's issue of Beyond the Classroom, we are proud to feature Craig Irwin from STEM Minds.
1. Describe yourself and what you do?
My name is Craig Irwin and I am the Interactive Content Manager at STEM Minds. I am a positive and energetic individual with an enthusiastic outlook on life. As a content developer and instructional designer, I design interactive experiences and am constantly challenging the limits of my creativity in order to create educational experiences that inspire youth.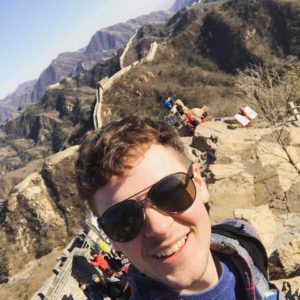 2. Is there a story behind WHY you do what you do?/ To what extent have your talents/passions led you in any way to do what you do today?
I've volunteered as an educator in China and Thailand for the past six years and am passionate about giving back to the communities I live in. I get a lot of inspiration from the students I teach. I've always been a creative person and I love that I'm able to combine my talents of teaching and art together to inspire the next generation of innovators.
3. Share with us what you were like as a student and how school was like for you. In retrospect, how do you think that played a part in what you do now and who you have become?
I loved school and learning in general. There were always challenges that I've had to overcome in school but I had a great group of teachers who inspired me to believe in myself and be the change I want to see in the world. This has been a driving force behind my work as an instructional designer as I so deeply believe in the power of education.
4. How do you reinvent yourself? What motivates you?
I'm constantly challenging myself to be a better person than I was the day before. I'm motivated by the ever-changing world around me, it inspires me to be a creative problem solver and help to develop the next generation of problem solvers. This comes through strongly in my work as I am always looking for new ways to inspire students through educational experiences.
5. What's the best piece of advice you ever received or given? Or Share ONE life lesson and how it changed the way you approached life.
Often times, the worst decision you can make is no decision at all. Sometimes you just have to make a decision, any decision, then make that be the right one." I approach life and learning fearlessly. Mistakes are always inevitable but can provide a great learning opportunity. That is why our motto at STEM Minds is "fearless learning"!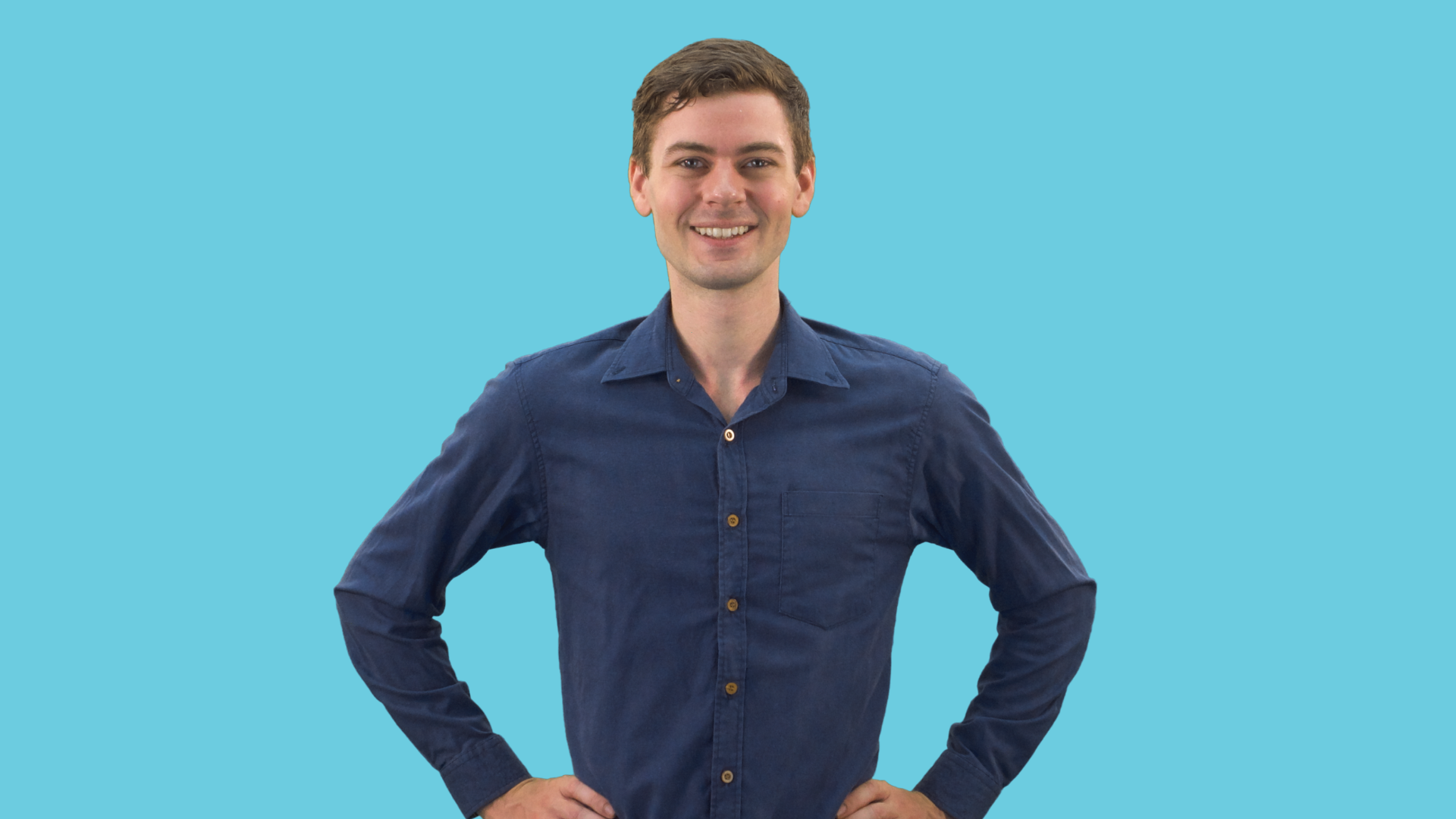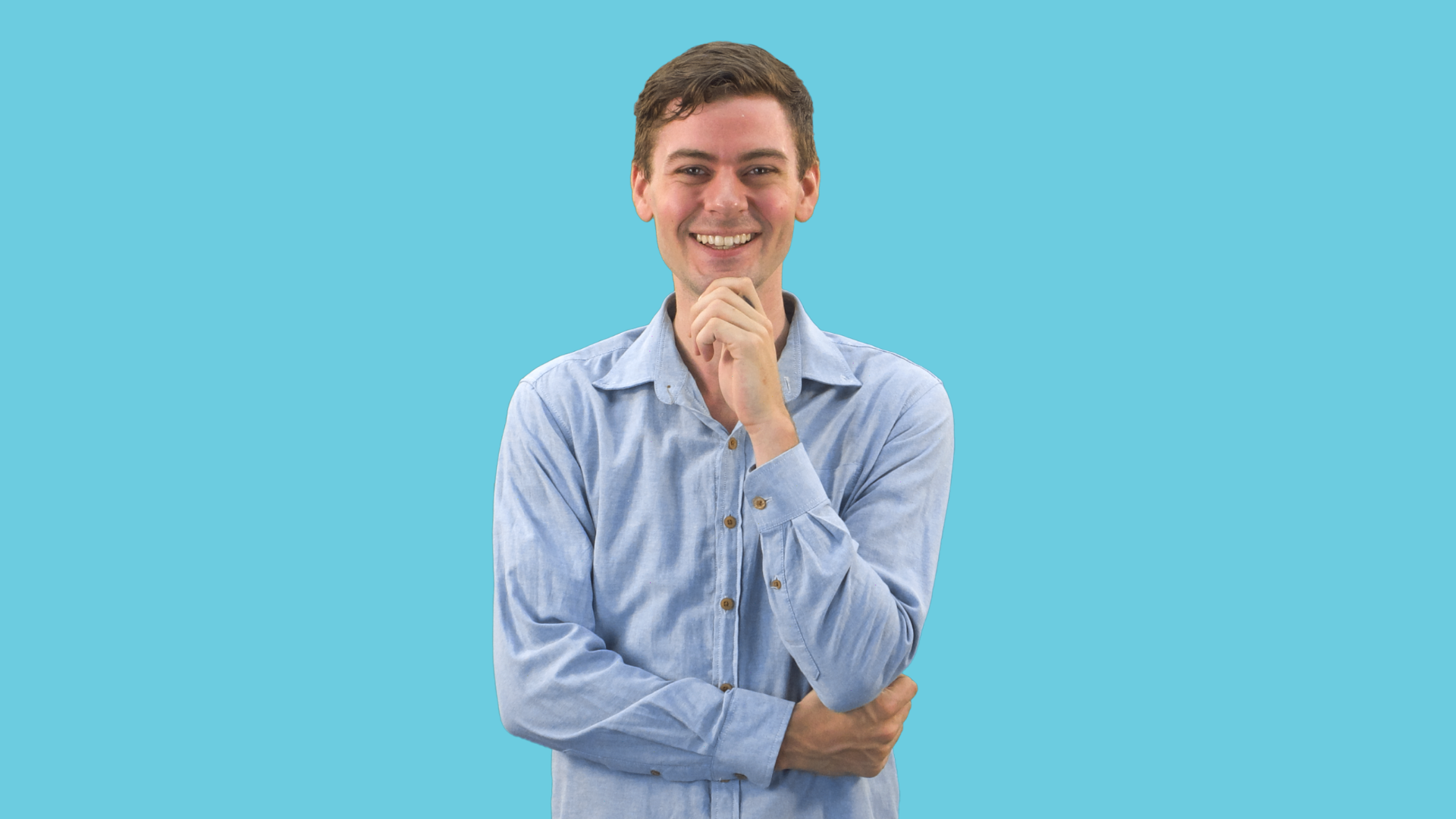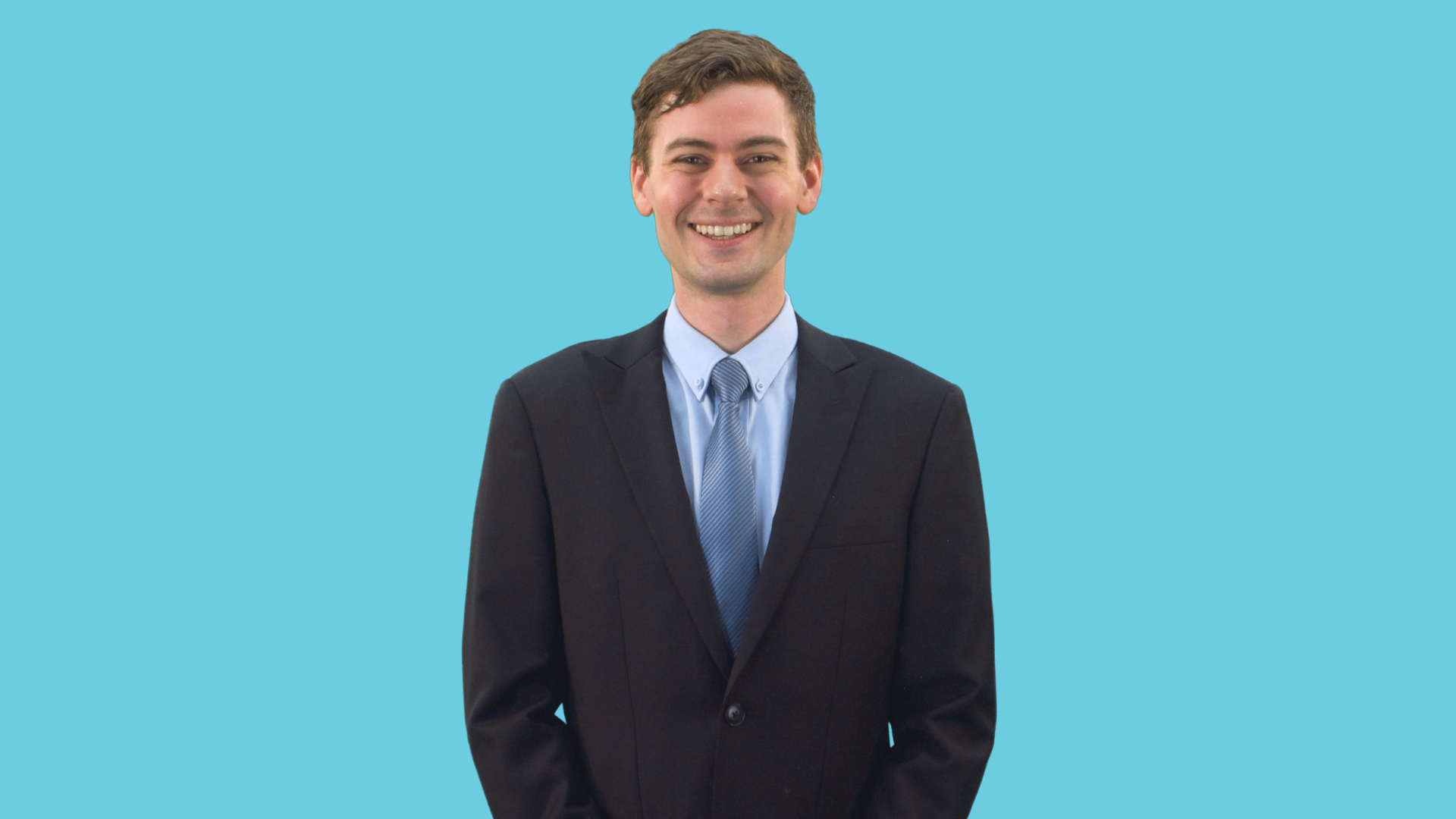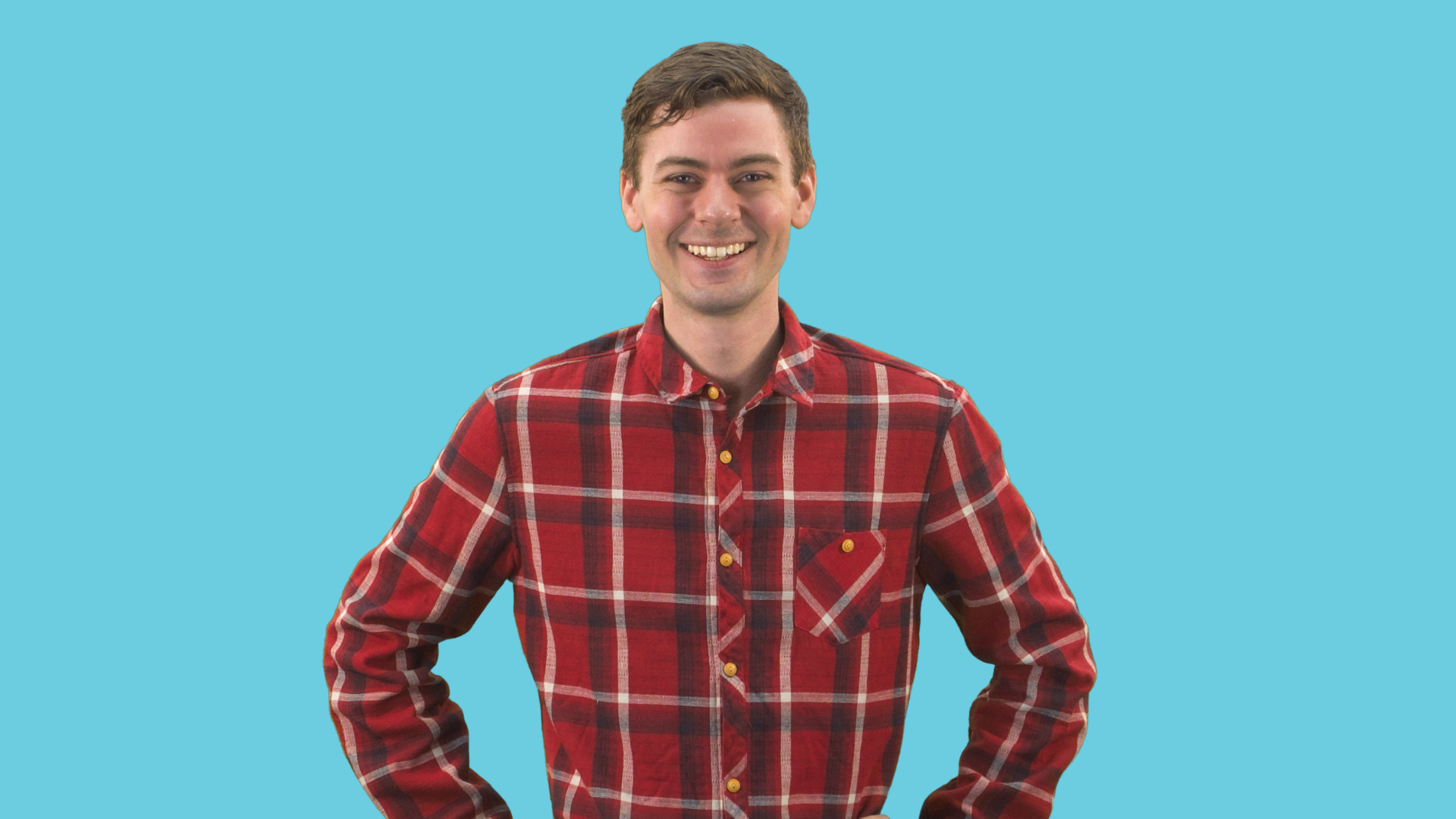 6. The future-ready educator should…
I believe a future ready educator should be socially and environmentally responsible. In an ever-changing world educators need to be resilient, adapt to new situations, and place significant value on 21st century skills. STEM Minds is doing exactly that, so I am proud to be a part of this amazing team!
7. What have you just learnt recently that blew you away? /Share an example of a life that you impacted
I've continued to learn about the value of giving back to the communities I live in and the impact I can have on individuals. Never forget the ripple effect of your actions.
8. How do you hope your business might do its part to transform or add value to the educational scene in Singapore?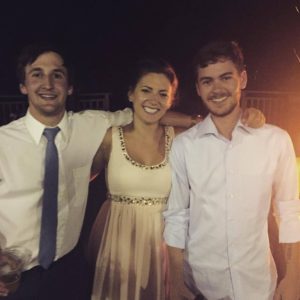 STEM Minds is on a mission to empower the next generation of global leaders, game changers, and problem solvers. We know that Singapore is full of students and educators who are hungry for powerful STEM learning experiences, so we are excited to be able to provide the very best in 21st century learning.