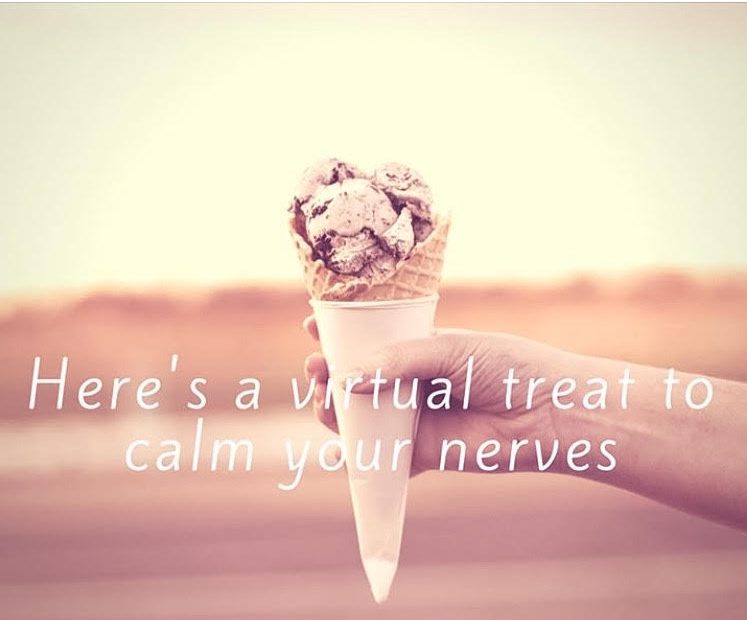 The 2016 Primary School Leaving Exams (PSLE) started on 29 September.  And the love notes haven't stopped since.  Here are some of our favourites.
Bright cheery encouragement notes from Parent Support Groups to the students taking the PSLE
2. Online messages of support – because we are a digital nation speaking to a generation of digital natives.
3. We Singaporeans are practical and love our food.  So what better way to cheer our PSLE students on than to get buy them daily dinners while they study in school?
 
4. And its not just the parents showing the love.  Teachers too have been writing fantastic, enlightened notes, letting their young charges know that they are worth much more than their exam results.
5. Even the PSLE parents are not left out… It may be a more stressful time for them than their children, so alumni associations are getting in on the love train.
[Notice how food is a recurring theme? :-)]
And with that, it's time for all of us at Flying Cape to wish all PSLE students a smooth exam season!
Enjoy this once-in-a-lifetime experience at the PSLE.  And may your grades lead you to the secondary school that will best shape your future for good!
On a look-out for post-PSLE activities?  Sign up on the Flying Cape website to get updates on the best holiday and enrichment programmes for your child.
Wondering why you have to log in?  Because (free) membership has its privileges.