The first school holiday of 2022 starts next week! Are you planning to take time out for some bonding activities with your child or let them engage in some meaningful fun? Here's some ways to maximize your precious one week holiday! 
1) Redeem discounted workshops at Changi's Sweetest Treat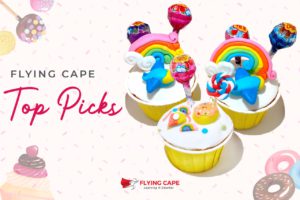 Head on down to Changi's Sweetest Treat this March Holidays and sign your kids up for a variety of engaging and interactive S.M.A.R.T workshops.From Storytelling, to Magic, to Arts & Crafts, to Robotics and Technology workshops these classes are sure to keep your little ones engaged. For every S$50 spent at participating outlets in Changi Airport Terminal 1 to 3, you can purchase a discounted S.M.A.R.T workshop pass for your child to have fun! 
Date: 11 March to 3 May 2022 
Find out more here
2) Pick up Financial Literacy skills with your child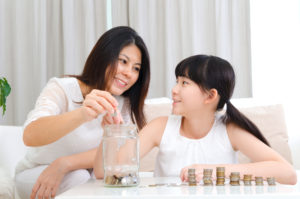 Create teachable money moments for your child this holiday! Take advantage of this FREE parent and child financial literacy bundle (U.P. $30) to find out how you can help your child acquire good money habits. Your child will attend a separate session to give them a headstart on financial literacy learning. 
Start on your financial literacy journey and sign up here. 
Date & Time:
18 March (Adult) 8pm to 9:30pm| 19 March (Kids) 10am to 11am

15 April (Adult) 8pm to 9:30pm | 16 April (Kids) 10am to 11am
3) Capture the moments and learn to take amazing photos with your child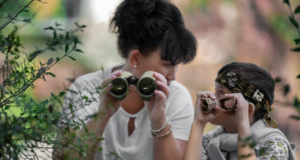 When it comes to photography, the first thing that you will think of is to definitely head outside, visit some amazing places and capture the moments. But what if a photography workshop could be done in the comfort of your home? This coming March Holiday, be sure to give this unique experience a try as you get to develop the sense of framing while bonding with your child!
Price: $200 
Date & Time: 15 Mar, 10am to 1pm
Book your slot here.
4) Have a amazing bake and craft experience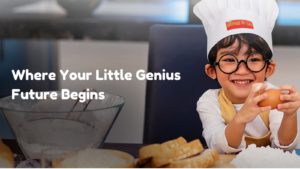 If you are thinking of learning a new skill during this March Holiday, be sure to check out Genius R Us exciting bake and craft workshops! With a variety of themes to choose from, take this chance to enjoy some bonding time with your child through hands-on activities!
Price: From $35
Date & Time: Multiple Dates & Timings
Book your slot here.
5) Discover a new passion through robotics and coding
With Robotics and Coding being one of the most popular programmes these days, be sure to give this class a try as your child gets to learn how to build the brains of a robot on Arduino.
Price: From $140
Date & Time: Multiple Dates & Timings
Book your slot here.
Still looking for more activities to have a blast this March holidays? Be sure to check out more great deals here!