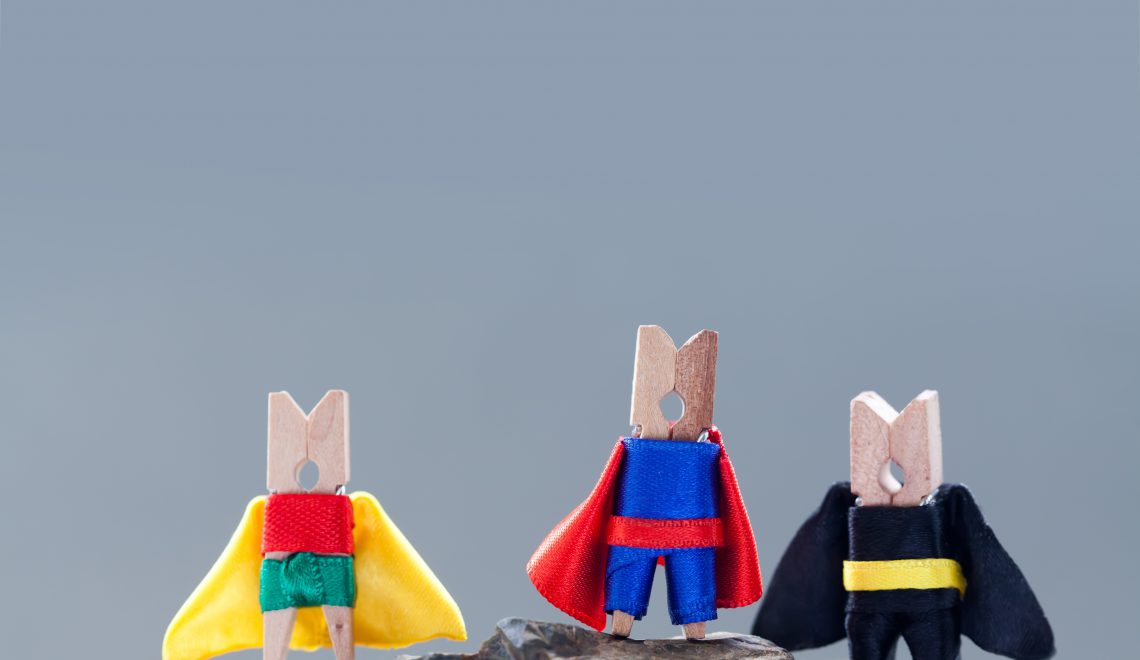 Life is about Significance as much as it is about Success.  That's what you took away from our #DefineSuccess interviews which started as a fun side project on Instagram.  Many of you said the little quotes there warmed your hearts and inspired you.  So we decided to do fuller interviews in the form of our High Flier Interview Series too.
This is where we speak with people making a difference in their communities.
Many of our interviewees have achieved a high degree of conventional success in life.  All have discovered how to soar above the daily trudge of life to truly make a difference in many other lives, in both big and small ways.  We hope their stories give insights into their unique slice of life and showcase the multiple pathways "a successful life" could take.
Melissa Lee, Mom and Book Curator at Owl Readers Club – Flying Cape High Flier Series